When it comes to traveling around the UK then I think the best places you can stay are in Holiday Rentals. The UK is blessed with some of the most unique houses and cottages on the planet. There are so many beautiful, quaint, unique villages with some of the best holiday cottages you will ever find.
For me, holiday cottages are much better than hotels. They give you privacy, comfort, freedom to be on your own schedule, more space, a space to bond with your group and also cost much less per person than a hotel. Once you try a cottage I promise that you won't want to stay anywhere else the nest time you're holidaying around the UK.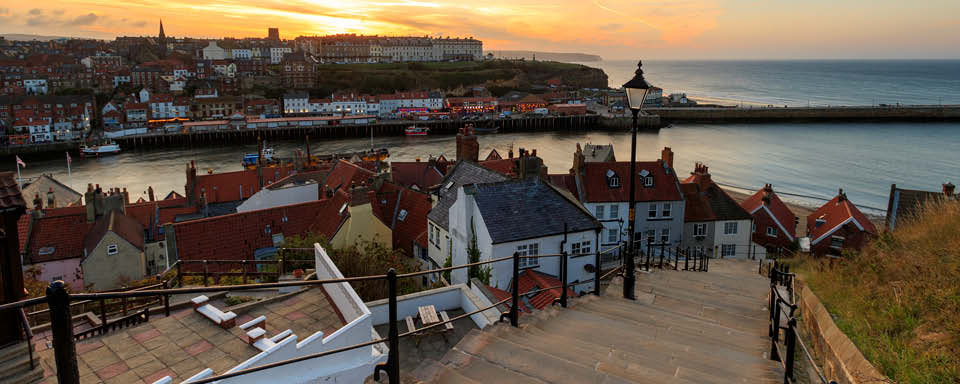 It's clear that cottages are the way to go, but where are the best places in the UK to visit for your cottage holiday? Here are 3 of the best places for you to visit.
1) The Lake District
If you're looking to explore the countryside, lakes and largest mountain in the UK then this is the place for you. The National park in the Lake District is one of the most visited tourist destinations in England. It's a large area so choosing the best place to stay is important, I recommend Bowness-on-Windermere and also Keswick for a fantastic holiday.
2) Cornwall
Cornwall is blessed with hotter temperatures than most other destinations in the UK, it also has superb beaches and great attractions. It is one of my favourite spots in the UK because you really get to experience what a seaside holiday is all about. The food, the people and the towns are what's needed for a great cottage break. Summer is a good time to visit, but you will find cottages with all the essentials for the winter months too.
3) Yorkshire
The northern part of England is a fabulous place to visit and high on the tourist list too. You can choose between the countryside and seaside here. My personal favourites have to be Hawes and Kirkby – the unblemished rolling countryside and landscapes are ideal for people looking to explore the countryside. There are plenty of quaint cottages here for you to choose from.
Have you been on a cottage holiday in the UK before? I would love to hear all about your experiences, tales and tips. I think it is great when we, as a travel community, can share our knowledge to help others have a super trip. Just pop what you'd like to share in the comment section below this post – thanks for sharing guys.