Pounding the pavements of Vilnius, admiring all the Gothic churches, and impressive squares, I was surprised to hear that there was a self-declared Republic nearby. Where? I asked, expecting them to tell me about some neighbouring country. Oh about 5 minutes from here, they replied. Huh?!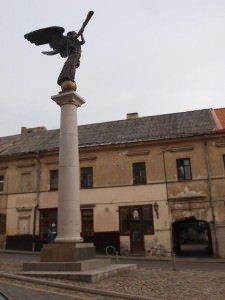 Welcome to Uzupis, a neighbourhood in Vilnius, that on April Fools Day 1997 declared itself an independent Republic complete with its own constitution, its own flag, president, it's own (non-mandatory) passport stamp and an army of 12!
It may only be 0.6km2 but what it lacks in size, it makes up for in culture. The area has been famous for its bohemian style for some time, it's full of political graffiti, home to many poets, artists qne performers.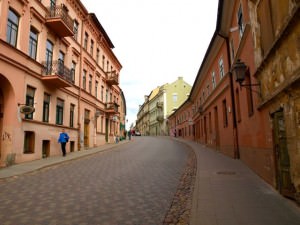 The city has a haunting past. Previously it was a strong Jewish community but the Jews succumbed to the Nazi occupation and the Holocaust, then during the Soviet occupation it was left untended. Those days are long gone though and now, thankfully, it's thriving once again.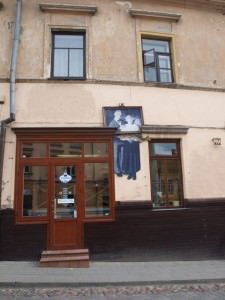 In the Republic's centre stands the Angel of Uzupis, which symbolizes the artistic freedom of the 'country'. From there it's a short walk to probably the world's coolest constution, check it out: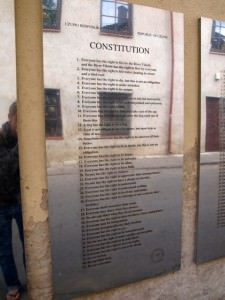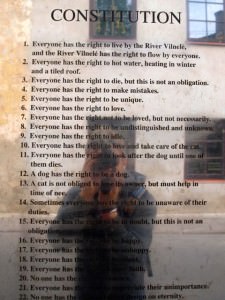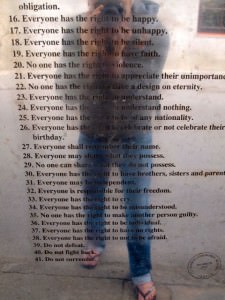 Now tell me that's not awesome! If you come before 5pm you can even get your passport stamped. Happy travels!