How to Distract a Nervous Flyer
Fear of flying is a common problem that affects numerous travelers. If you're one of those travelers who get on a plane not with excitement but with nervousness, it means you can't enjoy your flight. Some people, though, are pretty comfortable with flying, and if you're one of them, it's likely you've met more than one nervous flyer when traveling.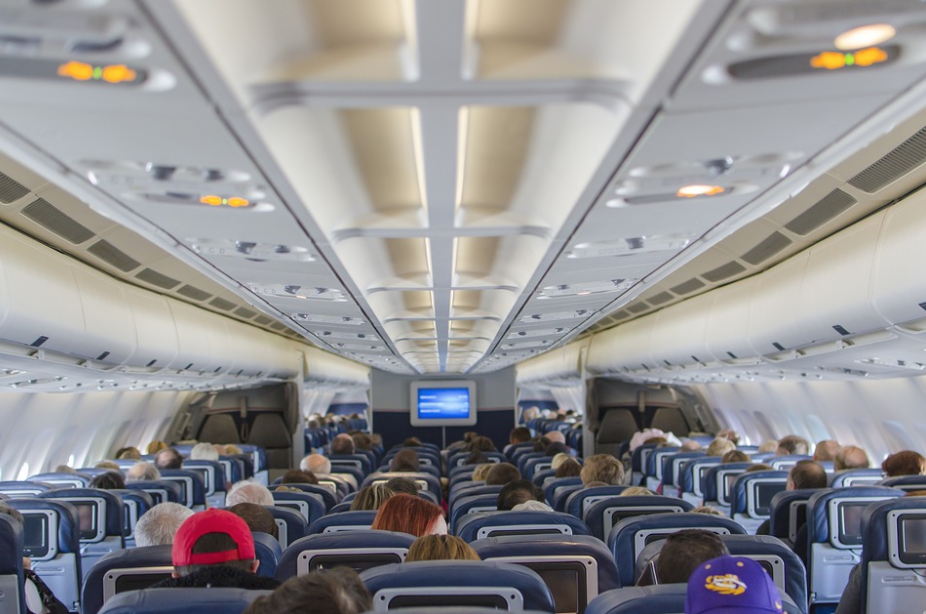 You may be comfortable with flying, but if the person seated next to you isn't, their anxiety during the trip, especially if you encounter some turbulence, will cause you some discomfort. How can you help a fellow traveler with fear of flying? Here are some simple tips to help you distract a nervous flyer.
Strike Up a Conversation
A random conversation with a nervous flyer can be an icebreaker and even go a long way into calming him or her down. Of course, you'll want to introduce yourself first and assure that person that you've faced flying fears before and anyone can handle it with time. Traveling with a calm person will have a positive effect on both of you and talking about it can help a lot.
Distracting a nervous flyer's mind is the only way to help him or her get rid of the fear. For you, seeing that person relaxed and at ease, as you have a chat can be reassuring for both of you. The panic will pass.
Recommend Something Engaging and Worthwhile
Many first-time flyers are not pretty sure of what to do on their first trip. The excitement of air travel combined with the curiosity to experience how it feels flying through the sky and enjoying the views by the window can quickly turn into fear. If your fellow traveler seems nervous, recommend something that's engaging and worthwhile.
With certain cell phone carriers, flyers can enjoy free Wi-Fi texting and even browsing when flying, and these, among other engaging activities like listening to music, watching a DVD, using an app or even filling a puzzle can easily distract a nervous flyer.
Tell them to Breathe Calmly
One of the key things that can help overcome nervous flying is to breathe properly. Conscious breathing has long been used as a great calming technique when faced with fears of different nature. Calmly take a deep breathe yourself as you also encourage the person seated next to you to do the same.
Doing it yourself will be an encouragement to the nervous flyer and is even better than telling him or her to simply calm their nerves. The right breathing technique involves breathing through your nose and breathing out through your mouth in a slow and controlled way.
Positive Thinking
Most fears are based on negative thinking and the possibilities of bad experiences. It's normal for nervous flyers to think about stories of plane crashes and how things could go wrong when flying. In fact, flying is the safest mode of transport. One of the best ways to distract a nervous flyer is to encourage him or her to focus on the positive instead of negative thinking.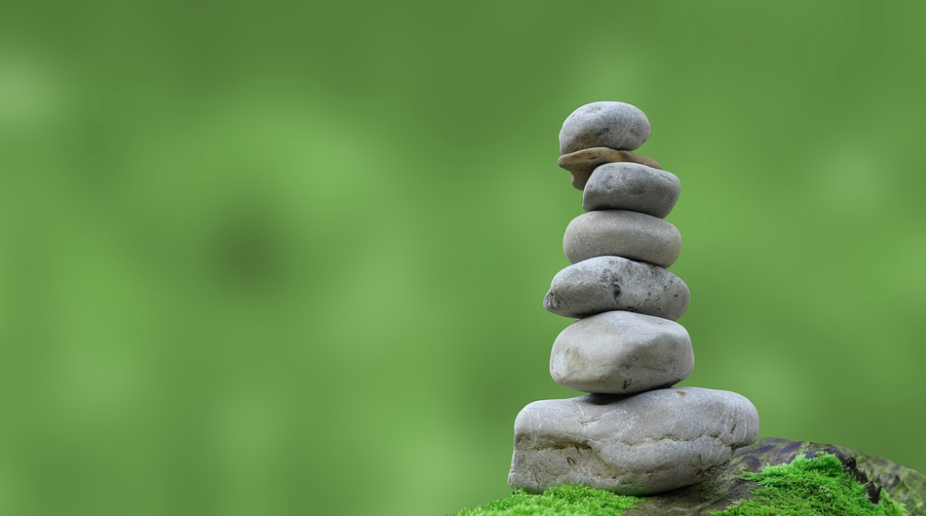 Negative thoughts often lead to more fear and the possibility of having a panic attack on the plane. Try to lighten up the mood. Traveling on a plane should be enjoyable. Sharing some exciting stories about your destination and happy life moments can also help.
Conclusion
There are other ways to distract a nervous flyer such as encouraging him or her to try and sleep, letting him or her know how best to deal with turbulence and even getting to know the air hostess. You may not feel bothered about helping out a nervous flyer until you travel with one. So, go ahead and learn how you can help.