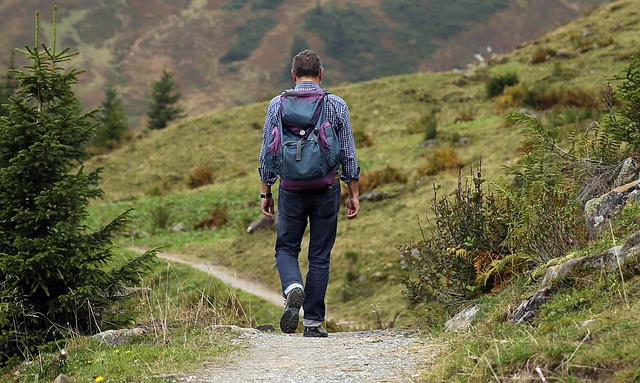 Finding ideas for your next trip doesn't need to be a painful experience, but for some people it can be very stressful to find the right holiday. I decided that it would be a great idea to compile a little list of some very easy ideas that don't require a lot of planning for your next trip. I hope you enjoy reading about it.
Go for a drive
What better way is there to enjoy a holiday than to get in a car and just drive wherever you want. This is one of my ideal holidays, because the freedom is endless. You don't need to stop when someone tells you to, you do exactly as you please and stay wherever you like. There is nothing better than the feeling of those nimble summer tyres under your car ready to get out onto the open road.
Go hiking
Hiking is one of those activities where you can really enjoy nature and just get out and do it. In most places around the world there are definitely places to go hiking and there are countless parks, state parks and national parks for you to explore in your area or a short drive away. There really aren't many better ways to take in the nature than by hiking and you don't necessarily need to camp overnight or have all the best equipment. This is what makes hiking one of the best things that you can possibly do. There is just freedom to put on a pair of shoes and go!
Explore your own city
One of the biggest problems that many people face when living in a city is that they don't take full advantage of it and the things you can do there. There is always the feeling that you could do these kinds of activities at any time and therefore you never get around to doing them. Why not "take a trip" in your own town or city. You can rent somewhere nice to stay and visit all the places you always thought about but never took the time to do. This way you will surely appreciate where you live even more!
Take the train
Another cool idea for a holiday is to get on the train and just pick a place to go. I love this idea because you have probably seen a map of your area and often wondered what you can find in a nearby town or city. You can simply get on the train and have a look at what the local area has to offer!