Grab a pen quick, you're gonna want to add this to your bucket list I promise!
Iceland is in my top 5 countries to travel through on the whole planet. Personally, I think it's even more awesome during the winter when, although the days are short and it's bloody freezing, you can see the Northern Lights, go ice climbing and, if you're lucky, go into the crazy blue ice caves. So beautiful.
Berghaus have scoured the globe to seek out their favourite cool things to do in cold places – and each week, will be revealing another of their top 5 'Ice Cold Adventures' right here: http://www.berghaus.com/icecoldadventures.
As part of the campaign they are asking people to share pictures/videos of cold places they have been or would like to go and we welcome you to submit an entry. The winner will receive a £250 Berghaus voucher. So here's mine 🙂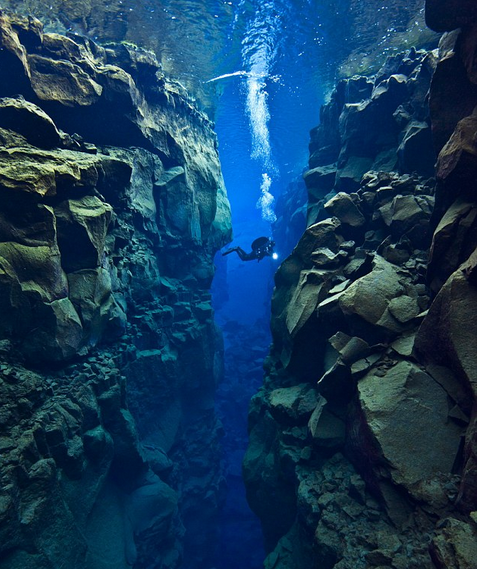 Perhaps the most impressive thing I did on the trip was snorkelling between two tectonic plates, yup that's right. The Eurasian tectonic plate and American tectonic plates meet  under iceland, literally underneath it. Now, believe it or not, there's a growing gap between them and you can snorkel or scuba within it. Madness.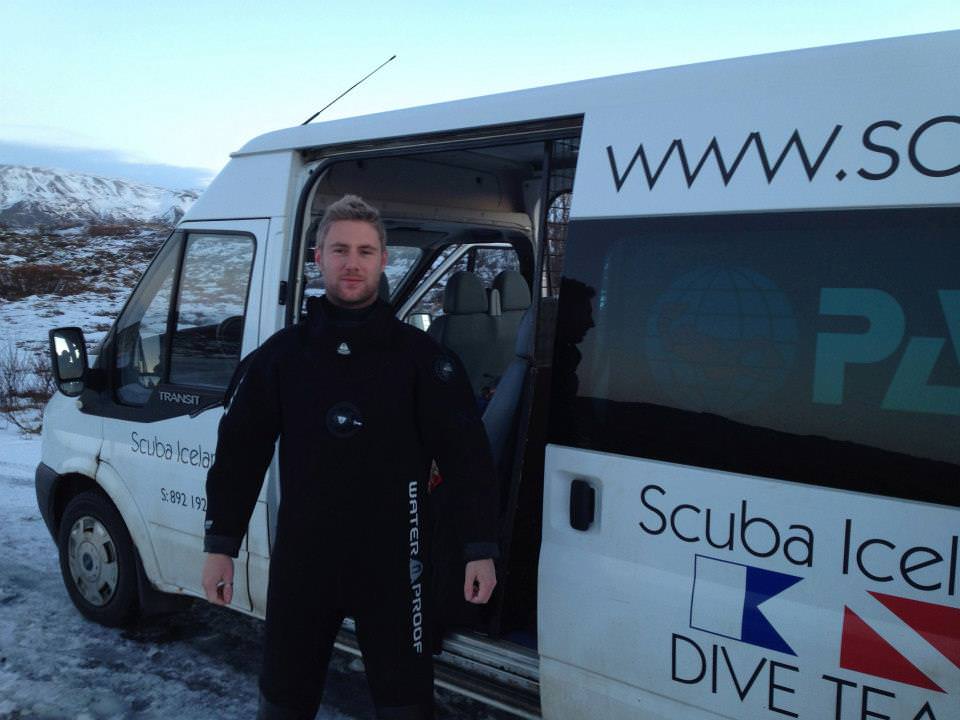 Just 45 mins from Reykjavik, in the heart of Þingvellir national park, lies Slifra – where this lunacy occurs. And because my travel plans aren't really 'plans', more of a fluid constant movement, I didn't quite think about what it'd be like to go snorkelling in Iceland, in winter, surrounded by snow and ice. But off we went anyway.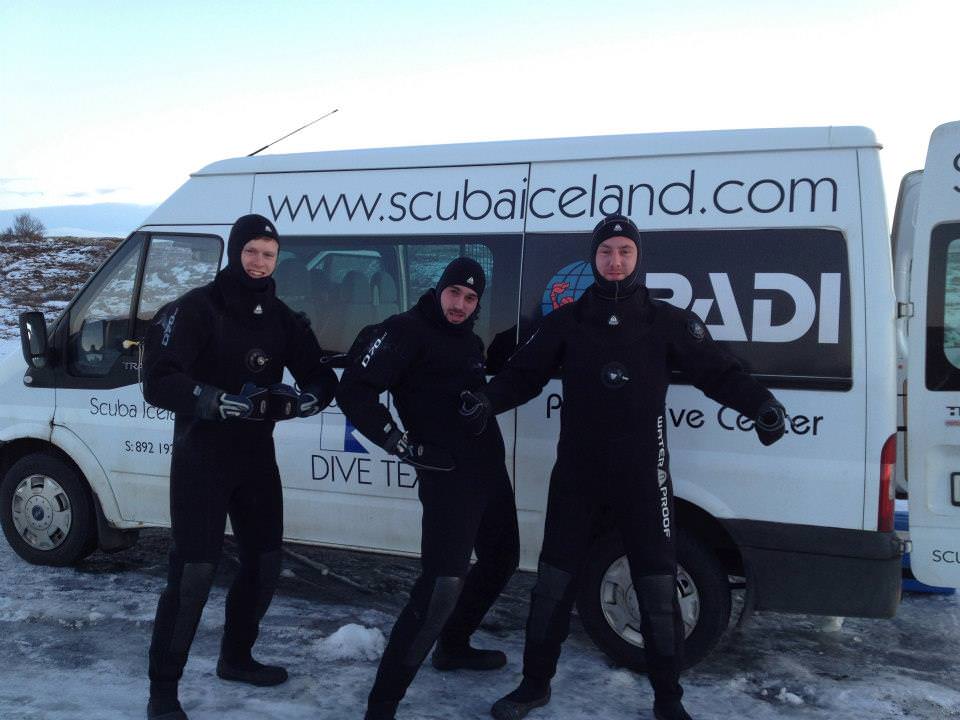 Iceland doesn't come cheap at the best of times, and this activity ran around $120 for a couple of hours, but it was without any doubt worth every last cent. You get a quick debrief when you arrive, they throw a dry suit at you (a wet suit on steroids, where you don't actually get wet inside) and off you go. For anyone who has never worn a dry suit, let me tell you they're horrible – you're massively restricted and you can't take them off alone so you're kind in a sort of rubber prison, not ideal but better than swimming in the ice cold water in a pair of speedos I guess.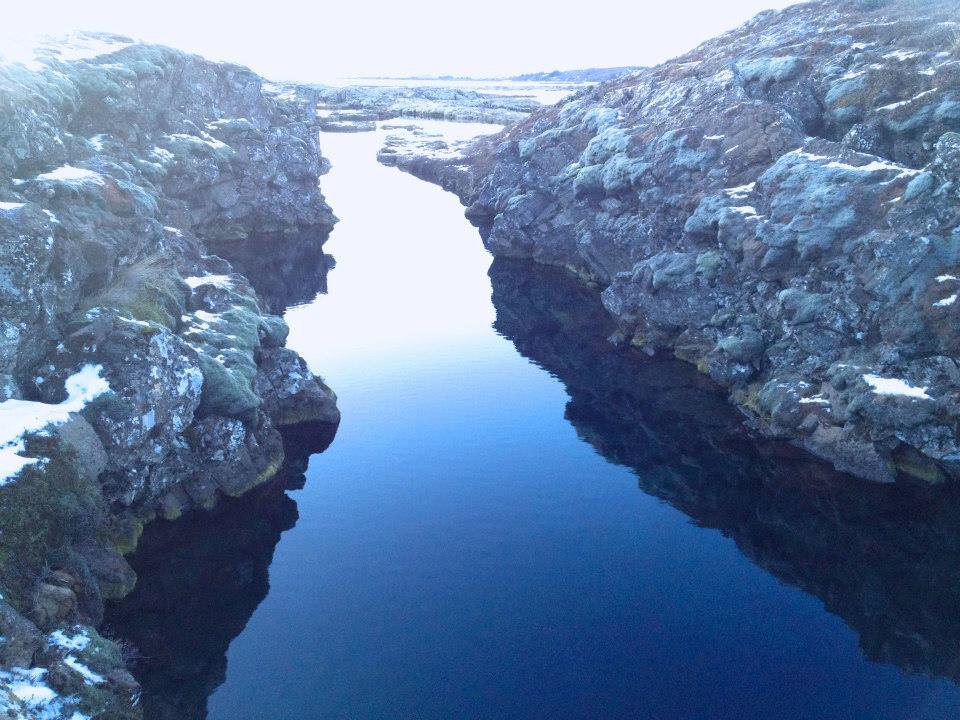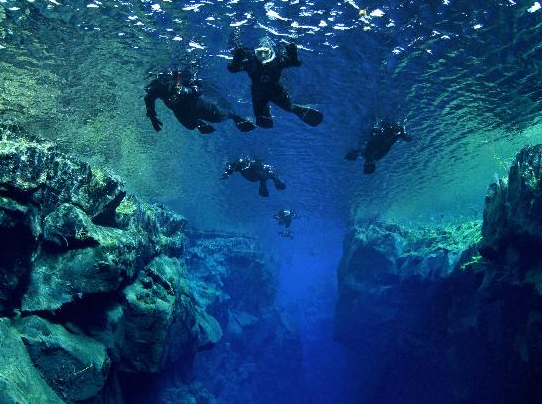 Before long you descend the icy steps and plung into the ZERO degree water. The dry suit works wonders but your ankles, hands and face remain exposed so brace yourself for that. I was expecting murky waters when I dove in, but actually the visibility is amazing, almost one hundred metres, and it's so colourful down there.
The drysuit keeps you afloat so you don't have to work so hard to move around – pretty good considering you're bloody freezing and breathing regularly is a big enough task in itself! From then on it's about a one hour tour, the guide showing the way, explaining bits and bobs throughout the journey. As soon as you're done you sprint back to the bus, get changed and are welcomed with hot chocolate and cookies. Well played Iceland.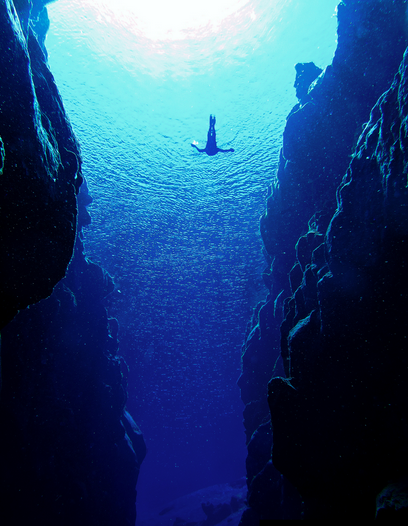 Iceland is the only place on the planet where you can snorkel between two continents, so despite the cold, the price and the pain you really need to try this. An amazing experience in an awesome country. Happy travels!