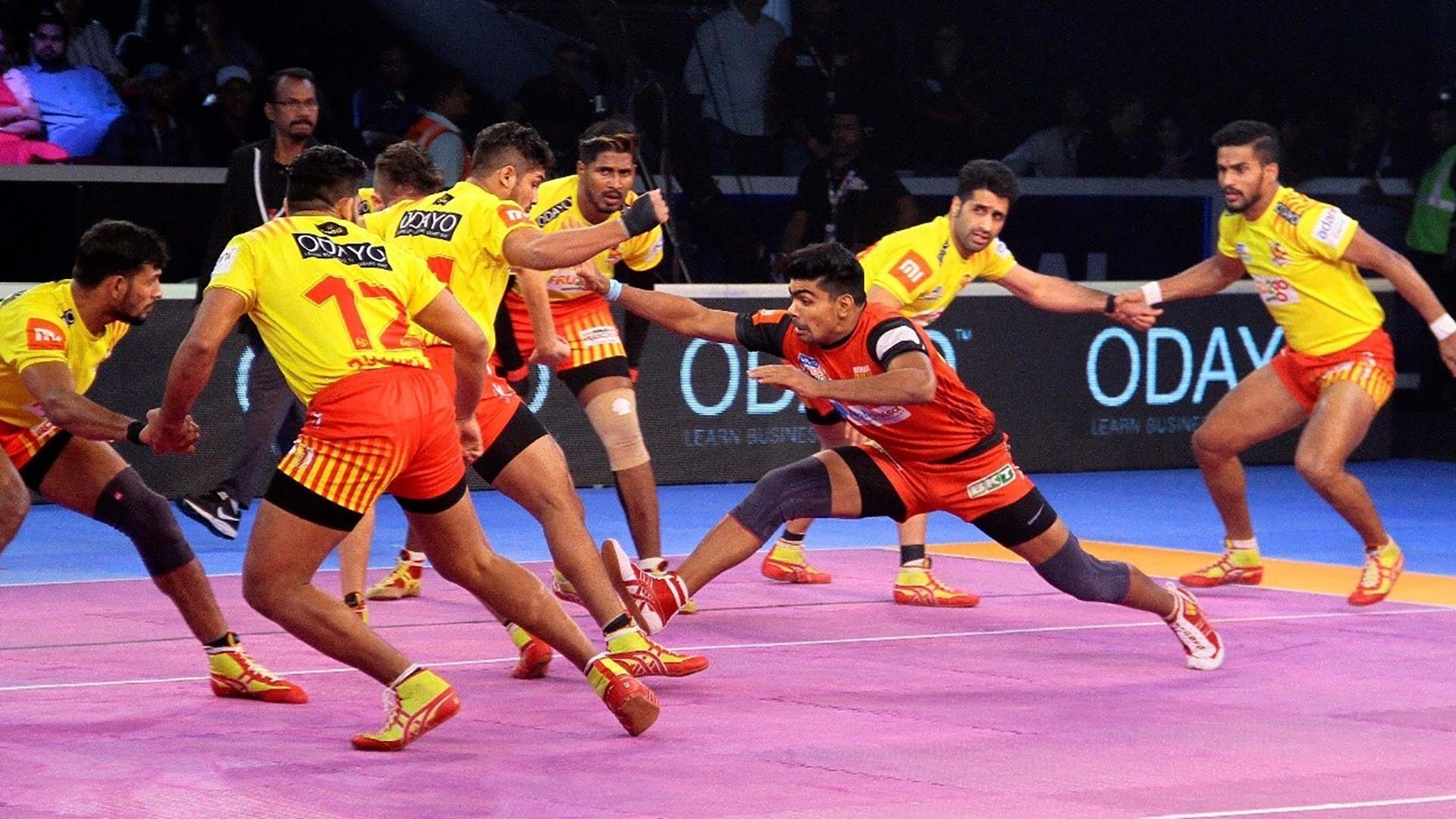 India is a beautiful country with such spectacular cities as Dehli, Mumbai, and Bangalore. However, India is not only famous for the breathtaking views and sightseeing places, but it is also one of the international sports centers of the world. Are you a sports fan who has always wanted to visit India? Here are five main events of the 2019-2020 sports season to see while you are on your Indian trip. 
One of the main sports tournaments of the 2020 season that will take place in different cities of India is Pro Kabaddi. It is a set of matches that will be held within the Pro Kabaddi League. The 2019 edition was great, but the 2020 tournament is going to be even better. As kabaddi news by SportsAdda portal announce, such kabaddi teams as Bengal Warriors, Bengaluru Bulls, Dabang Delhi KC, and Gujarat Fortune Giants are going to participate in the tournament.  
Indian Premier League 2020
The first thing that pops in mind when it comes to sports and India is definitely cricket. India can be rightfully called the capital of cricket. That is why visiting several matches of the 2020 edition of the Indian Premier League is a must. Such teams as Chennai Super Kings, Delhi Capitals, Kings XI Punjab, Kolkata Knight Riders, and others will compete against each other on the best cricket stadiums. See the strongest cricketers in the world such as Virat Kohli and Rohit Sharma live! 
Another sport event that is definitely worth visiting while on a trip to India is the Hockey India League. The latest tournament was held in 2017. Considering this, it is one of the most-awaited sports events right now. It was recently announced that in November-December, a schedule for the next edition of the Hockey India League will be posted. Be sure to check that!
International Cricket Matches
There is no doubt that when it comes to international cricket, the most important event is the ICC Cricket World Cup. Although the last edition of the tournament just ended in May, the next is already in plans. It will take place in 2023. But here is the best part: it will be held completely in India. It will be the first World Cup when India is a host for all matches. That is why we strongly recommend combining your India trip with ICC Cricket World Cup. As usual, there will be 10 contestants for the tournament. The qualifications will take place in 2021-2022. The strongest teams of the world, Indian, Australian, Pakistanian and other national cricket teams will participate. There is no doubt that this event is going to be epic. Moreover, you will be able to see many Indian cities as the tournament will be held at different locations in different parts of the country. 
2019–20 Indian Super League Season
 Last but not least sports event that is definitely worth combining your India trip with is 2019–20 Indian Super League season. It will be the sixth edition of the league where such football teams as ATK, Bengaluru, Chennaiyin, and Goa will participate. Although football is not as popular in India as cricket, the 2019-2020 season is going to be great. The games will be held at such great stadiums as Salt Lake Stadium, Sree Kanteerava Stadium, Jawaharlal Nehru Stadium, and many others. From this perspective, 2019–20 Indian Super League Season is a perfect opportunity to both travel the country and watch breathtaking games. 
There is no doubt that the upcoming sports events in India are going to be epic. Do not miss the opportunity to travel to different cities in India while visiting important sports events.