Frank Taipei – The Best Bar in Taipei
I love Taiwan, it's a brilliant country to travel through, to eat through, to make friends in and of course, to party in. Step forward Frank Taipei! I arrived in Taiwan for 5 days, over a weekend, so I wanted to cut loose. The gorgeous, imposing Taipei 101 building, formally the highest building in the world, is Taiwan's most famous icon so I assumed I could hop around a few bars near there and soak up the view. Wrong. There's only one bar area allowed in that vicinity but don't worry because it's pretty special.
I always think of Taiwan as an awesome blend of the development of Japan or South Korea and the fun, and friendliness of Thailand, a pretty awesome combo. What's more is you'll be one of the relatively few foreigners there, it's yet to be bombarded with western tourism so you'll have a lot of the island to explore on your own.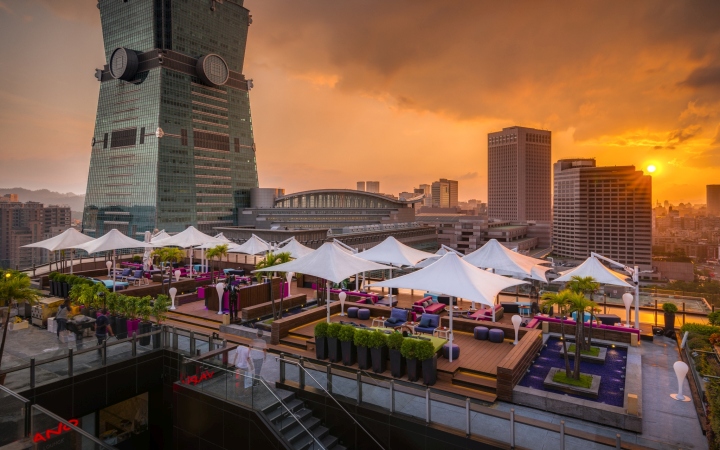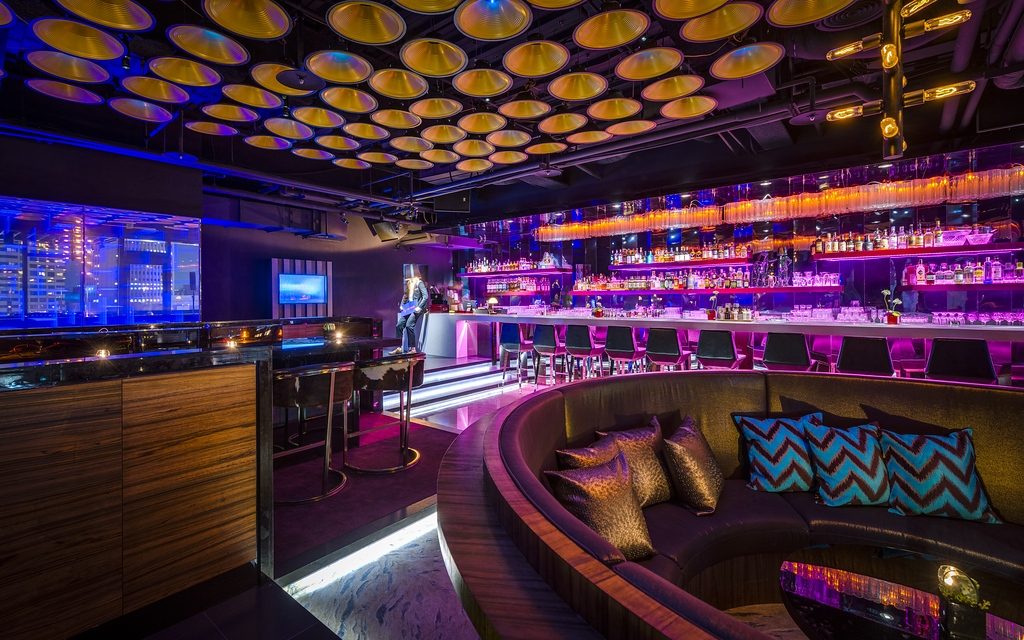 So Friday night in Taipei was screaming my name. I headed to a cool cocktail bar in the city before heading over to Frank, and once I arrived at Frank, my jaw dropped. This place is epic. The decor looks like an old-school Asian opium den meeting a plush architectural office. Super cool. I was instantly happy I had decided to dress a bit smarter than when I party in Bangkok! The place was banging by the time I arrived around 10.30pm. I started downstairs in the club section, music blaring, people dancing, Taiwan is a fun place to party, and Frank may be the best spot in the city to do just that. As we finished our bottles, we headed upstairs to check the famous Taipei 101 view. Insane. The lounge upstairs is too stylish for words. Chill vibes, cocktails flowing, epic views. We stayed up there for an hour or 2, before heading back down to hit the dance floor, and a bit of a stumble home around 3/4am. What a night. With the 101 views, and the great atmosphere, I'd say a visit to Frank is one of the top 5 things to do in Taipei to be… ermm… frank.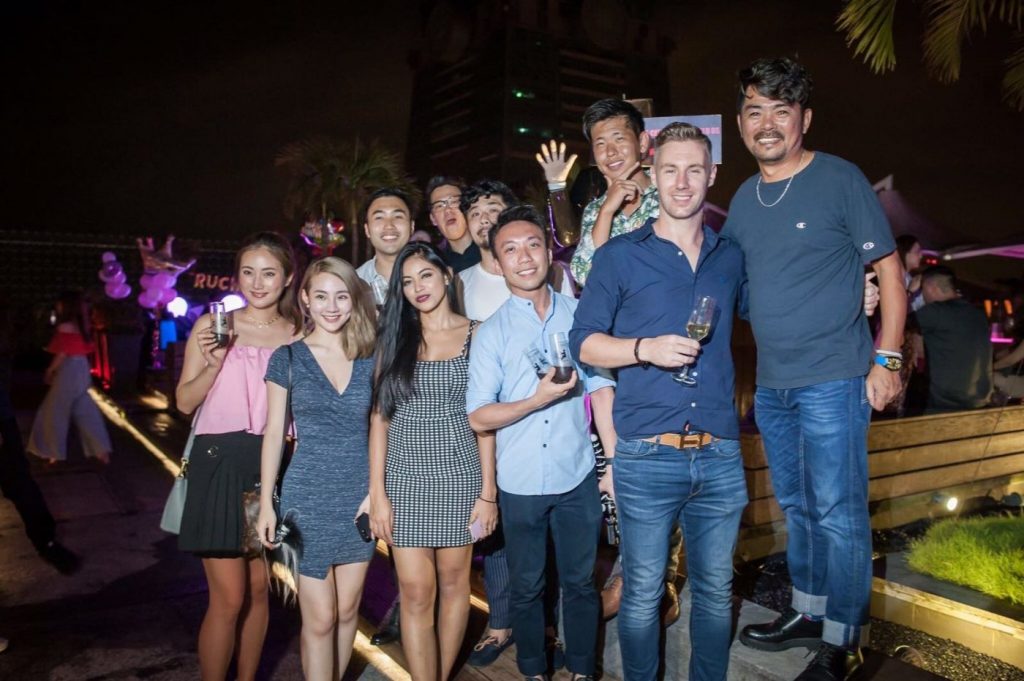 Where is Frank, Taipei?
From the pics you get a pretty good idea! It's about 500m from Taipei 101. It's in a building complex call ATT4FUN on the 10F, you queue up around the side and wait for the elevator to take you up to the club. It opens at 9pm, and will be pretty busy before 11.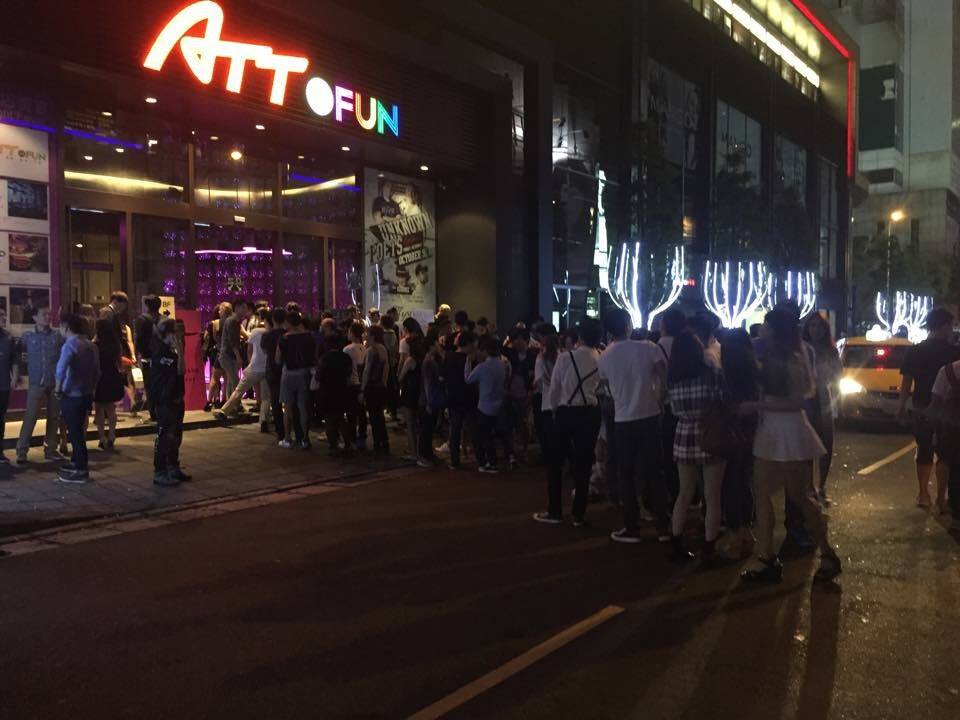 UPSTAIRS vrs DOWNSTAIRS IN FRANK Taipei
Frank exists on 2 different levels. Downstairs and upstairs, where the view of Taipei 101 is. Downstairs is more of a club/bar, with a DJ banging out tunes, with the mixologists and cocktail makers putting on some epic shows for the crowds. It's an awesome vibe, full of gorgeous people from all over Taipei, yet it still retains a friendly atmosphere. The music is loud, the surroundings are plush and the drinks are amazing. The dance floor is packed, and the balconies overlooking the city are a great place to chat to your friends and meet new people. I lost count at the amount of Jaeger bombs I destroyed in there!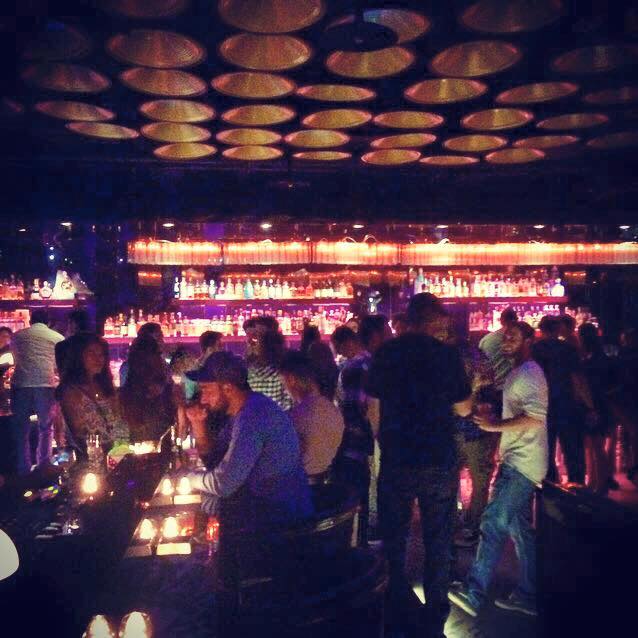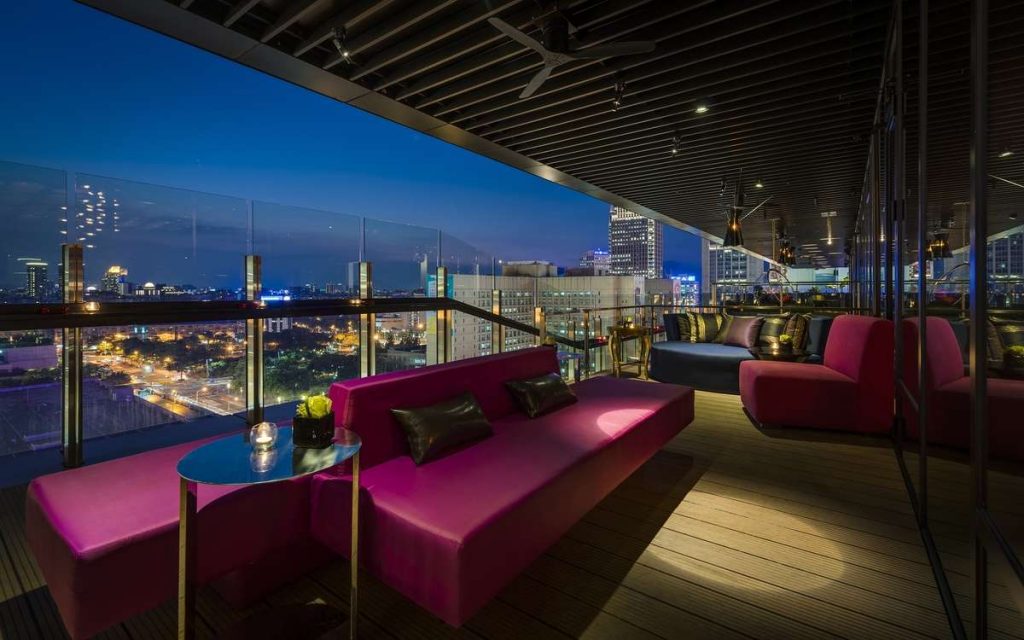 When you go upstairs, that's when you get the real wow factor. It's more of a lounge bar, but of course, they still have an upstairs DJ although  it's slightly more chill. You can take a seat, a sofa, or a swing and chat with your friends. For me the best line of attack is to go to Frank upstairs for drinks, chat, soak up the amazing, exposed open air, and of course the views of Taipei 101, then head downstairs to hit it a little harder as the night moves on. It's open until 3am, so you're all good.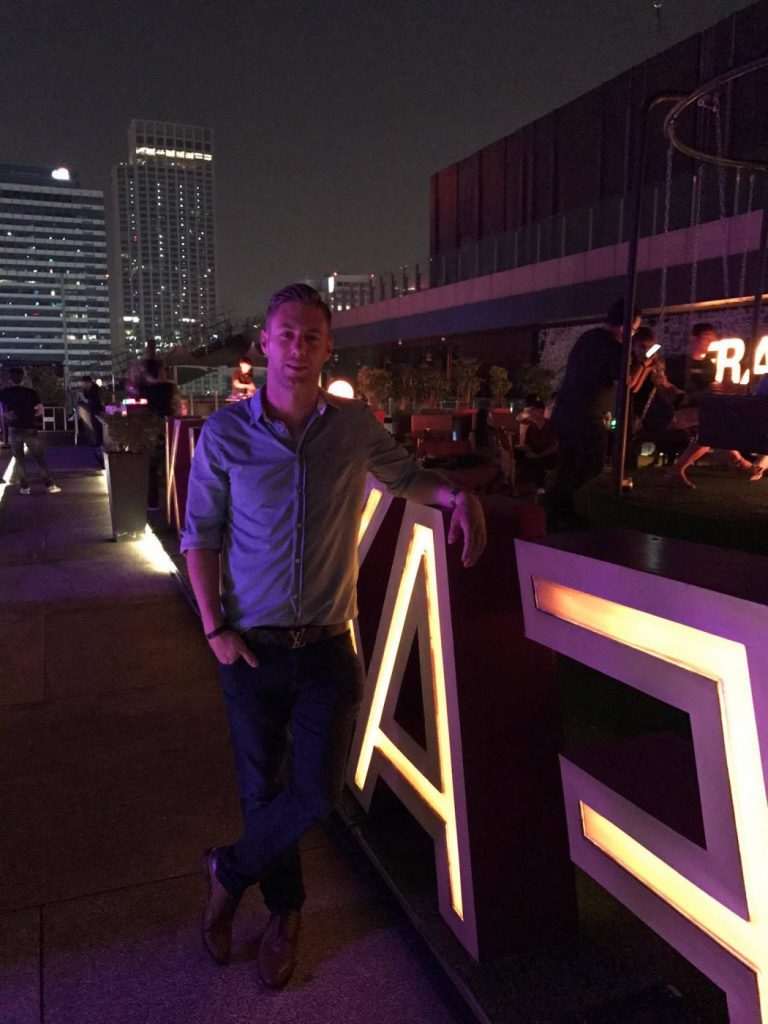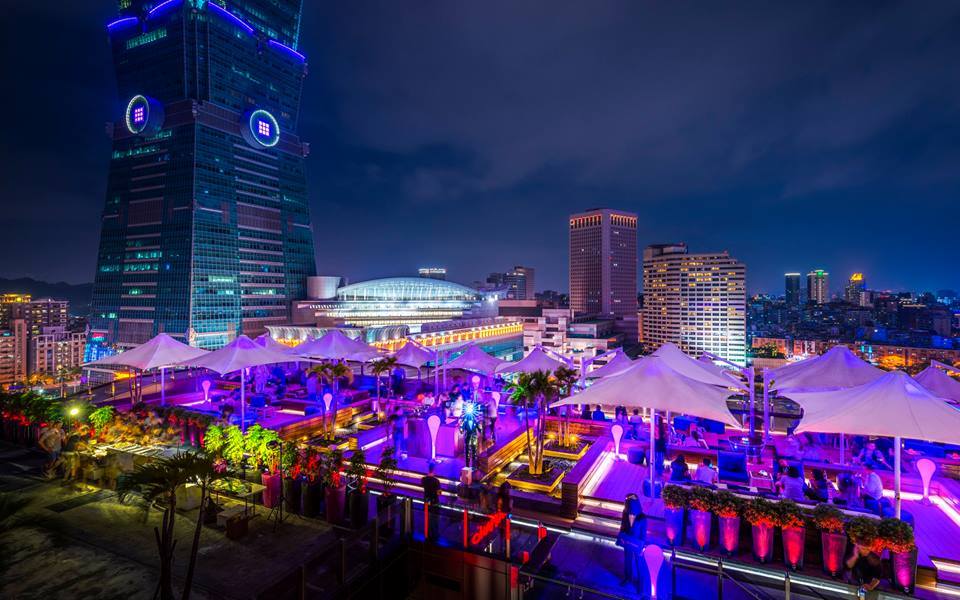 INFO ON FRANK:
Dress code is smart casual. I wore skinny jeans, shoes and a shirt and was in keeping with the vibe. Smart sneakers would work too, and perhaps a smart T-shirt. For girls, you never have to worry as much as guys at getting denied entry so you're all good!
 OPENING HOURS
| | |
| --- | --- |
| Monday | 21:00 – 03:00 |
| Tuesday | 21:00 – 03:00 |
| Wednesday | 21:00 – 03:00 |
| Thursday | 21:00 – 03:00 |
| Friday | 21:00 – 03:00 |
| Saturday | 21:00 – 03:00 |
| Sunday | 21:00 – 03:00 |
https://www.facebook.com/ATTFRANK