If you need to escape the daily grind, and you want to travel to a beautiful and exotic island, then I highly suggest you consider the Bahamas! The Commonwealth of the Bahamas is one of the most alluring and tranquil places on earth. This island of almost 400, 000 people is only 3, 8789 km large, and it has some of the most pristine beaches and coral reefs in the world.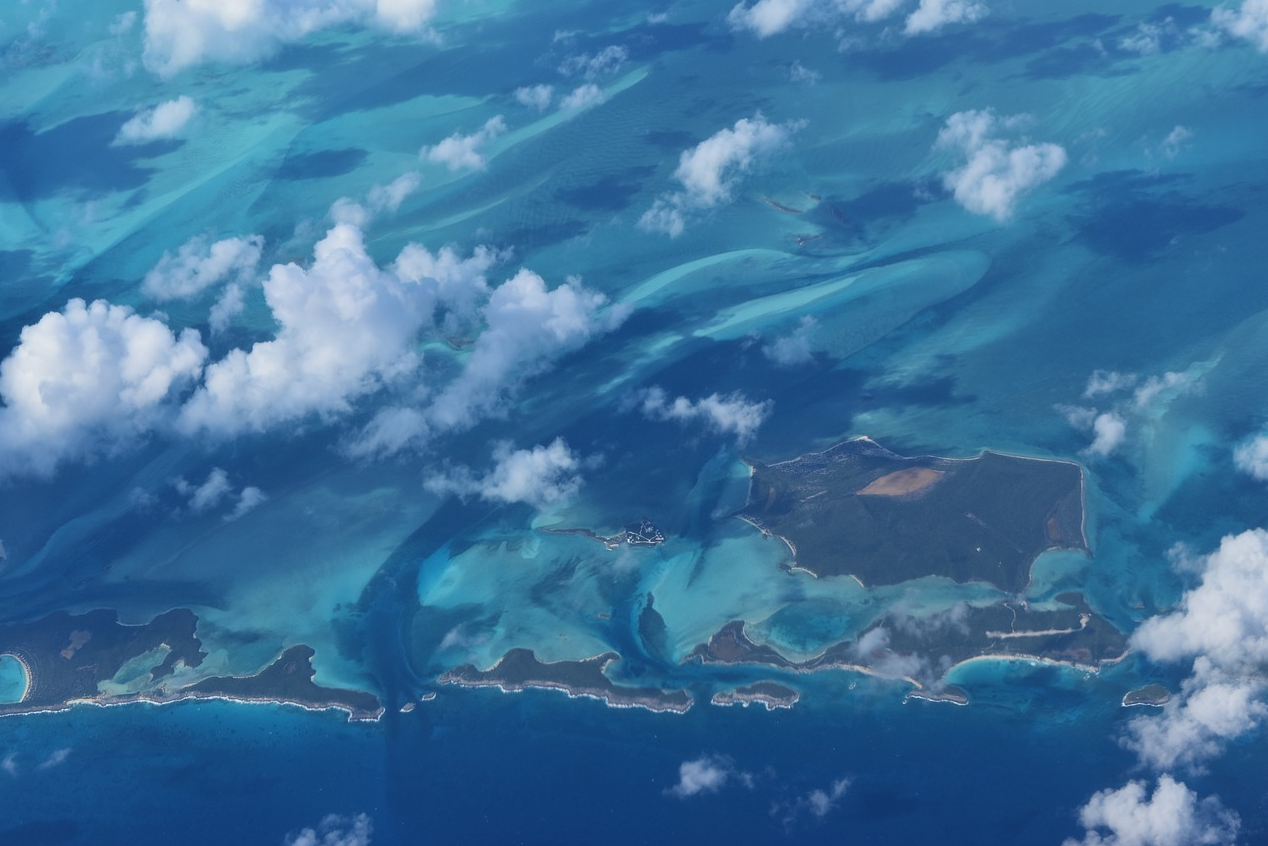 Millions of people from all over the world vacation in the Bahamas. Tourism is this island's main source of economic activity. More than half of the island is employed by either the tourism arm of the government, or by individual and independent tourism-based businesses. The industry is full of professionals whose entire career is built around helping you: the vacationer relaxes and unwinds. Catering to tourists is what these travel experts do all day, every day and they are really good at it, too.
Once you step foot on this paradise, water-based entertainment is one of the easiest activities you can enjoy almost immediately. The Bahamas have some of the most active underwater wildlife reefs in the world. This is because the island has kilometre upon kilometre of protected coral reefs. You can explore these majestic reefs with a snorkel and some swim fins, or you can rent some of the latest scuba gear, and stay completely submerged while you investigate this islands underwater beauty.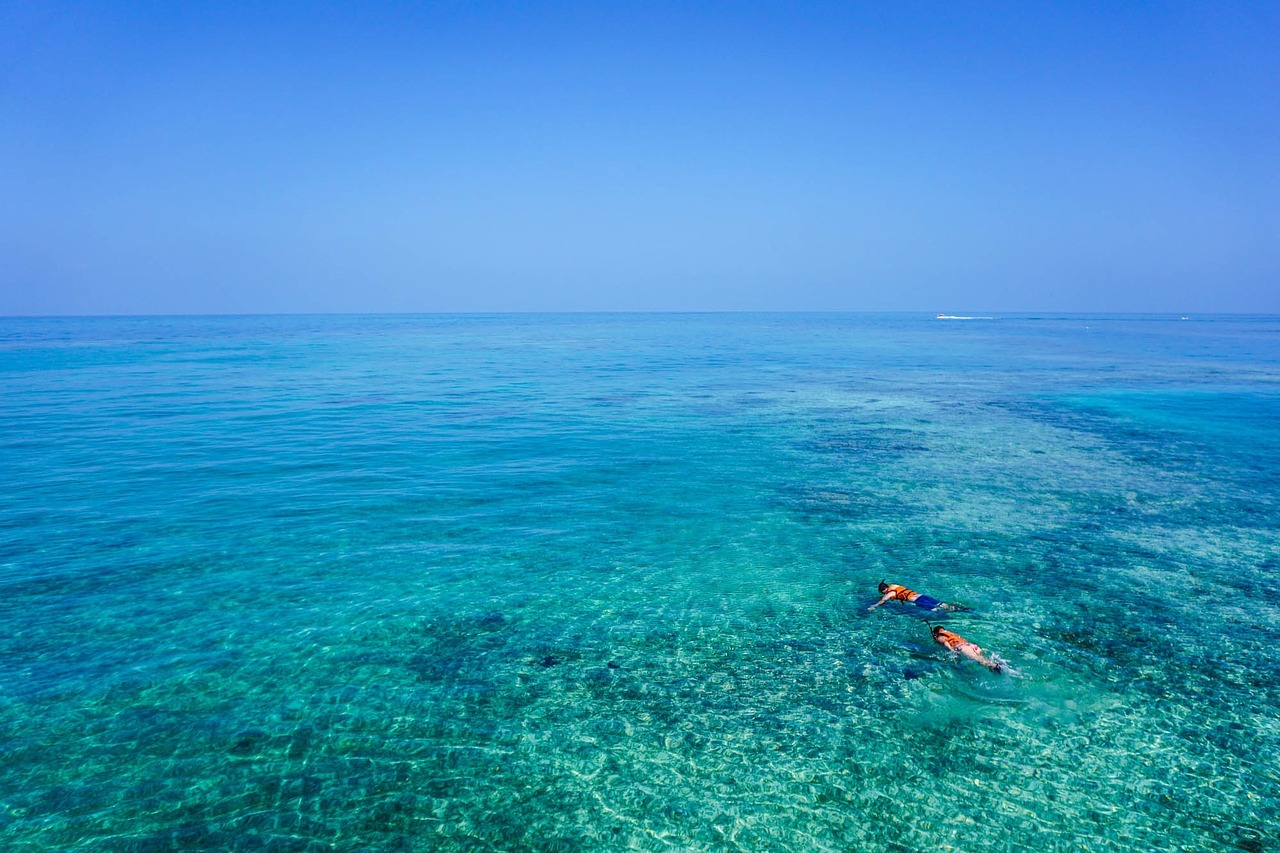 If sitting on the beach and chilling out in the sun for hours on end is your thing, well the Bahamas have you covered here, too. There are endless beaches just waiting for you to relax and while the day away. The beaches on this island are immaculate and unspoiled and the sand is either pure white or slightly pink.
When the sun goes down, the Bahamas have your entertainment needs covered. You can either visit  one of the many nightspots the island has to offer and dance into the wee hours of the morning, or you can visit any one of the multiple gaming establishments on this island of leisure. In fact, if you're looking for something awesome and off the beaten track, you can check out the  PokerStars Caribbean Adventure Championship  later this month.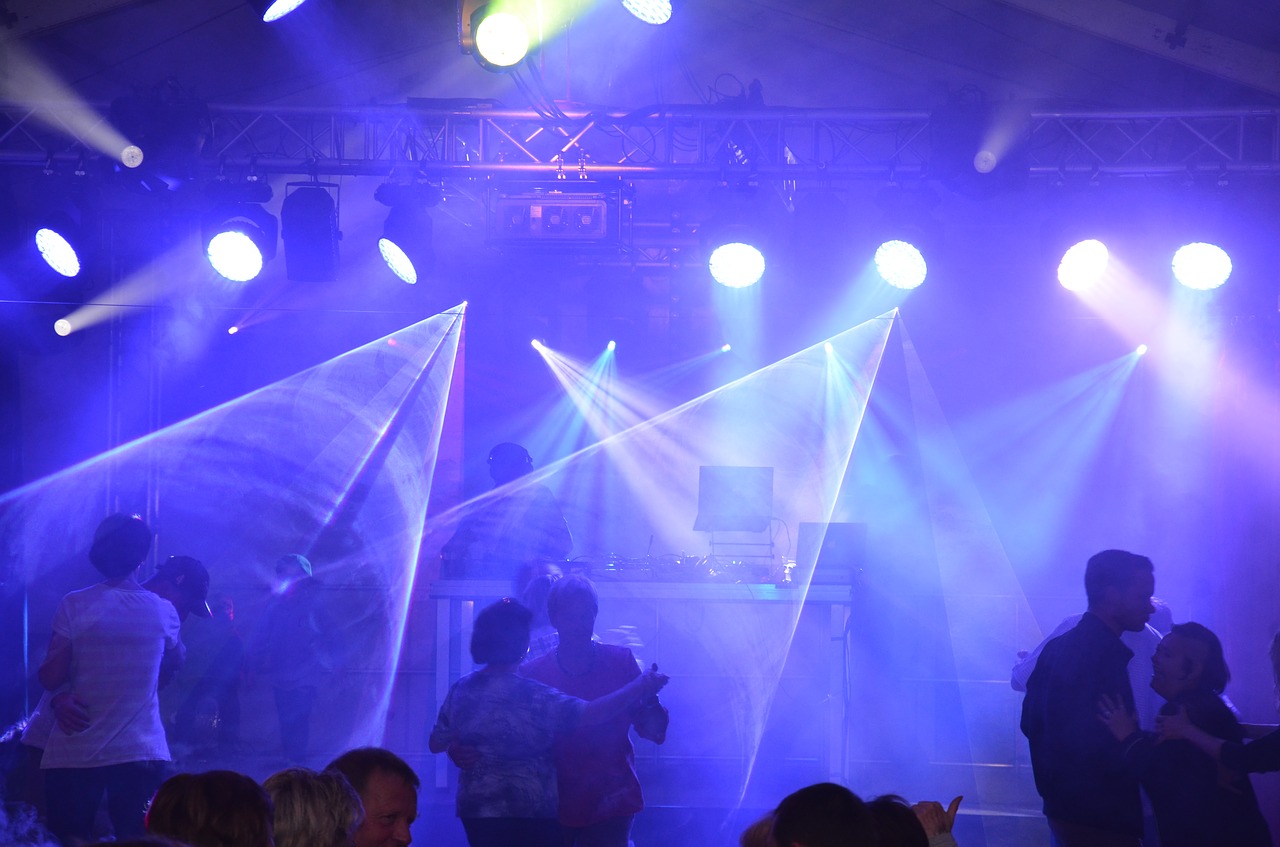 The Bahamas is the place to be if you're looking to relax and have some fun. You can be as active as you want, or you can calmly unwind all day and night on your island vacation. Whatever you choose, the Bahamas has some exciting, fun or options offering pure relaxation available to you both day and night.