New York is unlike any city the world has ever seen, and visiting this city should rank highly on any traveller's destination list and somewhere on every person's bucket list. One of the largest and most exciting cities on the planet, it can easily be overwhelming for first-time visitors, and even residents can get lost when wandering to unfamiliar areas. With so much to see and so many experiences to take in, even experienced travellers can lose their way along the storied streets of New York, but this can be avoided.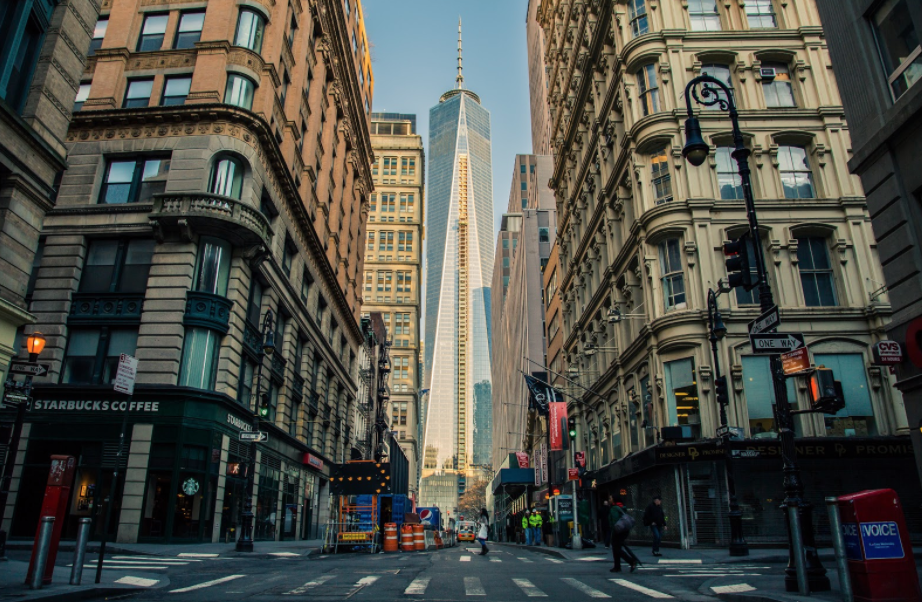 If you have been before, you understand that a New York vacation must be carefully planned, and that includes transportation planning. If this is your first trip to the Big Apple, you should be prepared to take advantage of one of the most advanced public transportation systems in the world. Before you take that awesome bike ride & tour of Central Park that you have looked forward to for months, you can plan the bus to get back to your hotel and the subway route to get to your next destination.
This guide is designed to help you understand the best and most efficient ways to navigate New York so you can spend more of your time enjoying the sights and less time figuring out how to reach them.
Subway
The most efficient and well-known mode of transportation in the city, the New York subway system is one of the most complex public transportation networks in the world. Because of this, a subway map may look confusing at first glance, but the system is designed to be easy to understand and navigate. Routes are numbered and color-coded and a little planning can go a long way in helping you reach your destinations on time.
Your smartphone may be your best friend in navigating the subway (as it will be for every element of getting around the city), and there are many helpful apps which will help you know which trains to take and even alert you when you reach your stop. To use the subway, you must purchase a Metrocard at a visitor's center, major station or one of the many automated machines around the city. These cards will also be used for bus transportation and should always be kept handy.
Bus
While the subway may be the fastest and most efficient means of public transportation, it does come with the distinct disadvantage of being underground. Buses can be used and navigated in the same ways as the subway, but tourists will actually be able to see the city as they travel. Buses generally run every five to 15 minutes, and most are available 24 hours a day.
However, a bus may not be the most effective method of transport if you are only travelling a relatively short distance. New York traffic is notoriously hectic, and buses are not immune to this. If you are planning on taking a bus to your next destination, you should factor in additional time for traffic, and you may be better off walking if the distance is reasonable.
Taxi
If you need more of a personalized travel experience, you might be better off taking another famous New York method of transportation: the taxi. Unlike other major cities, taxis do not need to be called ahead in New York, and one must only hail one of the hundreds that line the streets at every hour of the day.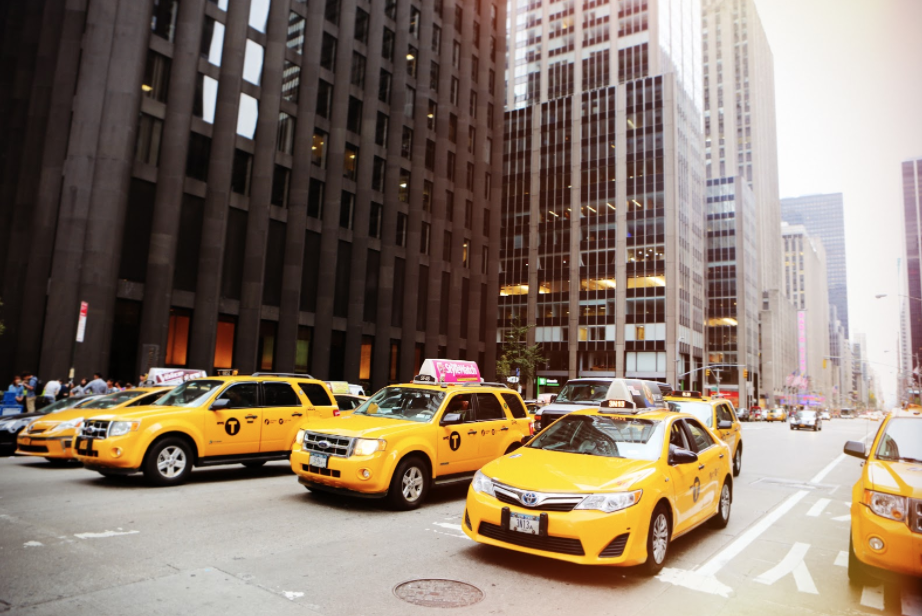 While taxis provide some obvious advantages over more public ways of getting around, traffic and price can make them impractical for getting everywhere you want to go on your trip. Uber can also be used in New York, but it is generally unnecessary in Manhattan where taxis can always be found.