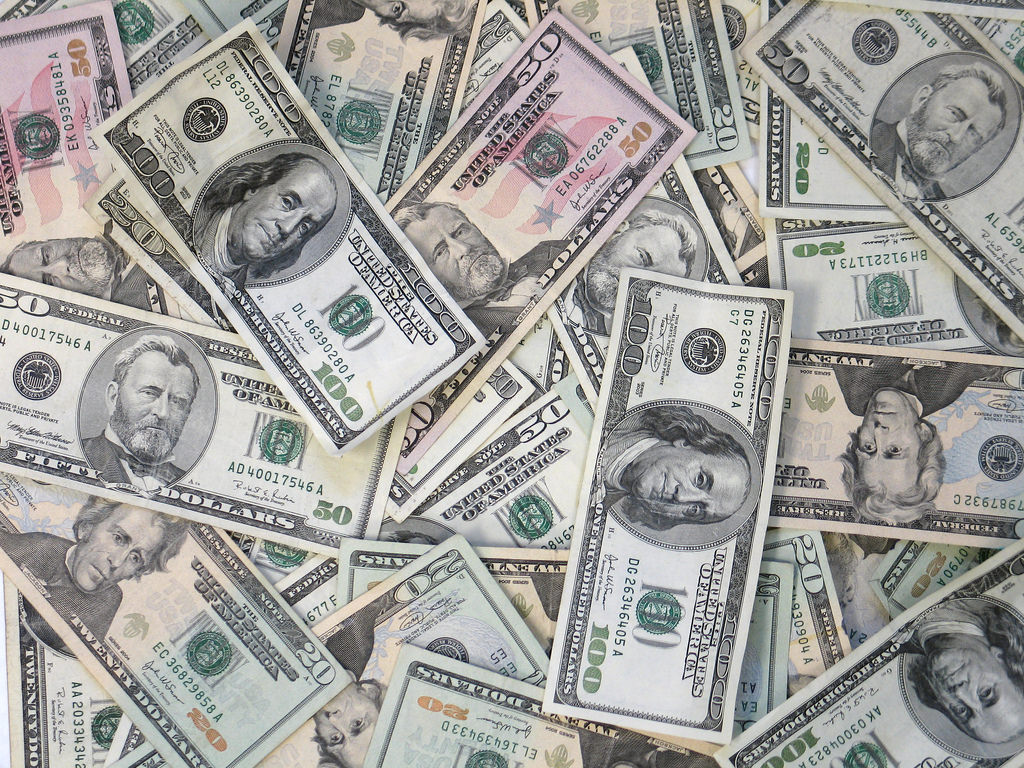 Saving for anything can be extremely difficult for some people, the most difficult part of course is staying focused and living for the future and not for now. Recently there was a really great article on saving for a dream cruise and it inspired this post to build on some of the tips from that article, because these can translated into any sort of saving goal. Read below to find out some great ways you can save your money for something that you want.
Make your money inaccessible
One of the hardest aspects of saving money is that it is very difficult not to spend the money that you do have. The best way to prevent this is to have a type of savings account that will not easily let you access your money, for example a term deposit or an internet only account are great ways to not let you access money that you have saved until you really need it. In essence you won't spend money that you don't physically have access to.
Budget
You need to take into account the amount of money that you will need for the thing that you want, your income and when exactly you want it by, and this is where your budget comes in. In order to realistically get something you want you really need to set a timeframe for it, because the risk is that if you save over too long a period of time you will lose interest in your goal and will most likely face some sort of setback. One great way to manage your budget is to set up automatic transfers or payments from your accounts when you get paid, this way you will save a set amount and have a set amount left over after any bills.
Make sacrifices
Any saving goal really requires you to sacrifice other smaller things that you want in order to reach your goal and you need to think really hard about things that you can afford to sacrifice. One thing that people do not realises costs them a lot of money is buying lunch at work or buying a coffee every day, obviously buying these isn't a big issue once or twice, but they can really add up over the course of a big saving goal.