I'm sat here in an airport and my flight has been delayed so it gives me the perfect opportunity to write an article about glamping I've wanted to share with you for a while now. I thought about writing it when getting the transfer by taxi from Reykjavik Airport but there wasn't enough time, now I'm back in the airport flying out I finally do!
I was lucky enough to go glamping a couple of months ago in the UK. For those of you who haven't had the chance to try Glamping or luxury Camping let me explain firstly what it's all about. To put it simply, glamping is a much more glamorous way to go camping, where you will stay in a place which has the amenities you'd find at a resort and at the same time being in nature.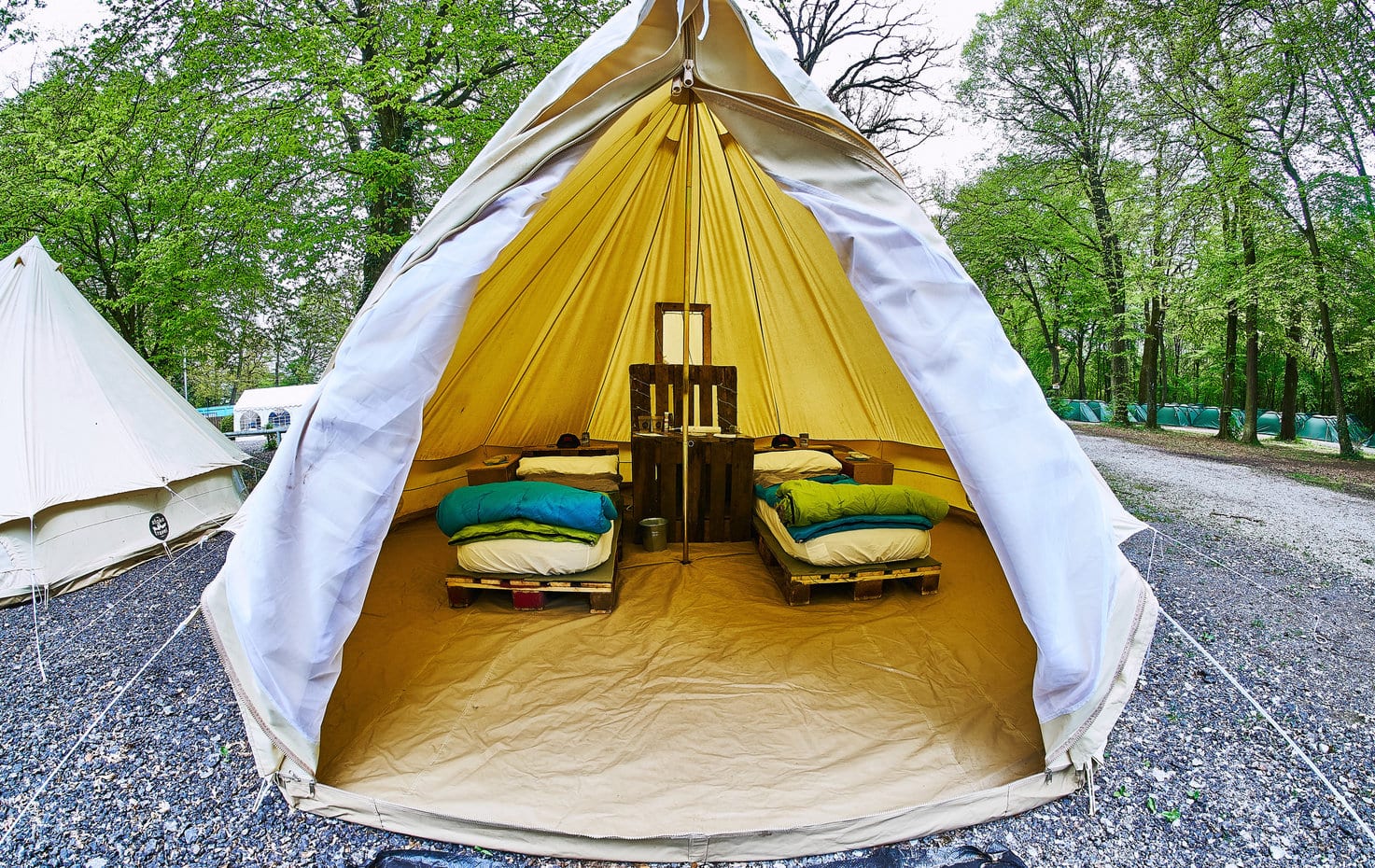 All over the world glamping is rapidly increasingly in popularity as more people find out just how good it is. I think you should try it as soon as possible and here are the reasons why.
The Nature
One of the main reasons to go glamping is that you get to be in nature. Our lives are dominated with technology these days; on the way to work using your phone, using a computer in the office and then your tablet back home. Being out in nature gives you the opportunity to disconnect and get away from the rat race. You can't get the same experience if you stay in a hotel out in the country.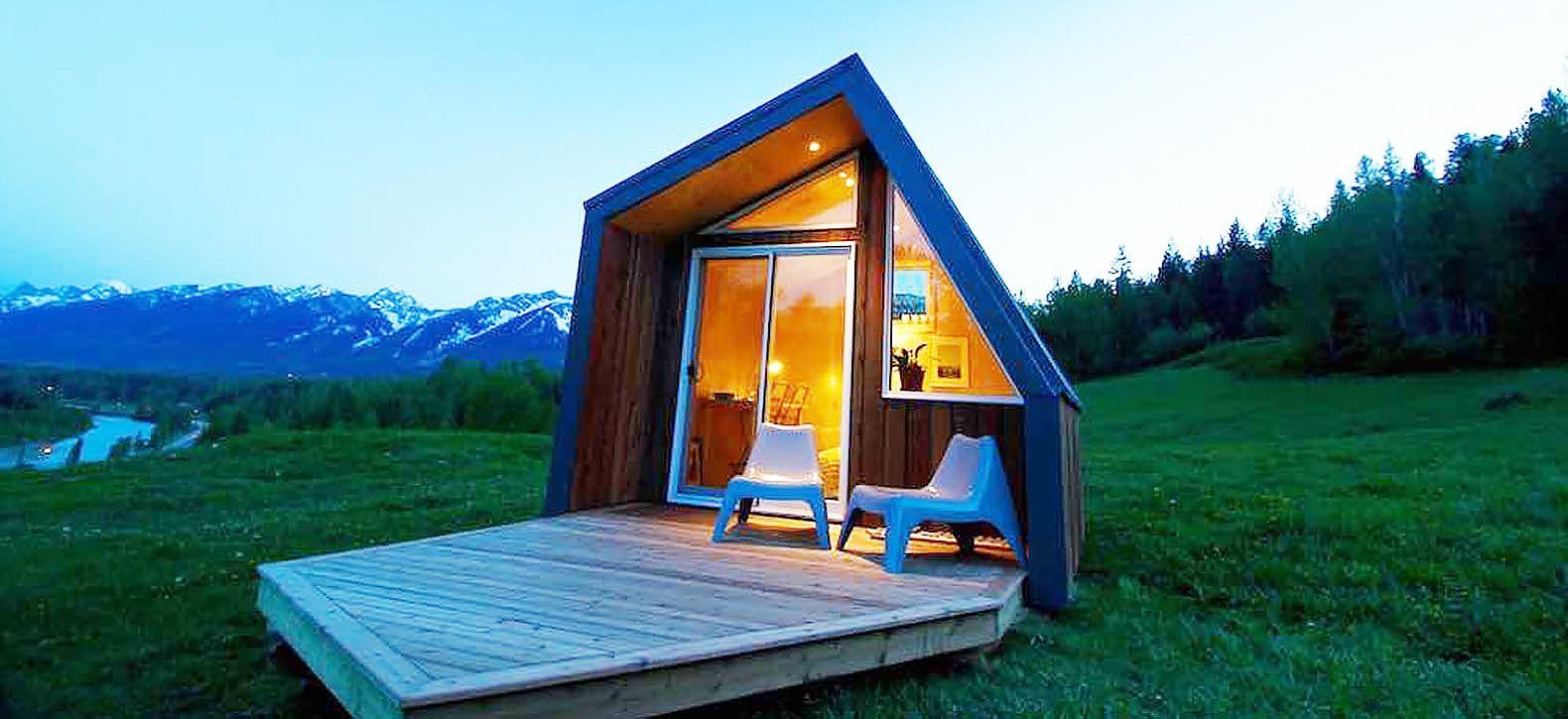 The Comfort
We've all been camping I'm sure, trying to get to sleep is a struggle and if it rains you wake up soaking. Well when you go glamping there will be a lovely warm bed for you to sleep in. So no matter where you go or how bad the weather maybe, you're going to be warm and comfy when you sleep.
The Facilities
Glamping combines the best of camping and staying in a hotel. You're in nature doing outdoor activities and have all the facilities you need. There's a fridge to keep your beer cold and meat fresh, outside you'll have a pristine BBQ to cook your dinner and have a lovely warm shower too. So even if you go hiking and a storm comes you know you'll be heading back to a lovely warm cabin and not a tent pegged in to the ground – that sounds perfect to me.
Have you been glamping? If so, I would love to hear all about your experiences and tips. Just pop your comments in the box below this article. Thanks for sharing guys, I'm looking forward to reading them all!