I came to Harbin to see the Ice and Snow Festival and it was ridiculously outstanding but if you're not here from January through March, it's still definitely worth a trip. There's a handful of other great things to see and do around the city and you could easily fill 2 or 3 days here. Check out the best things to see in Harbin: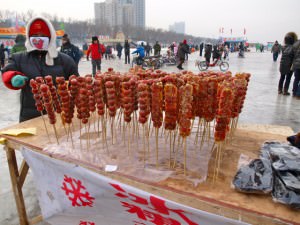 1) The Siberian Tiger Park:  I love interacting with rare animals around the world. There's something that really makes me feel like I'm in obscure corners of the world when I see endangered species and this place is no different. So if you're into Trekking with mountain gorillas in Uganda and Rwanda, chasing orangutans in Borneo, feeding Hyenas in Ethiopia and the like then the Siberian Tiger park is a spot for you. There are only 400 of these guys left in the wild but this park managed to breed 72 new cubs last year, it's doing great work and you get to see these guys at their formidable best.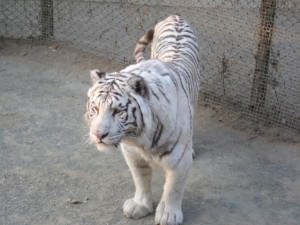 The tigers who can't get rereleased into the wild are kept on a spacious compound where you can buy ducks ($3), chickens ($8) and cows ($400) to feed them – now that's a sight to behold!
Get here: Take a taxi from Harbin city centre, he'll drive there, wait and drop you back for around 100 RMB ($16), can fit 4 people. Buses are available too.
Ticket: 90 RMB ($14)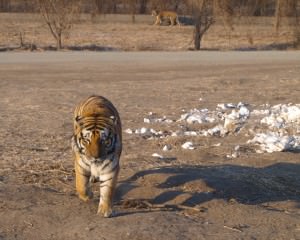 2) St Sophia Church:  Harbin's most famous building is it's Russian Orthodox church. It casts an awesome shadow onto the huge plaza in front of it, it's over 100 years old and costs 20 RMB ($3) to enter although the best pictures are taken from outside.
Get here: Right bang in the city centre folks, get your walking boots on.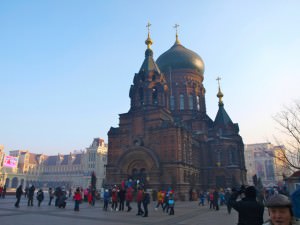 3) Science and Technology Park: Located just at the entrance to Sun Island park is the very entertaining Science and Technology park. It's an intense hands-on type museum with some great exhibitions. I'm not a museum man at all, but this place had me captivated for about 2 hours.
Get here: Just over the river, a taxi should be about $2 or $3 or you can walk from Stalin or Sun Island park in less than 30 minutes
Ticket: 25 RMB ($4)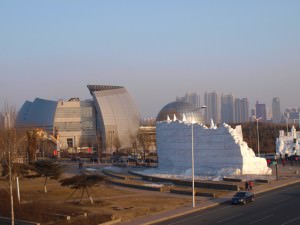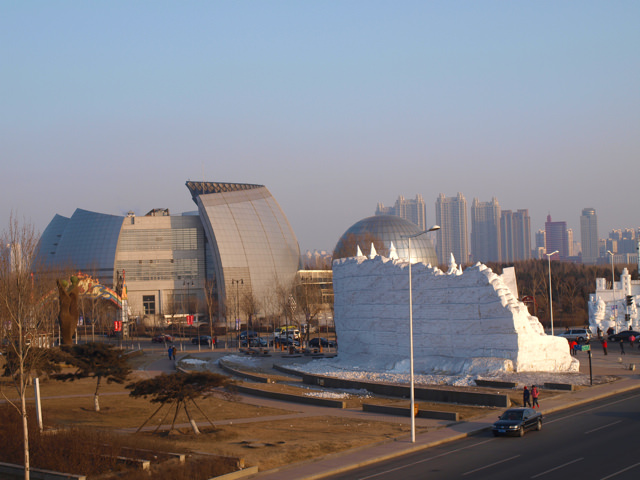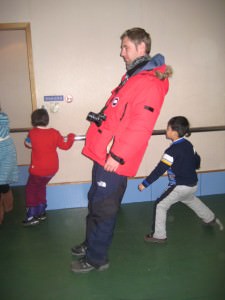 4) Stalin Park and Sun Island Park: Anyone how was ever been to China will understand how manic these huge cities are. People are spitting, shouting and smoking to their hearts content so if you're chasing some respite these two beautiful parks are your answer. They're both free, they offer endless walking opportunities and they're maintained to an excellent standard.
In winter Staling Park extends onto the Songhua river where skating, sliding, go karting etc is available whilst in Sun Island park there is a snow sculpture area which acts as the poor mans Ice Festival (over priced at 240 RMB/$38)
Get here: They're both on the waterfront so make your way there by foot if you're in the city centre.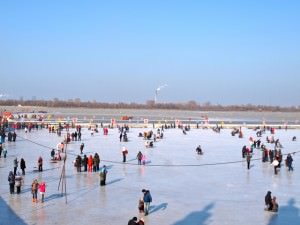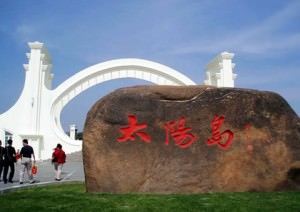 5) Germ Warfare Museum:
20km outside the city but worth the trek, this grim tourist attraction will get your heart racing. In 1939, the Japanese built a top-secret germ warfare research centre here where they tested and tortured to death over 4000 prisoners of war including Mongolians, Chinese, British, Soviet and Koreans. They carried out gruesome experiments involving injecting unmentionable things into their subjects, cutting people up and other things too horrible to mention! It may have closed over 50 years ago but it can still bring a chill to your spine.
Bear in mind it closes on holidays and everyday at lunch from 11.30-1pm.
Get here: A return taxi will be about 100 RMB ($16) or bus 343 from the train station goes there too.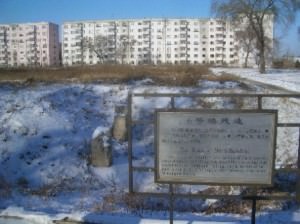 If you're fortunate enough to be here during Harbin's Ice festival then you're very lucky indeed. Like I mentioned, you can take the train here or jump on a plane to Harbin airport. The airport has countless airport hotels so you don't have to worry about that. That combined with these 5 gems will make Harbin one of the coolest (get it?) destinations you've visited. Even without the ice festival, these 5 will keep you occupied with a smile on your face for a couple of days easily. Happy travels!