Here Are 5 Of The Most Luxurious And Fun Activities To Enjoy With Your Family At The Maldives
The Maldives is a place with more than just beautiful beaches and white sand. There is also breathtaking sunrises and sunsets, flea markets and seafood to name a few. It has its own charm to completely mesmerize you by its warm ocean water, the dancing dolphins, cultural richness and suntan. Visiting this island country can turn out to be a perfect holiday plan for you and your family, whilst basking in the sun on a white sandy beach and sipping a delicious margarita. This beautiful country is known to attract a significant chunk of tourists because of its exotic beach life.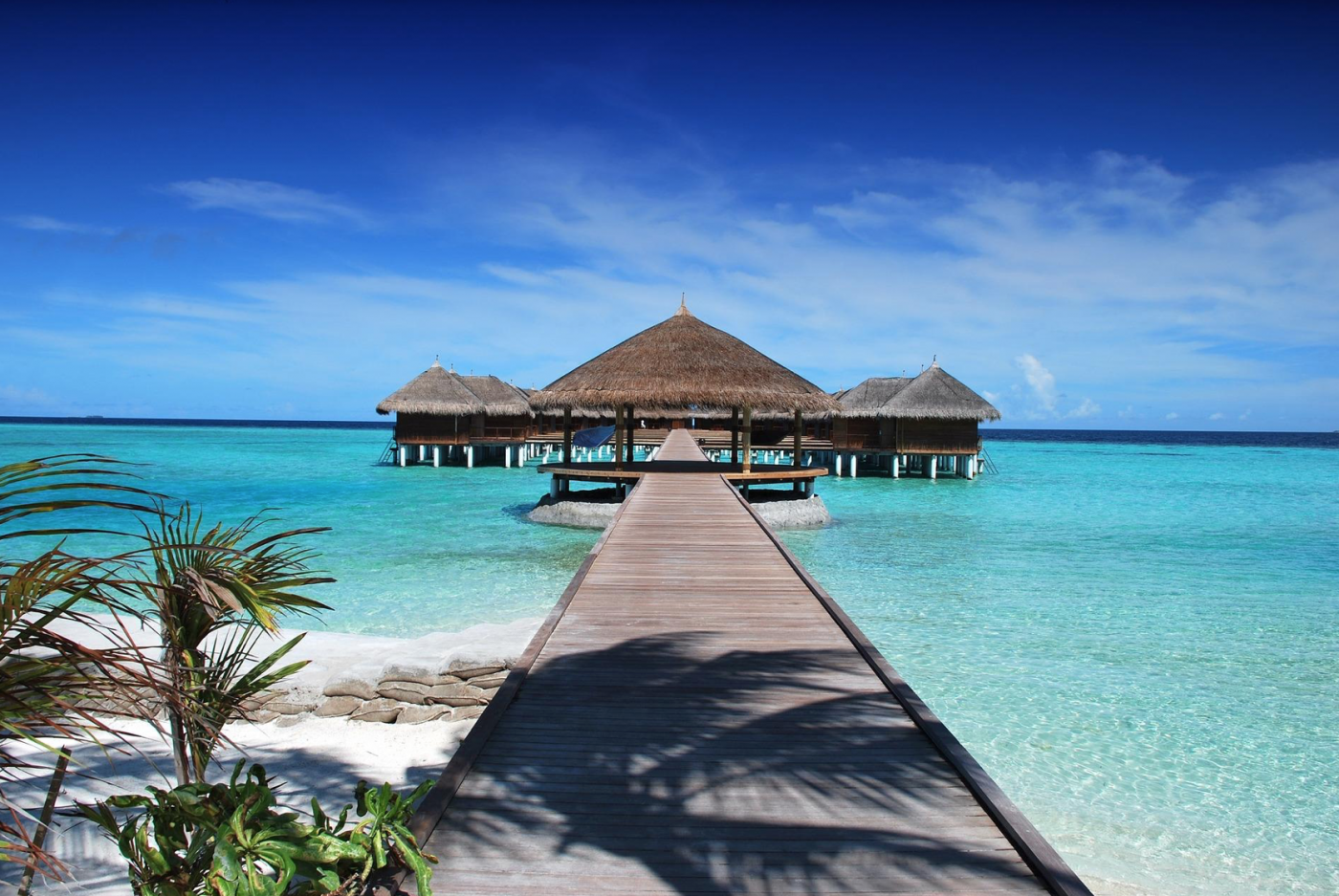 If you're planning to visit the Maldives anytime soon, this guide is going to be handy to let you know some of the best activities to enjoy whilst there. These activities will surely add to the fun on your Maldives holiday with your family.
What an extreme pleasure it is to look around into another realm and enjoy its beauty. Scuba diving in the Indian ocean is one experience to remember for a lifetime. You have many affordable options for scuba dive and get the dose of adrenaline that you have been hunting. The Maldives is always recognized for its exotic sea creatures like stingrays, whales, sharks and sea turtles. You shouldn't miss out on the amazing scuba diving sessions that can be experienced here.
Dolphins are as social as humans, they travel in groups just like you travel with your family to enjoy a power pact holiday at the Maldives. Dolphin Spotting is a delightful activity and is considered one the best things to do in the Maldives. Dolphins are most playful and carefree in the warm ocean water present here. They twist and twirl in the water, effortlessly and go around dancing if not disturbed.
An excursion is incomplete without exploring the locals, their culture and lifestyle. Many locals have their settlements on the islands nearby, thus you can book yourself a private tour for exploring the communities. You'll find schools, banks, and even a community center once you've entered the island of the locals.
Besides sports and fun activities, the Maldives is a destination for comfort vacation. It helps you through your bad days, as you hit a Balinese Massage center and get yourself a little pampered. Couples can get special offers and services exclusively by the masseuse.
So, you have packed up your bags for a trip to this beautiful place called the Maldives but did you book a Maldives resorts overwater bungalow? If not, you would want to do it in case you are looking forward to having the authentic Maldives experience.
There are a number of islands at the Maldives which offer overwater bungalows. There are islands where you can find bungalows placed in the shape of a flower bug with golden lights twinkling on them. You will never know how these golden lights look when reflected on the water unless you visit these islands and stay at some of the excellent facilities.
Imagine yourself in a 5-star bungalow with a private pool that connects to the water right below and a romantic dinner with your partner at the balcony overlooking the water, island and twinkling lights. Isn't that just the dream? The Maldives is a must visit for all the hopeless romantics out there.