Hong Kong's tourism industry is booming and it's easy to see why. As I mentioned in my previous Hong Kong article, you need 3 or 4 days to truly appreciate everything that Hong Kong has to offer – when you're here, try not to miss any of the following: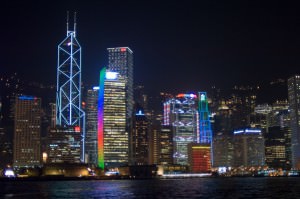 The Big Buddha: Located on Lantau island near the airport, this is the largest sitting Buddha in the world, and arguably Hong Kong's most famous tourist attraction. You can take the subway directly to the island (about 30 mins from the city centre, $2)or jump on a ferry from Victoria harbour (from Victoria harbour, takes 1 hour, $4).
Once you arrive on Lantau island, to get to the Big Buddha you either take…
– the bus (cheapest option – $3 or $4 USD, takes about 40 mins)
– the cable car (awesome views, 20 mins – about $11 USD, my recommendation)
– walk but it's far and steep so bring walking shoes and arrive early. I guess it takes 3 or 4 hours so kudos to anyone who does this!
Also, from Lantau island you can also visit Tai-O fisihing village, a traditional village about 30 mins away from the Big Buddha by bus. Great photo opportunities and if you're lucky you can jump on a boat for a tour of the old town and see some Chinese pink dolphins (they were apparently sleeping when I went!)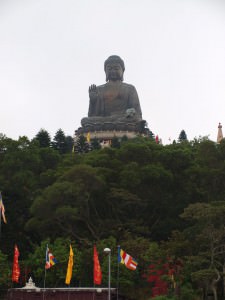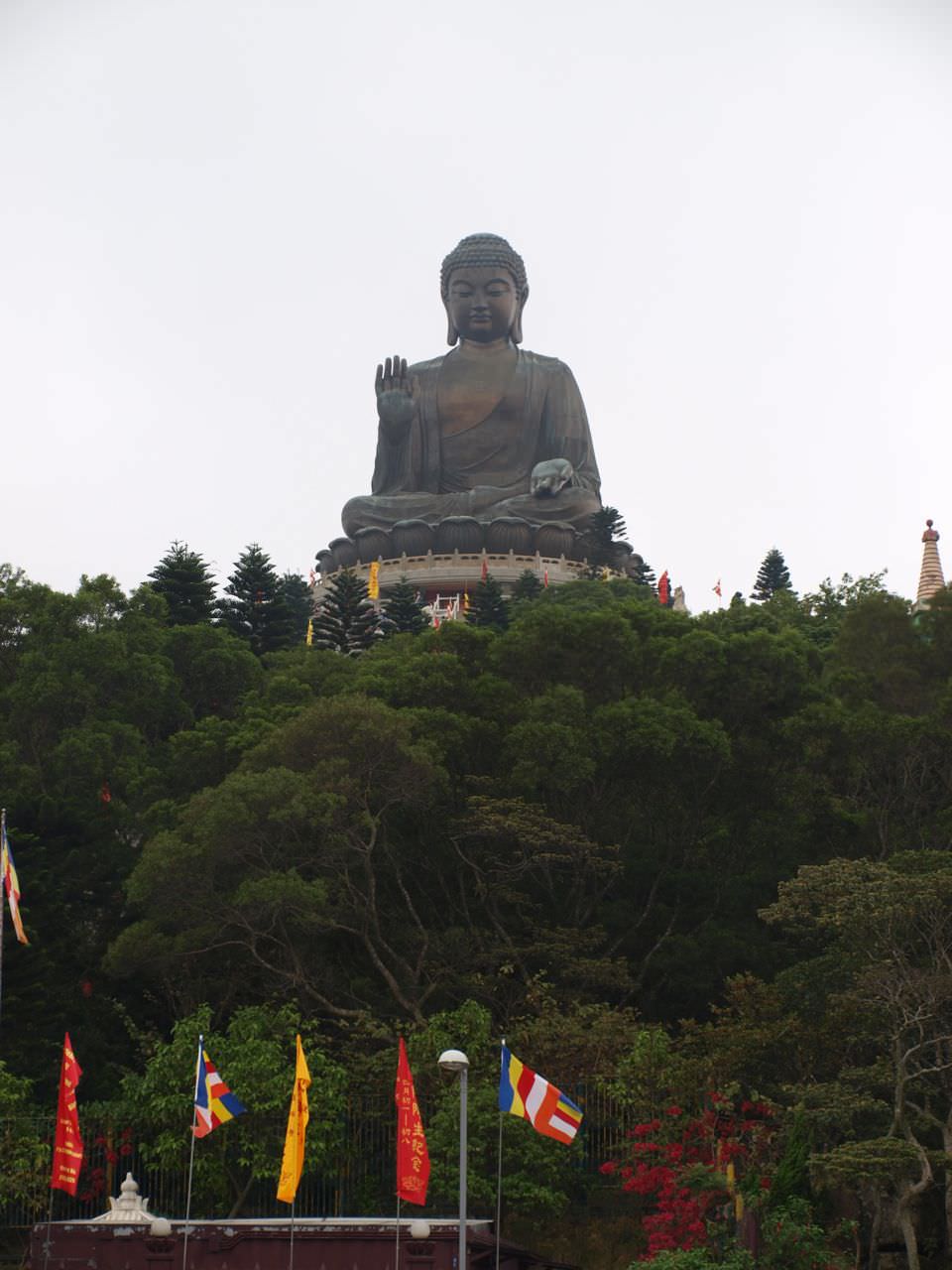 The Peak: There are 2 amazing views of Hong Kong, one from Victoria harbour and one from here. On Hong Kong island, you take the old tram to a large viewing area of the whole of Hong Kong, it's a breathtaking view from the top so make sure your camera is charged!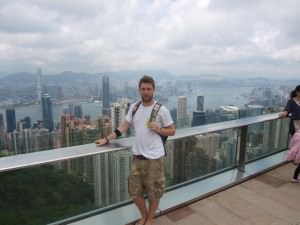 Victoria Harbour and light show: Along with the peak, this is the other traditional view of Hong Kong. Arrive on the Hong Kong island side, along the Avenue of the Stars,   around 7pm and see the mesmerizing HK skyline in all its glory. At 8pm every evening, they have a light show for 15 minutes with a lot of the sky scrapers shooting lasers across the island, it's not going to rock your world but skyline alone will hold your gaze for a longtime – seriously beautiful.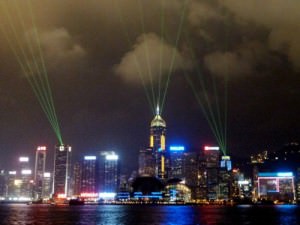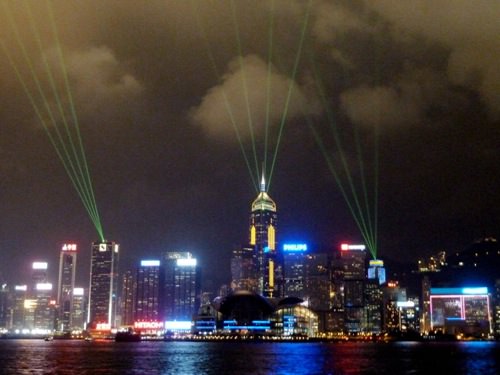 10, 000 Buddhas Monastery: Found at the Sha Tin, it's not actually a monastery! But it does have over 10, 000 buddhas. It's not massive and it's not overtly ornate but there is something special in simply looking at the vast numbers of Buddhas on show, well worth an hour or two of your time.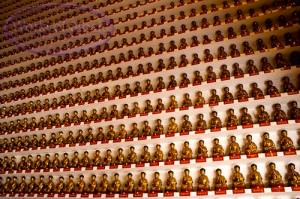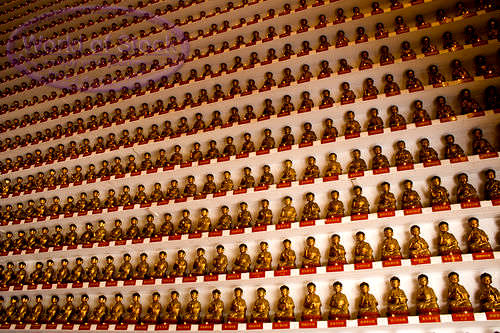 Junk or Starferry boat trip: A trip on the Star Ferry is listed in Time Magazine as one of the 50 things to do in your life, I wouldn't quite go that far but it is a quaint little journey. Costs around $4 USD and takes around 20 minutes, it offers great views of the harbour and it's a box you need to tick, so get down there and jump on board.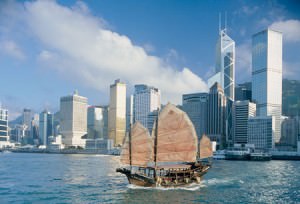 Day trip to Macau: When planning your HK trip, factor in a day trip (or one day & one night) to this little gem. Vegas of the East is waiting hungrily for your cash 😛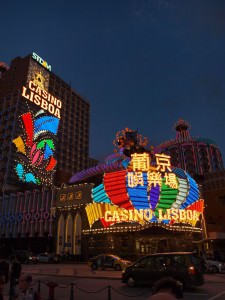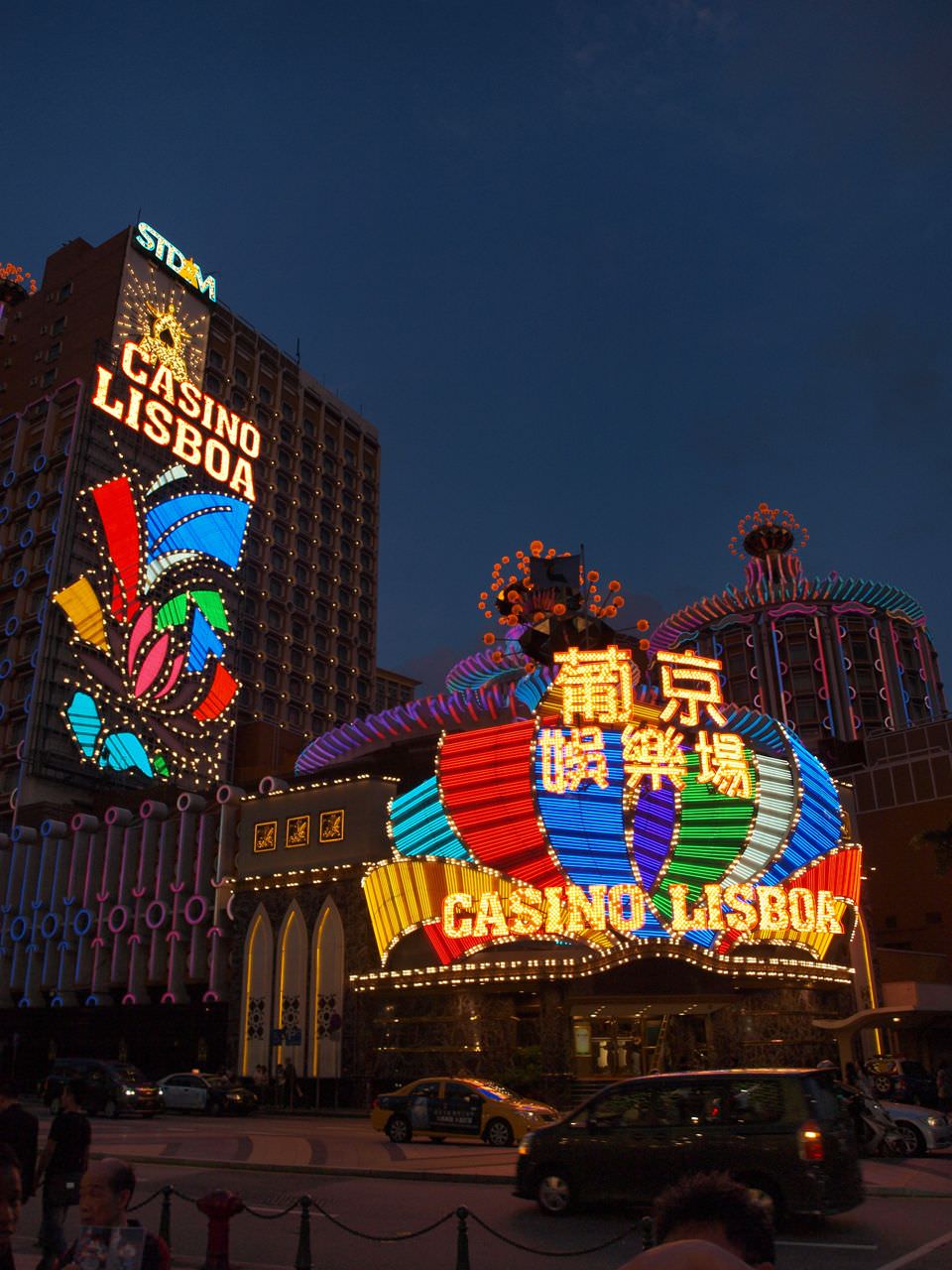 Shopping in Mong Kok: Mong Kok, TST, anywhere in HK really – this place is a shopper's paradise. You can't turn a corner without seeing another Luis Vuitton store or huge shopping mall. People are literally queuing up to enter shops and the hordes can't get rid of their money fast enough. If you're on a backpacker's budget, you can window shop for hours. Around Mong Kok, there are street stalls galore – fake bags, watches, football shirts, sunglasses… eat your heart out Khao San Road, this place has you beaten!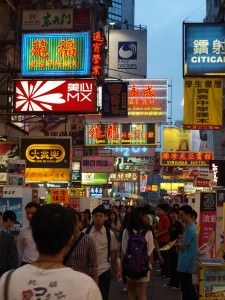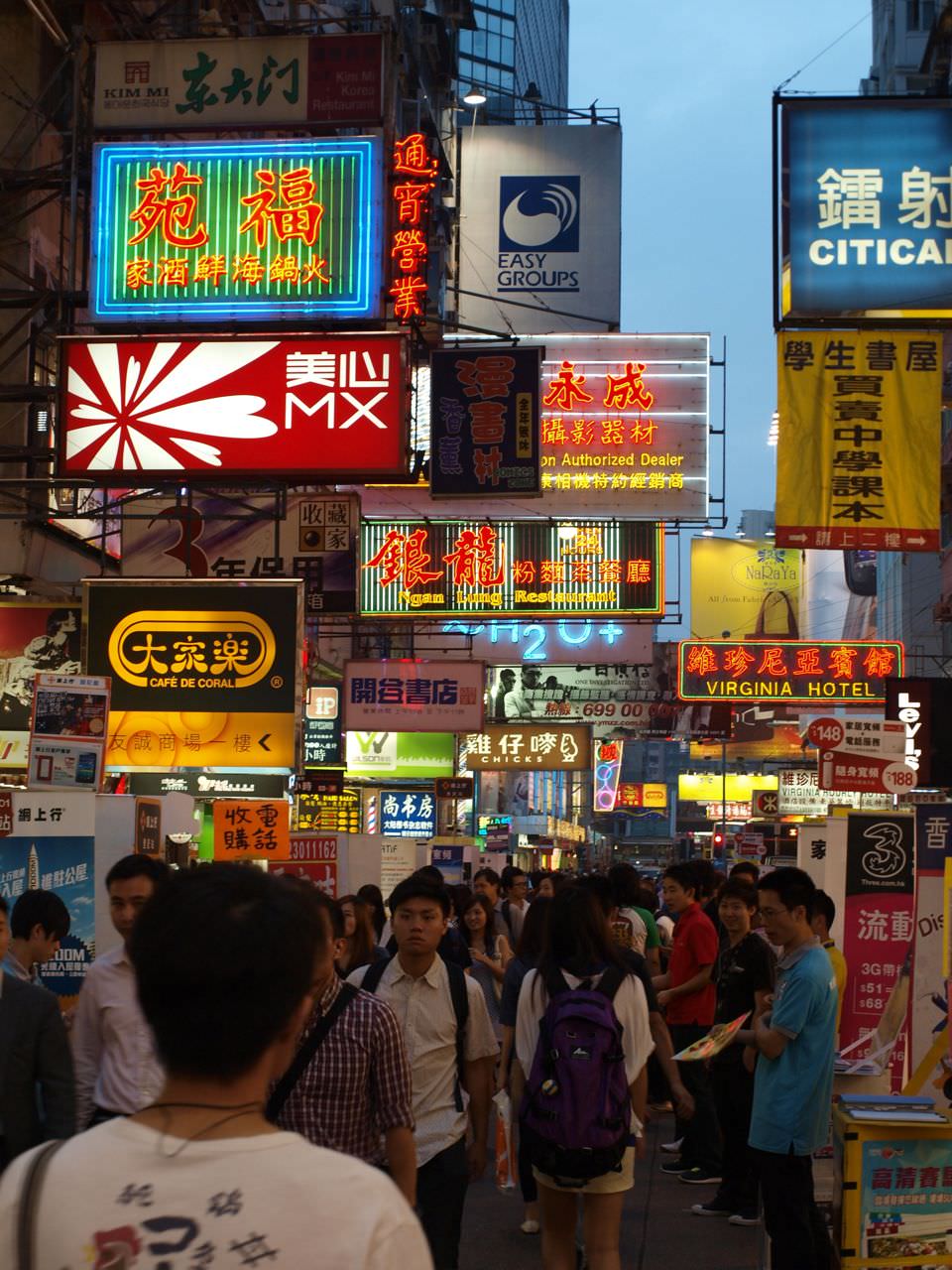 Golden Temple of Chi Lin Nunnery: I was lucky enough for a couch surfer to bring me here otherwise I would have missed it, similar in stature to the Golden Pavillion in Kyoto, Japan, this small temple complex offers genuine respite from the chaos that grips Hong Kong all day long. It's beautiful, serene and yet another great HK photo op! Find it at Diamon Hill in Kowloon.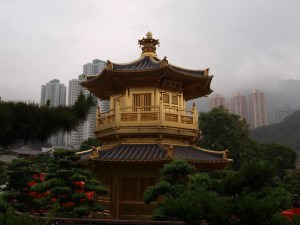 There's so much to do in Hong Kong, it's difficult to choose what to see and what not to. But if you stick roughly to these gems, then you're guaranteed a great time. Hong Kong really surprised me with it's diversity of attractions so I hope you guys all love it as much as I did – happy travels!