I loved my time in Malta, absolutely loved it. With so many things to see and do in a small area, it's certainly in my top 3 countries to visit in Europe. The highlight of any trip to Malta is often Mdina.
Mdina is an entirely fortified city on the main island of Malta, home to the most awesome architecture you're likely to come across on the island. As the sun rises and sets, the shadows which emerge from all the various nooks and crannies really makes you feel like you're traveling again.
Within the old city though, there is only one hotel – and it's the best hotel in all of Malta. The Xara Palace, built in a restored 17th century palazzo is truly something else. You approach the hotel throw a series of narrow, winding, cobbled streets only to be greeted with a suave cafe/restaurant begging you to have a glass of red wine, don't mind if I do.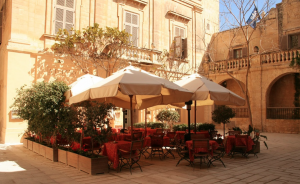 I stayed 2 nights here, during my stay I discovered a host of celebs use this hotel one of whom is Bruce Willis, who I plan to adopt as my role model as soon as my hair starts to go. Thanks Bruce.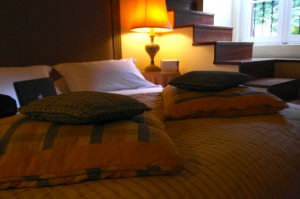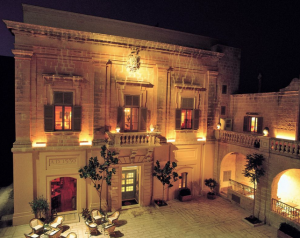 The breakfast each day was just insane. You know you're in a quality hotel when they bring you breakfast in bed, but this breakfast filled me for the rest of day. As you can see from my video, I stayed in a duplex suite. There are only 17 rooms in the whole hotel, leaving it as a gorgeous boutique number.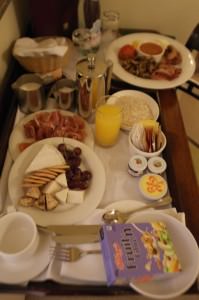 If you're looking to get away from the crowds, lay back in wonderfully restored luxury whilst also feeling like your really 'experiencing' Malta, then you have to stay at the Xara Palace. I can't wait to come back.