As some of you may have seen from my Facebook posts, I was lucky enough to spend a Valentine's weekend in Koh Lanta, Thailand. It's a remarkable place and such a welcomed break from the hustle and bustle of the crazy city that is Bangkok. With it's sweeping white sandy beaches and blue waters, Koh Lanta is one of my favourite places to visit when I need to soak up the sun.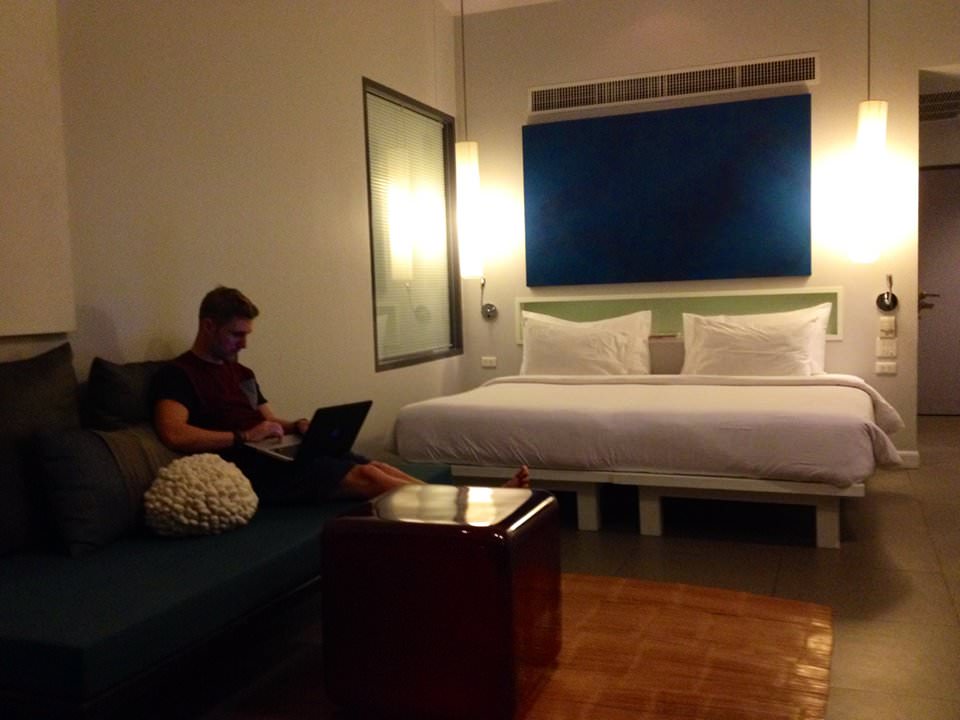 I stayed at The Houben during my time in Koh Lanta, I am so glad that I chose this place because it was unreal! There are only 15 rooms in this intimate boutique hotel, so it was ideal for a romantic getaway. My lasting impression of the hotel are the stunning views that you can admire as you are sat in your private jacuzzi, it doesn't get much better than that does it? The reason for the view being so fantastic is because when you stay at the Houben you will be on a cliff top which means that from nearly every corner of this magical little place you will have unbelievable views.
Once you have finished enjoying the jacuzzi and taking in the rooms it's time to head to the spa. I was amazed by the number of treatments on offer, it guarantees that you will feel refreshed after a long day lounging in the sun. You can choose from scrubs, facials and wide variety of body treatments.
So, if the amazing room, private jacuzzi and spa were not enough you can make your way to the fantastic restaurant. Sitting and eating dinner with one of the best views you will find in Koh Lanta behind you will definitely be one of my best moments this year. The food doesn't disappoint, regardless of your taste you will be able to find something that tickles your taste buds here. There is a mix of international and Thai cuisine on offer, if you would like to try some Thai food but don't like chilli then just let the staff know. The staff are so friendly and were always willing to help me no matter how big or small my question.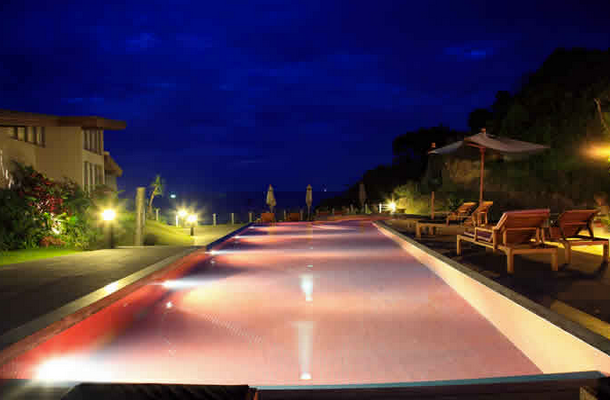 I will definitely be going back to The Houben when I am in Koh Lanta next time. I had such an amazing time, whats more my girlfriend loved it so I am on to a winner with this hotel! Check it out when you get the chance, I assure you that you won't regret it! Check out expedia.co.uk to read the great reviews of the place.