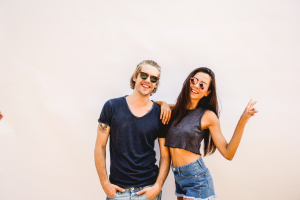 Summer holiday must-have? Gift-idea? Worried for the UV lights? Want to give any outfit a boost? Sunglasses are always the answer and what you should go for.  For both style and health, sunglasses should always be on your face as the day goes longer and you spend more time outside.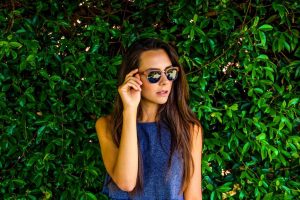 If you're looking for high-quality sunglasses, look no further than SmartBuyGlasses.com. Not only do they have great glasses, but you can also get prescription or regular sunglasses that are 100% original and on trend from over 180 most famous brands.

Like any online shopping, it's convenient to order glasses using your computer or another device. But SmartBuyGlasses.com provides also other benefits: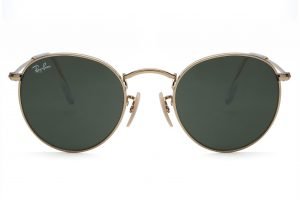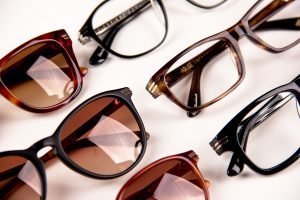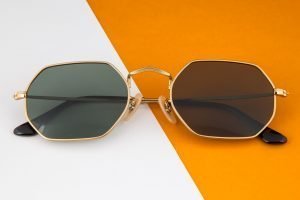 You get a wide choice of styles, colors, and extras. You can even shop by personality!
You can get lots of information without having to drive to a store or office.
You can actually "try on" glasses through the 3D Virtual Try-On tool  to make sure your sunglasses suit you perfectly
As an official and authorized designer eyewear retailer, you can be sure about the authenticity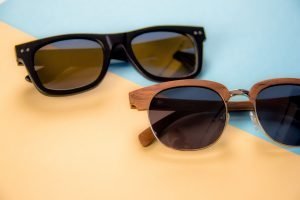 Not convinced yet? You will for sure save money thanks to the ongoing promotions! We can't help seeing the world through rose -tinted lenses when the sun is shining above us, and it becomes even rosier when we can save some money doing so.