Golf is a great sport to play and one which will test both your mind and your body. Sadly however there are some myths surrounding golf which has put many people off picking up the game over the years, and one of those is the costs involved with getting started. These myths have been perpetuated by the traditions which golf has, and although it is still very much a respected game with a long tradition, in the modern day golf is incredibly accessible and inclusive to all, and that includes the price of playing.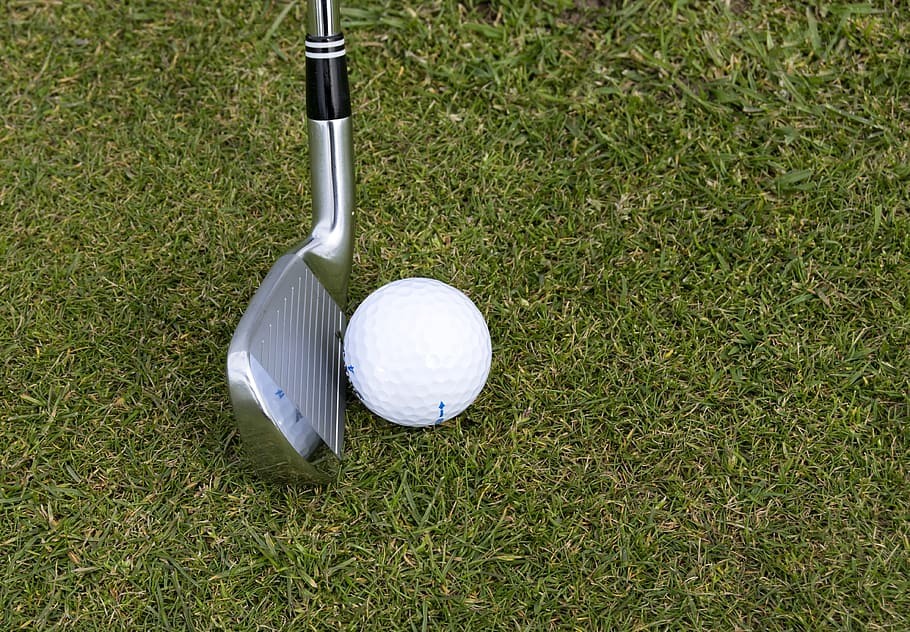 If you have wanted to start playing golf but you have been put off by what appears to be a big investment, then we are going to debunk that myth for you so that you can start playing.
New Clubs
In comparison to many sports golf can be on the pricier side but it is still a very affordable sport to play. For example when you first get started you don't have to buy a brand new, top of the range set of clubs, you can get a lot of value from second hand clubs to get started with. There are many stores like Golf Avenue where you can find high quality and well looked after second hand clubs, the perfect way to help you to get into this sport.
Memberships
It is true that there are some clubs across the country with extraordinarily high membership fees but these are only charged at the most prestigious courses. It is important therefore that you start off at a smaller club which will charge significantly less. There are over 2,500 courses in the UK alone and over 60% of them charge less than £250 per year for a membership. When you split this between 12 months of the year you'll find that to actually join a club and start playing really doesn't have to set you back an enormous amount.
Golfing Clothing and Accessories
When it comes to golf clothing and accessories it is important to remember that these don't make your game any better or worse, and these are additional costs which you don't need to pay out for just yet. All you need is clothing which is suitable for weather conditions and some spiked golf shoes (most clubs require this from their members). Beyond those practical items, everything else is about looking and feeling good rather than actually playing well. Start off with the essentials and then build up your collection.
Free to Play
As long as you have a ball and a club you can really practice in any large, open space and although you won't have holes to aim for, you can create your own markers to shoot at. If you don't want to pay for a membership then you can always practice on your own and pay a small green fee when you wish to take what you have learned on the course. You could also use driving ranges and putting greens to hone your skills further, without forking out for an annual membership.
Golf can be expensive to play, but it doesn't have to be.