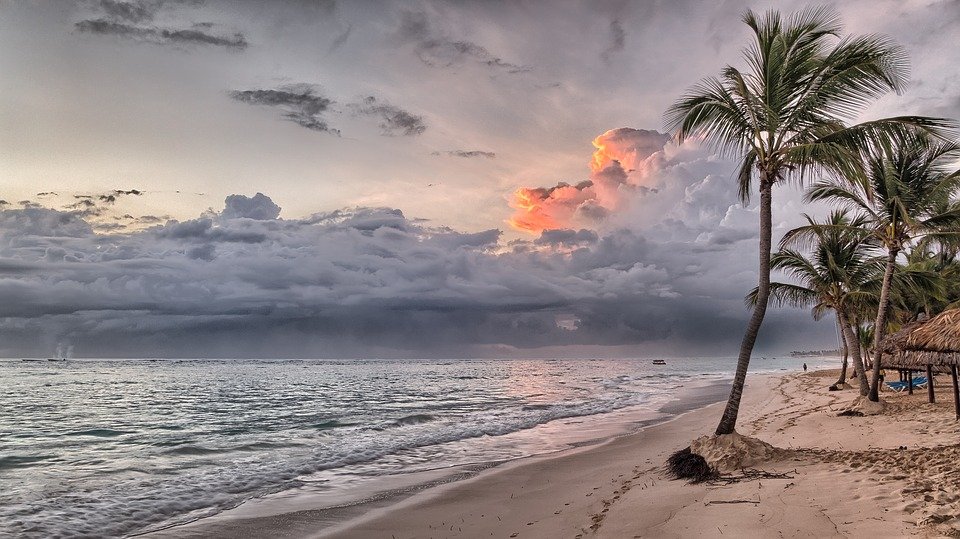 Travelling the world is indeed exhilarating. It gives you the opportunity to find new and refreshing perspectives about the world. Travelling also exposes you to different kinds of people, personalities and their own unique ways of living.
However, travelling can also be very overwhelming for some. This is especially true for seniors in their retirement years. Nevertheless, with the right planning and forethought, the possible obstacles posed by both external and internal factors can be prevented, or at the very least alleviated.
In this article, you will learn more about the steps you need to take to have a smooth trip around the world. Continue reading below and get your cameras charged because you are in for a real adventure!
Step #1: Evaluating Your Financial Status
Before anything else, it is of the utmost importance that you first evaluate your financial situation. The result of this evaluation will ultimately decide what, where, and how long your travel goals will be.
As we all know, travelling entails consequent costs and expenses. From airplane fares to daily food allowances and monthly medicine costs, you must be aware and at the same time ready for all planned expenses and contingent costs.
There are many ways to evaluate your financial status during retirement. You can figure out what to do in retirement by either consulting a financial advisor, reading books about retirement or searching the internet for retirement advice and suggestions.
Step #2: Planning Your Trip
After a thorough evaluation of your financial condition, you may now plan when and where to go. Always remember to travel within your means. This means that you must not only decide based on your spontaneous whims but based on a careful and rigorous assessment of all relevant factors that can substantially affect not only the quality of your trip but also the quality of your health and well-being.
If you have certain ailments or complications due to old age, you must always ask the wise advice of your doctor if travelling would be permissible considering your health condition. It is important to consider the weather and climate of the place you are planning to visit because these factors can affect your health.
According to experts, people with coronary heart disease are vulnerable to angina pectoris (chest pain or discomfort) when they're in cold weather. This can have adverse effects on people with heart ailments, especially elderly people. If you happen to have this, consider travelling to warmer places to avoid suffering from angina pectoris. There many beautiful tropical islands to choose from that will surely awaken the youthful energy in you.
Step #3: Have The Time Of Your Life
The world is big and full of surprises. Expand your horizons by exploring things both in and out of your comfort zone. Consider travelling to places that excite and scare you at the same time. Contrary to common belief, instead of being stagnant and lonely in some four-walled structure, your retirement years should be a period of exploring and trying out new things. Retirement is all about experiencing life to the fullest!