When you're planning a holiday to Tibet you need to make sure that it is planned perfectly. I think one of the best ways to ensure your trip goes as smoothly as possible is to go through a reputable travel company, they'll be able to guide you through each step of your holiday and meet all of your requirements.
I've been lucky enough to enjoy Tibet travel before, so I thought it would a good idea to share with you the tips I wish I'd known before I went.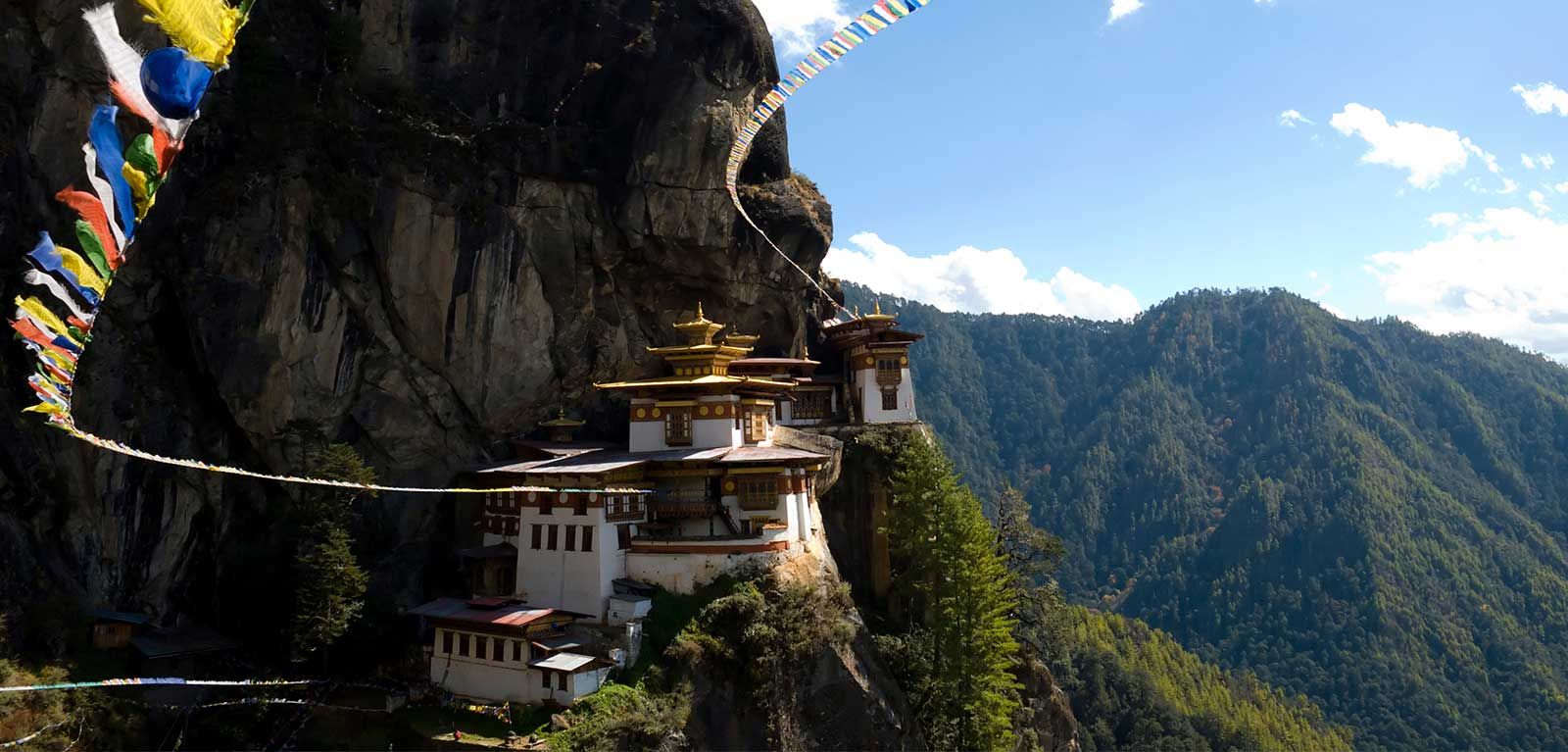 Choose The Right Season
Depending on what you want to do it is super important to make sure you choose the right season. On the whole the country's climate is very dry with only a tiny bit of humidity plus strong winds. In the summer I find it way too hot to go outside for too long whereas in the winter it is the total opposite. The peak travel season is between April and November because the weather is the best. Be sure to chat to your tour agency to find out which events are on when you plan to travel – check out Shoton Festival, Choker Duchen and many more.
How Long Will You Go For and Where Will You Go?
The Tibetan plateau is a huge place and has numerous amounts of amazing sites to visit. Some people would like to cover the whole plateau on a single trip but it really isn't possible – this means you need to have a good plan about what you need to see. The country has seven regions; Lhasa, Central Tibet, Southern Tibet, Western Tibet, Northern Tibet, Far-Western Tibet, Eastern Tibet and Far East Tibet. There're some areas that us tourists are not allowed to visit.
If you enjoy taking in local culture and having a truly authentic experience, Western Tibet, Lhasa and Southern Tibet are the best places for you. A lot of people like Tibet trekking so the famous Himalayan peaks are the place to head to go, be sure to hire a local guide so that you have a great time.
I would recommend that you take about 15 days minimum for your holiday to Tibet, of course if you can spend more that would be perfect!
Sort Your Permit Out
Everyone who travels to Tibet needs to apply for a Tibet travel permit. The permit is now called a Letter of Confirmation. To make everything easy and less stressful I suggest you book your trip with a tour group – they will do all of the paperwork for you, it made is so simple for me!
Have you been to Tibet before? I would love to hear all about your experiences, stories and tips. Just pop everything you'd like to share in the comment section below this post, I'm really looking forward to reading!