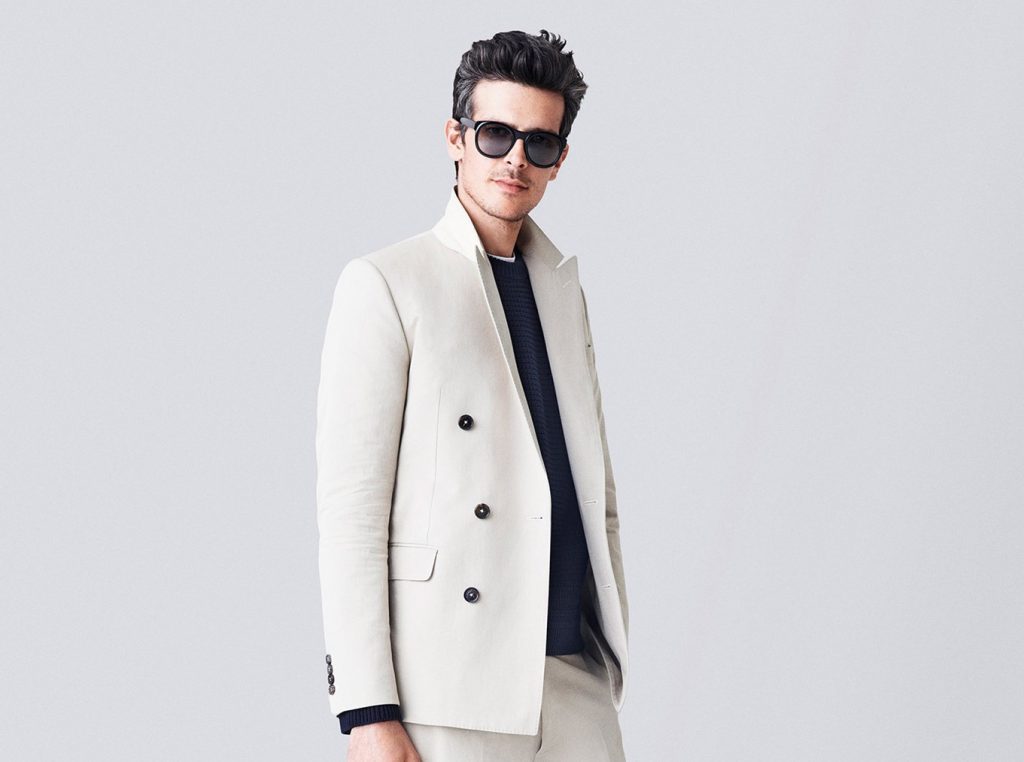 Shopping can be a little difficult for men, especially if you just go and expect it to do itself, but if you know some of the following tips you can very easily pick the right clothes for you. I hope you enjoy reading my guide to buying some new clothes.
Have an idea in mind
The last time I shopped at Mainline Menswear I had a specific idea in mind as to what I wanted to buy and was not distracted by other things. I knew that I wanted to find a nice pair of jeans and was lucky enough to find a nice pair from Hugo Boss. The reason that I was able to do this was that I was focused on jeans and did not worry about other items of clothing distracting me. I kept my eye on the prize and it was very easy to find what I wanted.
Think of the occasion
When you buy something you should also have an intended purpose in mind for the item of clothing that you want to buy. For example, if you want some jeans you could think of when and how you want to wear them. For example, a lighter pair is ideal for day-to-day wear and a darker pair would be better all round jeans that can be dressed up or down. Once you have all the requirements listed you can easily find what you are looking for.
Bring a friend with you
A good way to ensure you are making good decisions when it comes to buying clothes is to bring a friend along (preferably one that is honest). A friend can be honest and let you know what looks good and what doesn't and it makes things much more fun anyway! You could always go to lunch or get a coffee afterwards, which means you can make your shopping outing more of an event.
Find a good fit
Men come in all shapes and sizes, but one thing that is constant is that all men should buy clothes that fit them well. Ill fitting clothing doesn't look good, full stop. A good fit is one that is not too tight or too loose and that is going to differ greatly from person to person. Be honest about what a good fit is, because if it doesn't fit right, it will never look good.