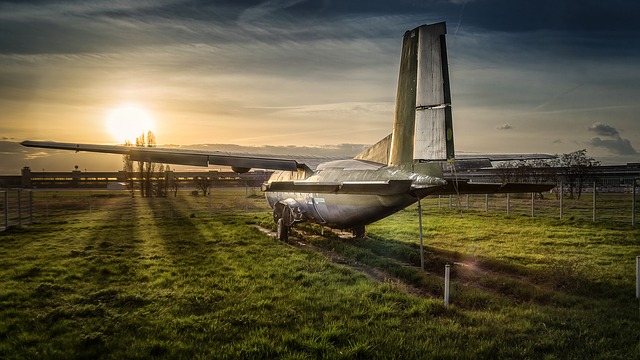 Travel can be tiring at the best of times and there are all sorts of things that can go wrong. I have experienced a lot of these things and wanted to take the opportunity to create this little guide in collaboration with airFair to surviving airports, flights and and all their problems. Read on to find out more and I hope you enjoy reading it.
Missing your flight
Missing your flight is one of my pet peeves and it has happened to me before. The one way to combat this is definitely to get yourself organised and have things ready to go and to leave as early as you possibly can to get to the airport. This won't always go as you plan and things do come up that can affect your plans. Delays, for example, are a huge factor that can impact your trip. They are annoying and costly, but one thing that I like using is airFair. This gives you the ability to quickly and easily make claims on flights that have been delayed for 3 or more hours within the EU or on EU airlines. They also have an app that you can use to make a claim in about 2 minutes and you may be entitled to compensation of up to €600 for flights delayed dating back to 2011. This is great to know, as I fly a lot and you can make the most of a bad situation by being compensated for your lost time and potentially money.
Surviving the plane
Planes are much more comfortable than ever before, but that doesn't mean that the problems that were experienced before have ever been solved! Noise is one thing that I don't like about flights, the constant droning absolutely drives me crazy and it really fatigues you. My advice for dealing with this is definitely to invest in two things: good earplugs and a good pair of noise canceling headphones. Good earplugs are amazing at keeping noises out and you will be surprised at the difference between your regular disposable pair that you receive on most flights. Noise canceling headphones are also great because they block out and filter outside noises. These are really something that is hard to describe, but an absolute staple once you have them and you will be wondering how you ever survived without them.
Getting through airport security
Airport security is a beast that looks different in every country, but the problem is that it is always a difficult one to tame. My favourite tips are definitely knowing the rules that apply in most countries. For example, liquids are generally allowed at pretty much any country in the world in a clear container up to 100mL. I would also advise taking everything out before you reach the front of the line to be screened. It surprises me every time that people wait for 10 minutes in a line and don't once think of taking off their belt or taking their laptop out! Being organised gets you going quicker and reduces so much stress.