In England we are very lucky to have some of the world's best sporting events. We've got sporting occasions which make people from all over the globe visit our shores to watch the best of the best compete. I have compiled a list of the top 3 English sports I love to watch – I could have made the list a lot longer. It just goes to show how good our sport it is when Cricket, The Grand National and The Boat Race didn't even make this list!
The Prem
The Prem as we know it in the UK, also know as The English Premier League, is the most watched football league on the planet. Every Saturday and Sunday afternoon thousands of people make the pilgrimage to their local ground and the rest of us head to our local pub to watch the action. Watching it on the tv in a packed out pub is just as fun as the real thing, it's even better if you take advantage of the offers and promos for betting so you can have a flutter on a huge accumulator. The bookies are always full every weekend morning with people putting on their outrageous predictions for the games in the hope of hitting it big!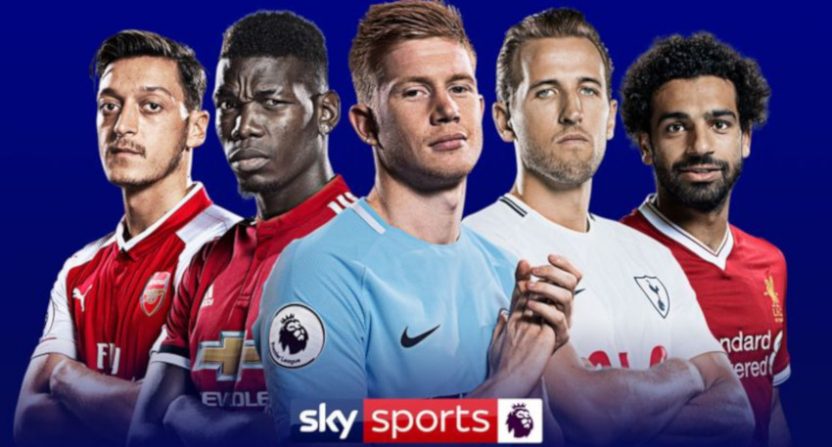 Wimbledon
Henman Hill, Murray Mount – every year the English public tune in to Wimbledon in the hope that one of our homegrown stars will lift the Wimbledon trophy. Let's be honest, more often than not it ends is heart break but we love the journey! I now for a fact that me and my friends don't watch a single game being played in any other tennis grand slam during the year, but when Wimbledon hits the BBC we all turn in to tennis experts and are glued to the screen. Even rain can't dampen are spirits because good old Sir Cliff is always there to grab the mic and pass the time with his 'ageless' classics. It's always fun to visit too, have a sip of champers, eat some strawberries and cream, then shout out the occasional come on Andy even though he isn't on the court.
Silverstone
My first memories of Silverstone are watching the likes of Nigel Mansell, Damon Hill and the late great Ayrton Senna race around this famous race track and crazy speeds. It is one of the best races in the Formula One calendar and one which always brings the English public out to watch. Now we have Lewis Hamilton winning year after year, I must admit that makes it much more enjoyable than usual!