So I had a conversation with an American dude the other day, and he had never heard of the United Arab Emirates (UAE), he though Dubai was he capital of Saudi Arabia and he through their nationality was Muslim. Where do I start?! I tried to tell him the actual story but it got a bit long winded. The UAE is a bit of a tourist destination these days, and with so many people taking  holidays to Dubai I thought the confusion would be over, but clearly not! So let me put things straight:
What is the UAE:
The UAE is an abbreviation of the United Arab Emirates. The UAE is a country, consisting of seven smaller 'emirates' which are similar to states. Dubai and Abu Dhabi are 2 of those 7 states.
The seven states are:
Abu Dhabi
Dubai
Sharjah
Ajman
Fujairah
Ras al Khaimah
Umm al Qaiwain
What is the Capital of the UAE:
Abu Dhabi is the capital of the UAE.
Wait a second, so you're telling me neither Dubai or Abu Dhabi is a country?!
Exactly, Dubai is not a country and Abu Dhabi is not a country.
So why does Dubai, Abu Dhabi etc have their own flags?
They are the flags of their emirate, all the seven emirate have individual flags BUT they also all fly the same UAE flag (seen below).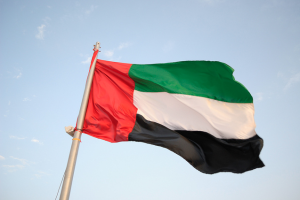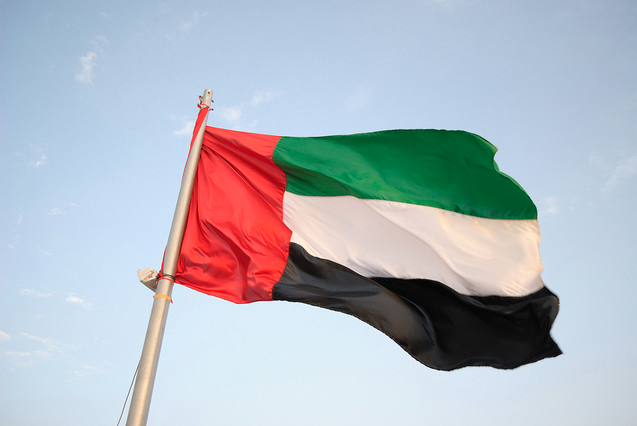 How does their Government work?
The UAE has a President (the Emir of Abu Dhabi) and a Prime Minister (the Emir of Dubai). Each Emirate retains autonomy over it's region.
Where is the UAE:
It's on the eastern side of the Arabian peninsula. It has Saudi Arabia to the West and Oman to the South.  Check out the map below.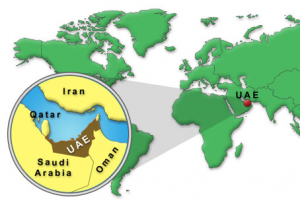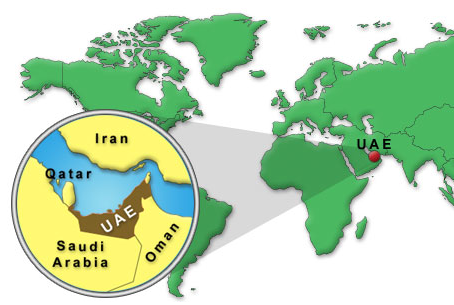 Should I visit the UAE?
If you enjoy experiencing very different cultures, then yes certainly! Bumming on a beach in Thailand can only offer so many aspects, so once you've ticked that box it's time to put yourself to the test. The middle east is back to old school traveling, no tourist buses, no dorms full of college students, you're really on the road. And the Dubai is a great starting point for that. It's a lot more liberal (in the western sense) than much of the UAE so it breaks you in nicely.
Dubai is the most famous place to visit and there are certainly enough things  to keep you occupied for a good view days but the UAE is not cheap so don't stay too long! Budget for around $60 per day, get in, soak it up and move on. It'll be an experience like no other.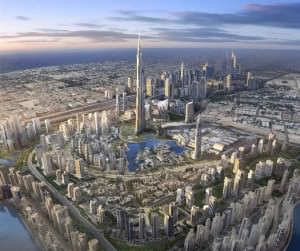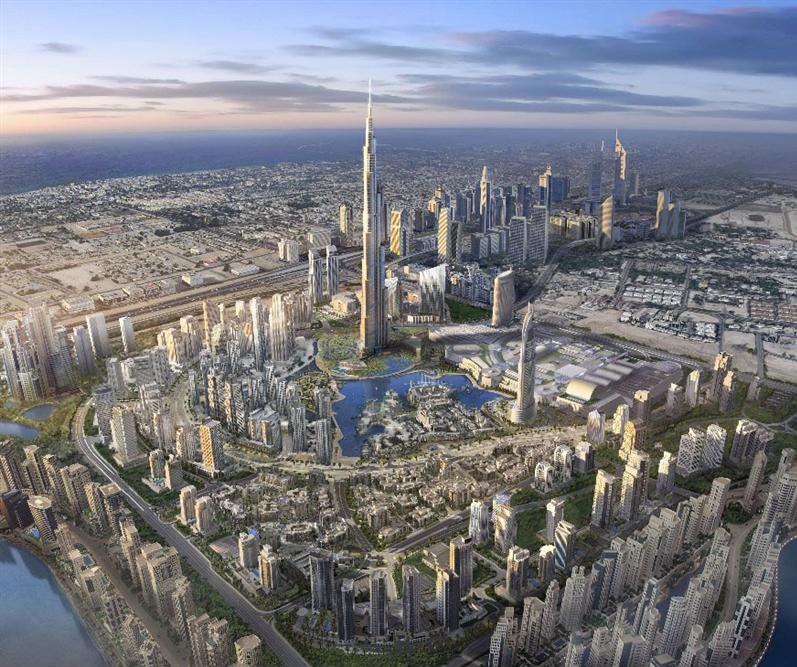 I hope that helps clear things up, it can be quite confusing. The UAE really is a great place to visit, great for shopping too, for more ideas on what to give to photographers, check this out, and while I wouldn't go as far as to say it's a typical backpacker haunt it's certainly an intriguing place. Happy travels!