The Checklist For Working In Scotland
I have lived in various different countries around the world, one thing I always need to do is checkout if I can work in each location. There are many different factors that come into play when choosing a place to work and Scotland is no different.
Recently I have been looking into working in Edinburgh, Scotland. After doing countless hours of research, I thought it was only right that I share with you the little gems I have picked up. It is essential that you do your homework before applying for jobs, putting in the time will benefit you massively in the future.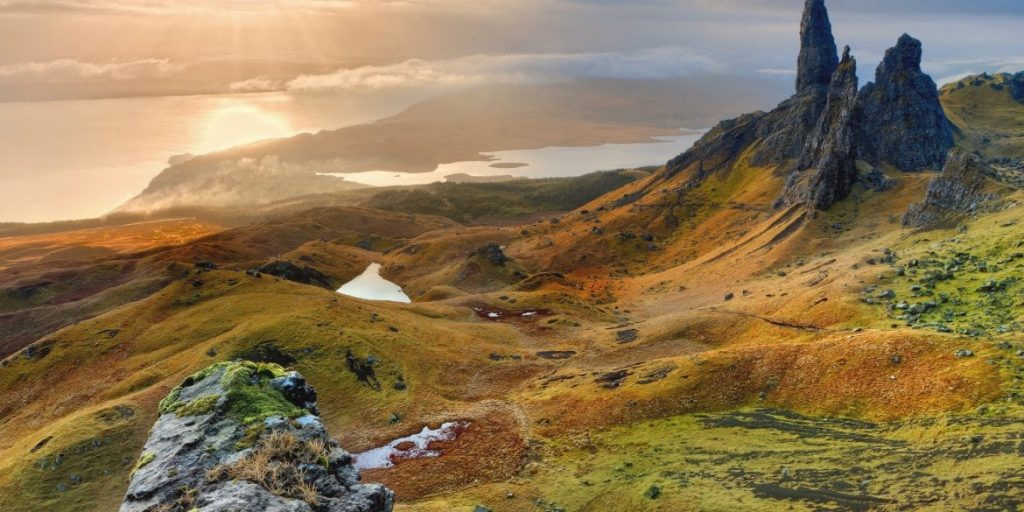 Here's a checklist of things you need to think about before you move to Scotland for work. If you have anymore to add then please add them in the comment section below.
Can you work there?
Scotland is famous for being a country that is welcoming to people from all over the world. If you possess the correct skills and visa then you will be able to move there and see just how welcome you'll be. If you're from the European Economic area, then it's simple because you won't require a visa to live and work here. If you're not from the EEA then you will have to obtain the correct visa before you work there, your employer or agency will be able to help you out with this.
Finding jobs
There are a huge number of companies in Scotland, so that means there are a variety of jobs available. If you have the necessary skills then you'll easily be able to find a job that's right for you. I was surprised by just how many opportunities there were, I looked at jobs in Edinburgh listed on Jobpradio and saw jobs in technology, engineering, education, business and more. 
The benefits
One of the benefits people always look for, including myself, is the holiday allowance. We all need a break from hard work. In Scotland holiday allowance is very good indeed. The number of days you work will determine your annual leave. In general, if you work 5 days a week in a full time job then you can expect to have 28 days paifd leave per year – there are some employers who will give you more. 
People also love heading to Scotland because of the quality of life, the work-life 
Have you worked in Scotland before? I would love to hear all about your tips, experiences and tales. I think it's great when we as community can share first hand knowledge to help others make good decisions. All you need to do is pop your comments in the box below. Thanks for sharing guys, I'm really looking forward to reading them all!