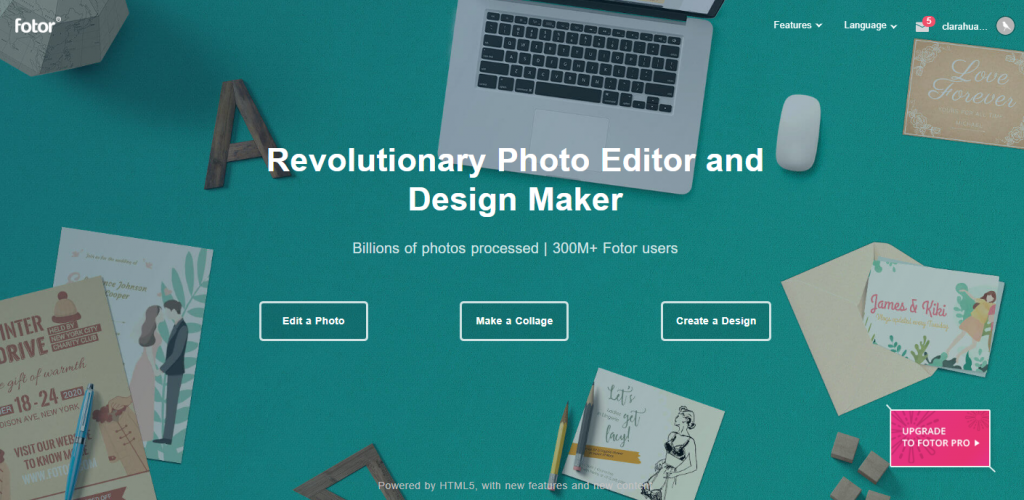 I've have been travelling for well over a decade now and one thing I always want to do is share my story with you guys. Words of course are always great but taking a picture can capture the place, people and the emotion much better.
Now I must admit that when I first started my travels my camera skills weren't up to scratch, don't get me wrong I still took loads of photos but they are no where near the level of what I share these days. Once people started giving me feedback about a collage online I posted, I realised just how much appreciation there is for a photo that captures the moment.
After receiving great feedback and realising myself that I was capturing better memories drove me on to improve my skills. So I got to talking to some blogging buddies who are pro videographers and photographers. Speaking to the pros and getting some simple tips made all the difference – if you've got a friend with some skills I urge you to buy them a coffee and pick their brains!
So here are some great tips from my own experience and what I learnt from my buddies.
The Editing
I had to put this first because it is often the point that people fear most, well it really doesn't have to be difficult – if I can do it I promise that anyone can! There are several simple tools you can use on your phone, but I have found something better. Fotor is a great place to when you want to edit party or travel photos, their free photo editor is always my first port of call. Using their tools can transform an average looking photo into one that looks like a pro took it. I never used to edit my photos, that was until I realised how easy it was to do.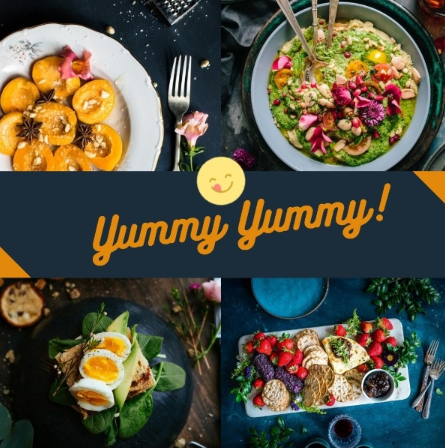 First Impressions
The best thing to do when you arrive in a new place is not always to have your camera in your hands ready to snap away, instead walk around and take in the surroundings. When you meet local people, in a buying fruit or in a tea shop, you don't want to have the barrier of a camera – it's best to build a rapport first. You can always come back the following day to capture that perfect photo.
One thing to remember is that the things you are instantly drawn to, your first impressions that fascinate you, are the same things your audience will enjoy too. So keep those impressions in mind when you start to take photos.
The Conditions
You don't need to produce super artsy photos, instead try to capture the emotion and conditions in that moment. It can be anything from your muddy feet after a hike, a blurred snap when you're on the back of a bike or maybe capturing the expression on someone's face. I love capturing emotions of people, especially locals when they are going about daily life and interacting with one another, you may have to take a lot of photos but I guarantee you'll come across some real gems. Capturing the conditions in that moment I think are much more powerful than an artsy set up picture. If the whole photo isn't quite what you want then you can always use a background eraser to get rid of anything you don't want to show. Trial and error is the key here!
What are you favourite photos and do you have any more tips to share? All you have to do is pop your comments in the box below. Thanks for sharing guys.