Backpacking is an extremely popular form of travel. The idea of heading off round the world with just a rucksack has attracted millions of people over the years. Some backpacking destinations are perennial favourites, while other places are just opening up.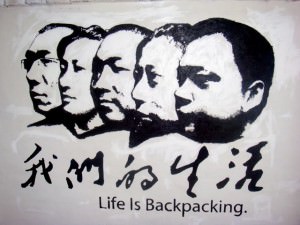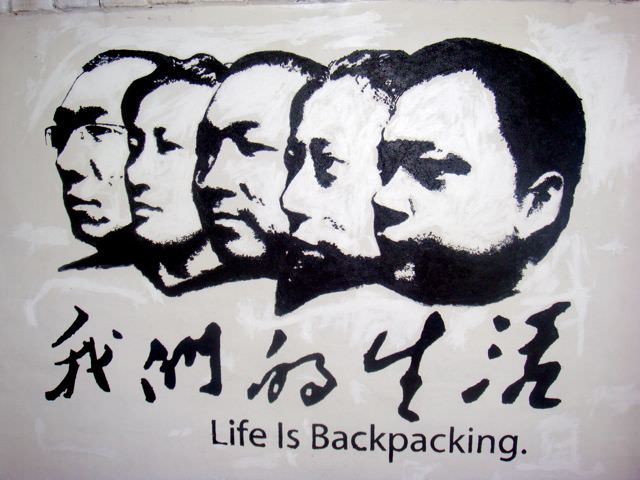 It is difficult to identify the definitive best places as everyone has different tastes but there are some destinations which tend to always feature. Wherever you go on your backpacking journey, though, it is essential you take out travel insurance to cover against illness, accidents, theft or other possible problems.
Let's take a look at 5 of the destinations which consistently top the list when it comes to the backpackers' itinerary:
India
India is probably the spiritual home of backpacking and it is easy to see why this huge country is so popular among backpackers. Visitors tend to love India or hate it. The noise, the pollution, the dirt and the crowds can be utterly overwhelming at times. However, thanks to its lovely beaches, peaceful hill stations, vast tea plantations, amazing architecture and access to the Himalayas, India's positives far outweigh its negatives.
Another great advantage of India for backpacker's is the cheapness of its transport, food and accommodation. It is also a well-trodden route, so there will always be other travellers willing to give advice and recommend some of the wonderful places that the country has to offer. The fact that India is well known doesn't mean you should be complacent however and travel insurance will provide you with protection from the various issues you might encounter.
South East Asia
South East Asia is another part of the world that provides some wonderful experiences for backpackers. Thailand, Vietnam, Cambodia and Laos in particular are all firmly on the backpacking trail. Thailand has a great infrastructure for travellers along with its famed beaches and tourist sights. Money also goes a long way here, which is part of its attraction.
From Thailand, many visitors then head to Vietnam, Cambodia and Laos. All of these countries are easily accessible and attract many other backpackers who are drawn to their historical sites, beaches and fascinating cultures. One of the unmissable highlights is Angkor Wat in Cambodia.
South America
Many backpackers are also drawn to South America, with Peru a particular favourite thanks to Machu Picchu and other Inca sites. Bolivia is also growing in popularity thanks to its stunning scenery, lovely old towns and its cheapness. Travelling around Bolivia can be relatively expensive but this is offset by the very reasonable cost of almost everything else.
Australia and New Zealand
Although they are not quite as cheap as some of the other destinations, Australia and New Zealand both offer great scenery, laid-back lifestyles and good backpacking facilities in terms of reasonably priced travel and accommodation. Both countries are huge and backpackers can enjoy a fantastic diversity of stunning natural scenery and some lively towns and cities.
Europe
Finally, Europe is being rediscovered by backpackers. Eastern European countries have opened up and this has really given visitors a great opportunity to discover some amazing places. Poland is very popular thanks to its relative cheapness as well as its wonderful medieval cities and national parks.
Georgia is another hidden gem. It is small but amazingly beautiful and has cities dating back to the 5th century, making it well worth a visit. And, surprisingly perhaps, Ireland is another spot that is drawing more and more backpackers. Its unspoilt countryside and friendly people make it hard to beat.