London is a metropolitan and exciting city with so much to do and see all year round. For those looking for a relaxed weekend, a memorable sightseeing break, or a mixture of both, London is the perfect location. Below are the top 5 reasons why tourists should consider visiting London: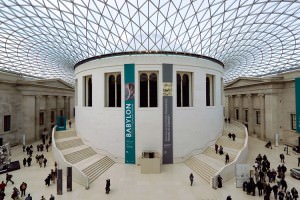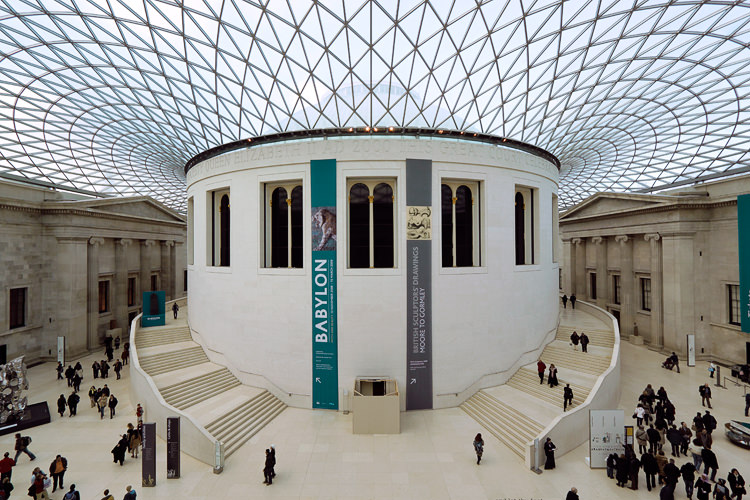 1. Top Attractions
London houses some of the most stunning attractions any tourist would ever wish to see. Some of its most famous attractions include the London Eye, National Gallery, Tate Modern, British Museum, Victoria & Albert Museum, Science Museum, and the National History Museum. Most of these attractions are free, making them suitable for tourists or visitors intending to visit London on a budget.
2. Affordable Accommodation
As compared to many big cities in the world, London offers very affordable accommodation without compromising on comfort. To get the best services, especially after a long flight, tourists can relax at any of the wonderful Heathrow Airport hotels such as the Radisson Blu Hotel Heathrow. This hotel has numerous guest rooms equipped with state-of-the-art facilities such as luggage stores, LCD televisions, DVD players, and free Internet.
3. Vibrant Nightlife
Another interesting thing about London is that it has numerous nightclubs meant to make the night active and full of fun. Some of its biggest and well-known nightclubs include the Storm Nightclub, 100 Cub, London Capital Club, and the City of London Club, Even though each club is unique in its own way, each offers excellent services and fascinating music all night long. Apart from offering an assortment of both local and exotic alcoholic drinks, the clubs also do invite famous musicians, acrobats, and comedians to entertain visitors on a regular basis. This means that whatever the nightclub a visitor or tourist decides to go to, he or she is assured of having a good time.
4. Shopping
For those who love shopping, they will never get disappointed when they visit London. The city offers a wide variety of big shopping centres such as the Southbank Centre, Hay's Galleria, Brent Cross Shopping Centre, One New Change, and the Surrey Quays Shopping Centre. Each shopping centre offers different types of furniture, jewellery, shoes, clothes, toys, and designer belts, just to mention a few. To get the best bargains while mixing with the locals, visitors can go to the local markets such as the Stables Market, Chapel Market, Church Street Market, or the Greenwich Market. These markets offer local food items, arts & crafts, vintage clothing, and household items at very affordable rates.
5. Food
London's restaurants such as the Racine, Terrois, Bangalore, Signor Sassi, Dinner by the Heston Blumenthal, and Les Trois Garcons specialize in offering the best of English cuisine fused with few international flavours. The dishes are prepared from local produce taken straight from the farms, explaining why they are always fresh and sumptuous. The restaurants also offer refreshing drinks to accompany the dishes.