When you're studying your masters you will learn learn all about the theory and skills needed to be a counsellor. The one thing I found that we weren't taught on the course was what we should be focusing on, Focussing on specific things whilst you study will set you up perfectly for the future to be both a competent and well rounded therapist.
Focussing on key areas will benefit you when you come to seek employment and it will also make you much better at your job. If you want to lean more about your future opportunities then click here. Here are my top tips for becoming a successful counsellor.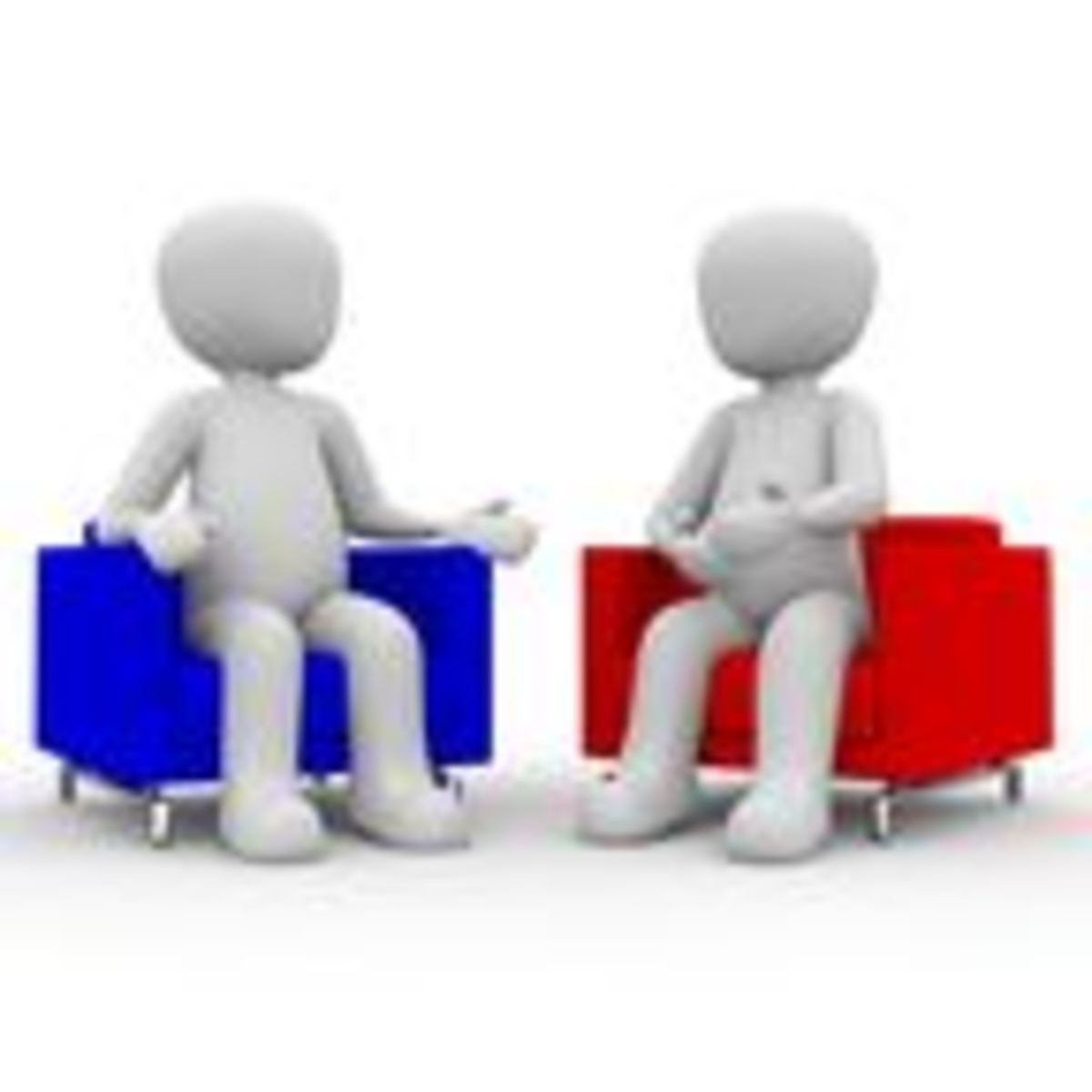 Your Niche
The earlier you start to consider about which niche you'd like to specialise in the better. There are a huge number of counsellors practicing, you only need to so a quick online search to see just how many, so making yourself stand out from the group is essential. Let's use mental health as an example; if there are 500 counsellors in your area for mental health, you need to find a way for people to choose you. Do you speak a second language? Do you have experience with LGBT issues? You must consider your niche now because it will benefit you in the future, explore the areas you're interested in and do your research.
Referrals
You must understand when it's the right time to refer. It can sometimes be difficult to know when you can't handle a certain situation and be aware of your limits, so when counselling needs to handed over to someone more qualified you must be ready to pass it on. One way to do this is to chat to your peers and also reach out to your network to find a suitable referral. This will also give you valuable feedback and opinion to decide if the client should be referred or not. On the flip side don't always refer whenever you're unsure. It can impact on the client because they will think their issue is very serious and they may feel that their situation is hopeless if you pass them on to another counsellor.
Variety Of Issues
I know I started by telling you that you need to find your niche, but you must also have a good understanding of many different issues. Clients are not always aware of their issues, during therapy new issues can come out. If for example you're only comfortable when dealing with substance abuse, then anytime you have a client with sexual issues you will always have to refer. I understand that it might seem best practice to always refer a client to a specialist, it is not always ideal for clients to be passed on for every issue. SO be as felxible as possible and be ready for a variety of issues.
What are you tips for being a successful counsellor? I would love to hear what you guys think and also any experiences you may have. All you have to do is pop your thoughts in the comment section below. Thanks for sharing guys!