The Silent Valley Reservoir, County Down, Northern Ireland
The Silent Valley Reservoir is one of the most beautiful places in Northern Ireland, and it's just 20 minutes from my hometown of Kilkeel.

Where is the Silent Valley Reservoir
It's about 20 minutes from the small towns of Kilkeel (my home!) and Annalong. For most tourists though, if you're in Dublin and heading to Belfast, or in Belfast and heading to Dublin, it's half way between the 2. Normally on the Dublin to Belfast journey people opt for the quick motorway option, but I would really encourage everyone to hug the coast and follow the coastal route, it's much more beautiful and making a day of the journey with stops here, and at Carlingford Lough (Warrenpoint), Rostrevor, and Newcastle for lunch means your 'travel day' becomes a fun day instead. You can see where the Silent Valley Reservoir is here in the google map: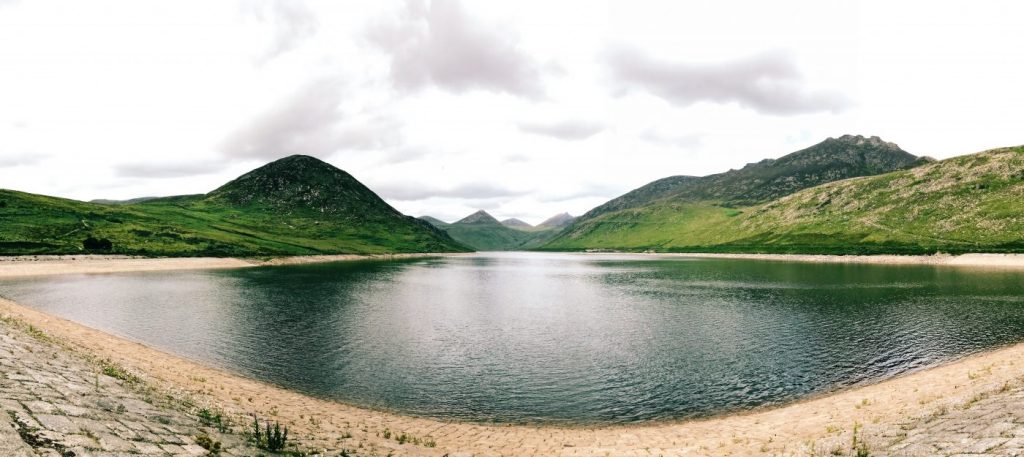 When you're at the Silent Valley Reservoir there is a £5 entry ticket per vehicle. Once you park your campervan or car in the car park you'll see a sign offering various hikes through the hills and mountains surrounding the reservoir. They range from 20 min walks to 3-hour hikes. I recommend the black route, it takes you about 90 minutes or so and offers stellar views of the surroundings once you climb the little ascent.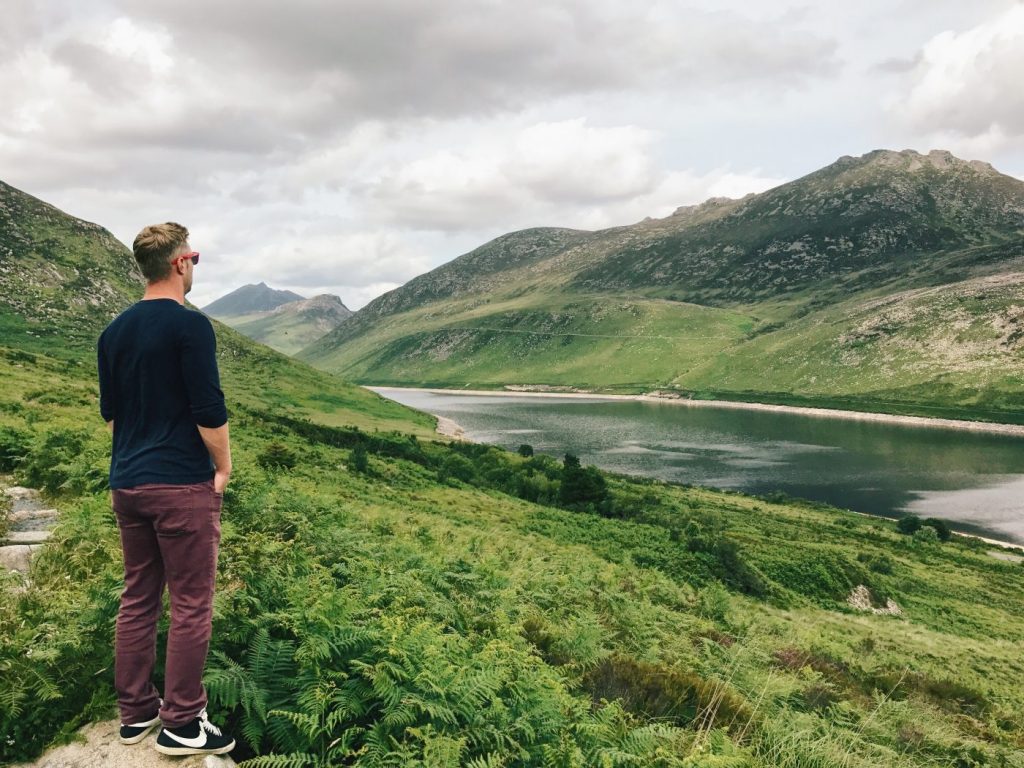 All-in-all you can allocate yourself around 2 hours which is more than enough to see the gorgeous views and get moving on. If you come mid-week you'll have the place to yourself, but frankly, even at the weekend, the only people you'll meet are locals out for a picnic or a quick walk. International tourism doesn't come to this part of Northern Ireland very much which is a shame because we truly have a lot to offer.