Have you heard of the word Mudia before? Well, recently that word has taken a lot more meaning in my life, I'll get to why exactly that is very soon. First let me explain what the word means. Muduta comes from Sanskirt and translates as meaning joy or pleasure. The type of joy and pleasure is achieved when you see other people doing well. A good example of this would be the pleasure parents get from watching this kids grow up and succeed in life.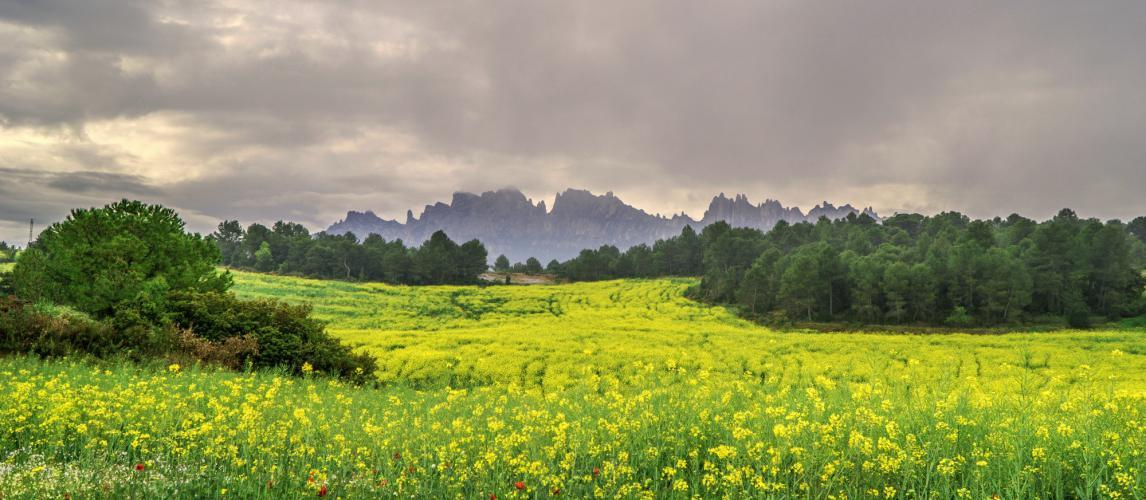 Mudita plays a big part in Buddhism and is seen as a way people can achieve infinite joy. Volunteering overseas could be seen as a form of Mudita because you are gaining pleasure from helping others succeed.
Why Is Mudita Important To Me?
As many of you will know, I have been running Giveback Giveaway trips for a few years now. We take a group of people to a country, we giveback by building a school, playground or water well and then go on to travel and see the sites. The philosophy behind this has always been Mudita – helping others to get joy from helping others to succeed. I challenge everyone to try and follow the Mudita teachings, then take a look at how much better you feel and how happy you feel.
Our New Name
Due to the fact that Mudita was the philosophy behind our trips, we decided to change the name to Mudita Adventures. I couldn't be happier with the name because it encapsulates all that we stand for and what people will get from our trips. Check out our new logo below – let me know what you think!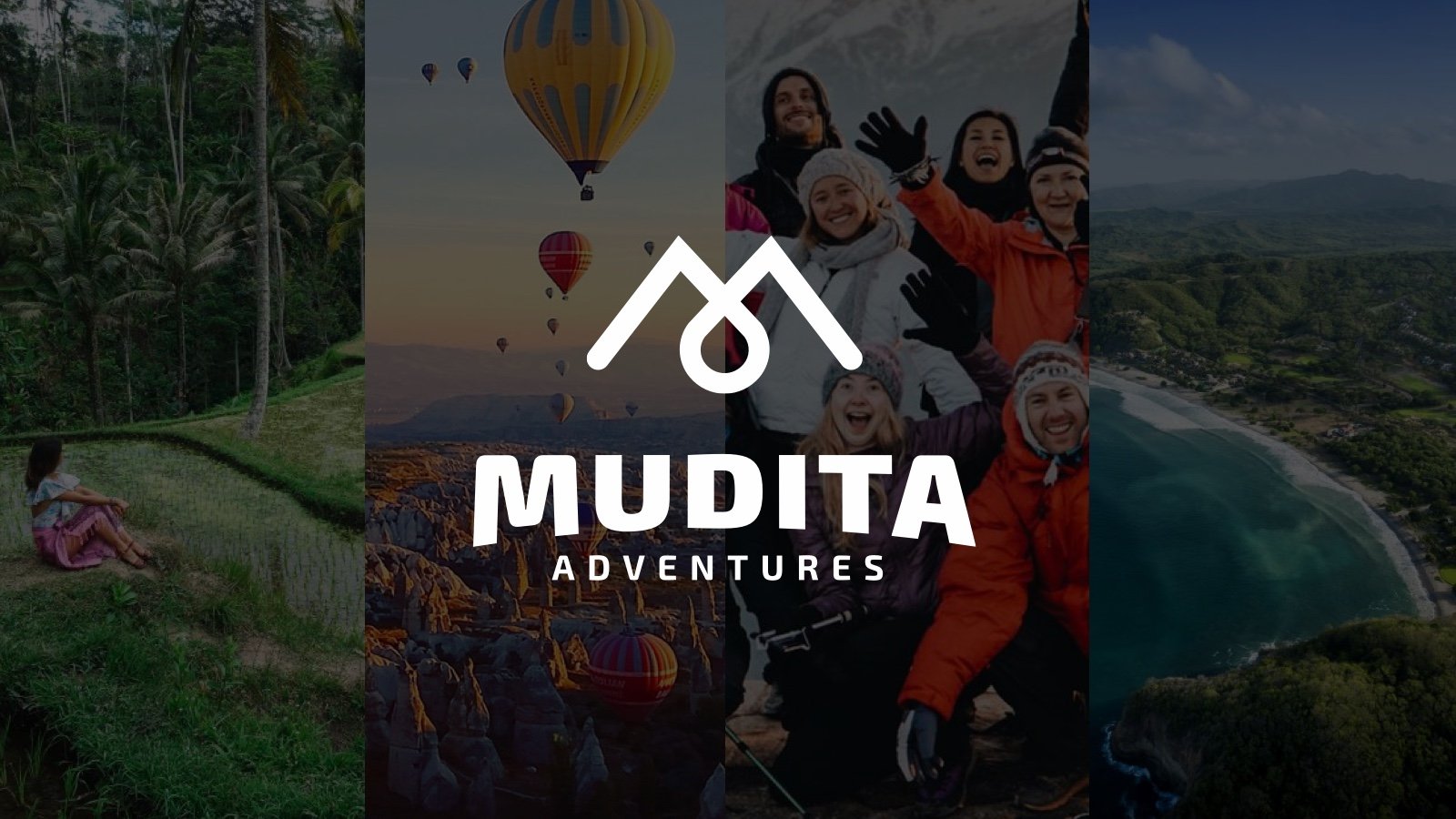 Our Future Plans
We have a busy 2020 coming up with Mudita adventures as we are running trips around the world. I must admit that it is hard work but the happiness we see in the communities we help and the travellers that join the trips makes it all worthwhile. We want to continue helping people to travel the world and at the same time giving back to the country we visit – I don't think there's a better way to travel is there?
What are you plans for next year? If you're still thinking about what to do then head on over to our website, check out the trips and sign up before the places go. See you out there.