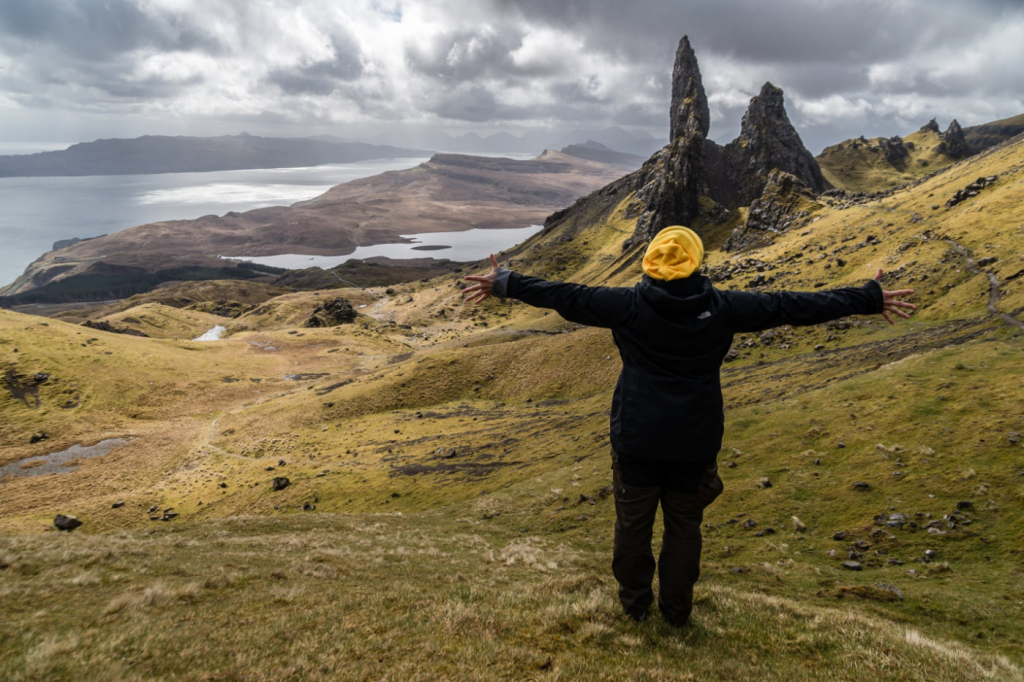 So, you have decided to heed the call of your wanderlust and travel around the world. I am here to tell you that anytime is the best time to start travelling. And even if you consider yourself a beginner, it's still possible to get the best experiences on your first try.
It's only a matter of knowing how to get the most out of your visits. For sure, it has always been an issue for beginners to figure out where to start. It's fairly normal, to say the least. The apprehension you feel as a beginner is never lost on people who have already visited a couple of cities.
What's certain is that the experiences you get provide an opportunity to learn. I know how excited you are right now to go on your first tour. But it's still important how you can manage your time and find the best possible experiences to mark your first travel goals.
That said, here's a few pointers you may want to remember as you start travelling.
Do your research
We all know that familiar dictum, "Enjoy life. Get lost." Sure, going to an unfamiliar place provides a great deal of excitement. But this will only work for people who are already experienced travellers. In your case, it's still crucial to do a bit of research before you book a flight to a destination of your choice.
There's no telling what will happen once you land, but the uncertainty shouldn't give you a good reason not to do ample research. Because on top of knowing where to go, you will also need to prepare yourself for any eventuality.
Talk to the locals
The essence of travelling is not found on the journey itself, but on the opportunity to talk to people who are willing to share their stories to you. Simple small talk with vendors and taxi drivers is one way you can learn about a city's personality. After all, you can learn as much about a city from the locals as you would from tour guides.
Know about fun things to do
Each and every place offers an exciting activity you would be willing to do. Whether it's playing Atlanta's #1 escape rooms and breakout games or going on a rickshaw ride around Shanghai, you can always get memorable experiences from these places if you know the best ways to spend your time in them.
Be bold with the local palate
Your visit to a new place wouldn't be complete without savoring the local cuisine. Apart from your interactions with the people, the dishes can also tell you a lot about the culture and personality of the place. For this reason, you will need to try the delicacies that define it.
The adventure doesn't only happen in the streets. You can find a great deal of it in local restaurants and street carts. So, if you're uncomfortable about trying new food, you may want to lower your defenses and embrace the unknown.