When I travel with my family we almost always choose to stay in an apartment, villa or house instead of a hotel. I am sure that nearly everyone has tried renting a holiday home over a hotel at some point. For me the benefits are huge and always make the holiday better for the whole family.
I was recently organising our next holiday, so I was checking out the holiday lettings in Spain that are available. I was absolutely blown away with the options we have; there's everything from quaint houses in the countryside to luxurious pool villas, all at a great price too.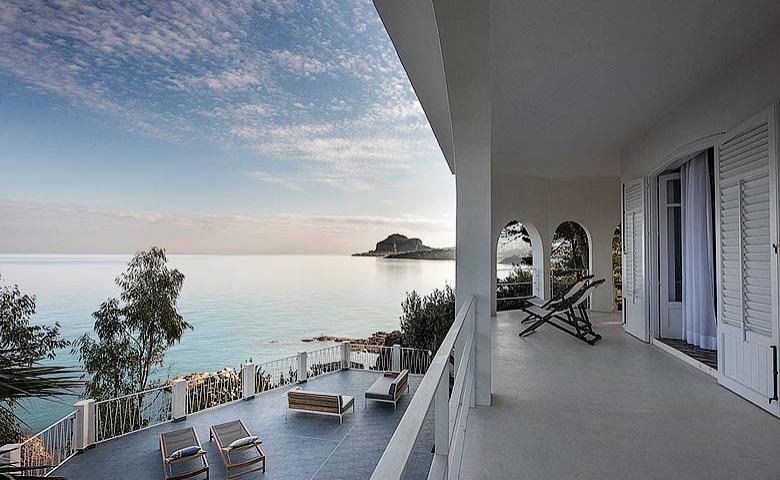 So why do I love holiday lettings so much more than hotels? Here are the main reasons why.
The Cost
This is probably everyone's favourite reason to make the choice, the holiday home will cost a lot less than a hotel room. Let's honest, everyone loves to have more money in their pocket when they're holiday – because it allows you to see more of the country you're visiting. Not only is it cheaper but you will also notice that there's loads more space. If you contact the owner or agent, you will be able to get a lower rate if you're planning to stay for a month or so.
Location, Location, Location
If you choose to rent an apartment then you'll have a lot more choice of locations. More often that not, hotels seem to be built in a certain area of the city. Apartments and homes are all over the town, so find the neighbourhood that suits your needs.
Make your own plan
When you're in a hotel you have to stick to a schedule. For example, you have to be at breakfast on time or you'll have to walk the streets looking for your morning meal. When you're at a villa you get up when you want, have breakfast when you like, so you don't have to rush – that's how a holiday should be.
As well as you own plan you can decide what activities you and your family do in the villa, it's great if you're a parent because you don't have to worry about the kids making too much noise. It's your place, your space, so do as you like.
Have you rented a holiday villa, apartment or house? I would love to hear all about your experiences, tales and tips. Just pop your thoughts in the comment section below, I'm really looking forward to hearing what you guys have to share.