10 Reasons Why Everyone Needs To Go On A Safari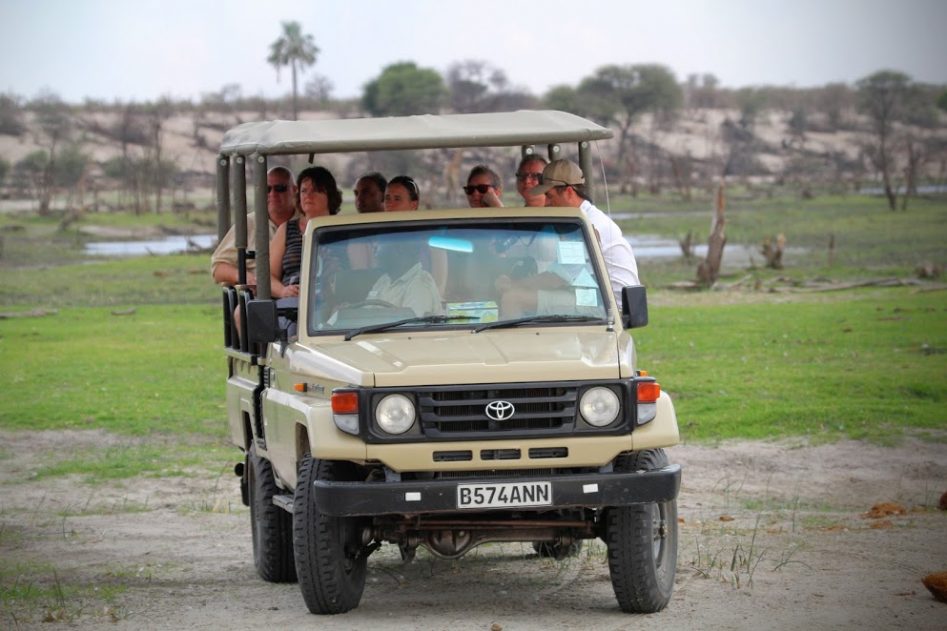 I have three questions for you – Do you love travel? Do you love wildlife? Are you looking for the trip of a lifetime? If your answer to all three questions was yes, then a safari has to be near the top of your bucket list! When you go on a safari, you have an adventure, you'll be surrounded by stunning scenery and get up close with spectacular wildlife.
There are probably 100 reasons, probably many more, to go on a safari and I have chosen 10 of them here. After I went on a safari with NatureTrek Wildlife Holidays I feel the need to urge you all to go on one because I guarantee it's the trip of a lifetime!
It's More Affordable Than You Think
Safaris don't have to be super expensive, of course there are all different types available but that can be done on a budget. Nearly every safari will be all inclusive, meaning the price will include accommodation, food, all the activities and trips such as sightseeing. Due to the fact that everything is included it means the price you pay is all you need for the trip – there will be no surprise expenses.
You Don't Have To Spend Time Planning
The only thing you need to do is choose which safari to go on and book the flights, the rest is done by the tour operator. The most well known operators are awesome with years of experience and will make sure that you have the trip of a lifetime. You don't have to spend hours planning activities, searching reviews of restaurants and things like that.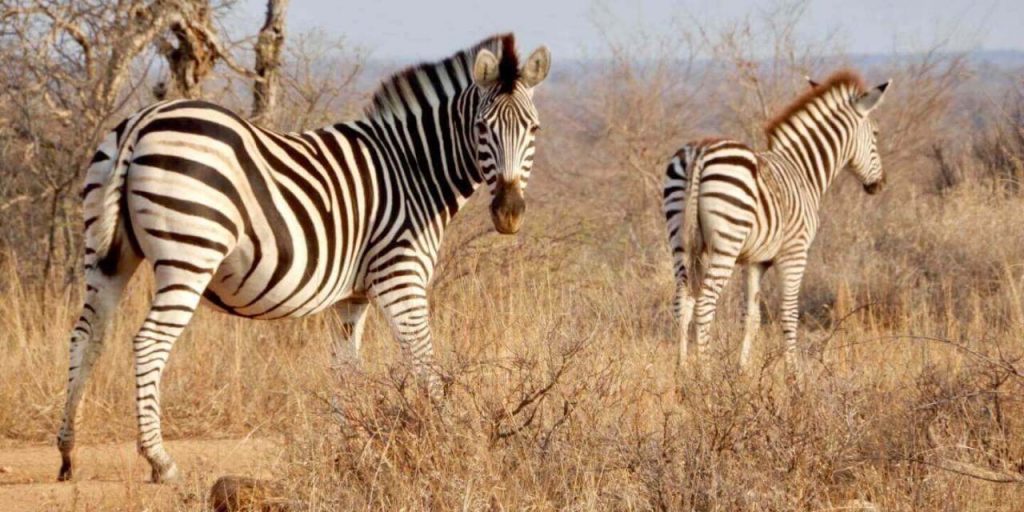 A Photographer's Heaven
You don't need to be a pro photographer to take some amazing photos on your safari. I promise that when you're on the safari you will be snapping away more than ever before! I 100% advise you to bring a power bank or two and also some extra memory cards – those cards are going to fill up super quick. Both the scenery and wildlife are spectacular, they will be something that you want to have memories of for years to come. It is difficult to do justice with words when you get back and describe your trip to everyone, so having some great photos is a must!
Get Up Close With The Local Wildlife
We've all seen the wildlife programmes on tv from the comfort of our sofa back home, but getting out on a safari and seeing them in the flesh is mind blowing! You can choose to go on a safari to see the big five or maybe you'd prefer to go birdwatching, whatever your preference is there's something out there for you. Choosing a safari in Africa for example is the only chance you have to track animals in their natural habits and marvel at how beautiful they are – it's a unique experience to see these majestic wild animals.
Perfect For A Unique Honeymoon
For newlyweds that love being in nature and love animals, going on a safari for your honeymoon is a very unique way for you to enjoy the world's natural beauty together. You can choose anything from an itinerary full of adventure or one that allows for a lot of relaxation, whichever you prefer I can guarantee that it will be one of the best trips you have as husband and wife.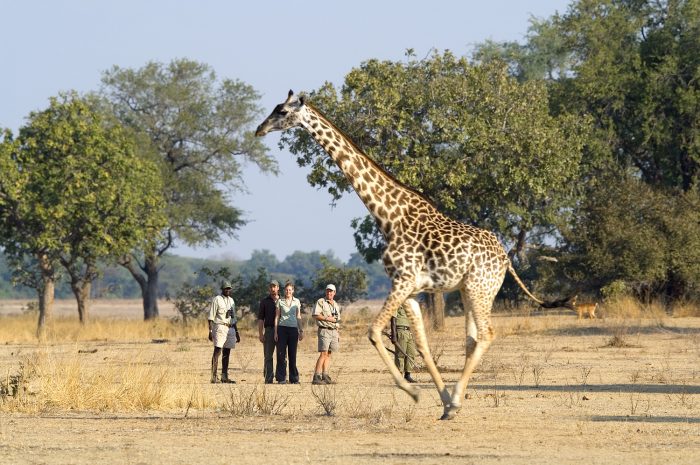 Escape The Rat Race Of Back Home
The whole idea of a holiday is to relax and take a break from the hustle and bustle. Choosing to go on a safari is perfect to tick all the boxes, the change of scenery will be the polar opposite of back home – it might even feel like a bit of a culture shock at first! You'll get the opportunity to travel at a slow pace, be surrounded by nature and forget all about the office. If you want to relax, have a great time and recharge then a safari is the holiday for you.
Support Conservation Projects
The cost of every safari that I have been on includes conservation fees for the areas that I visited. These fees are essential to support conservation project and help to protect endangered species which are on the verge of extinction. When choosing the safari you want keep an eye out for those that offer accommodation in place such as environmentally responsible camps, this impacts in a positive way on the local communities and wildlife.
The Chance To Learn
I can't think of a better way for our kids to learn about wildlife and nature than by getting out there on a safari and seeing it firsthand. There are plenty of lodges, especially in Africa, that run programmes for kids where they can learn how to track animals and others who aim to educate about local culture. You can take your kids to them or why not recommend it to your school to see if they can make a school trip out of it?
Visit Unesco Sites
There are a number of parks in Africa that have been given the title of UNESCO World Heritage Sites. Both Zimbabwe and South Africa are home to four of these parks each. These areas are protected by UNESCO, this offers visitors to lay their eyes on a variety of endangered species and at the same time get educated about the local culture. Getting to visit a UNESCO World Heritage Site is a special experience, being able to spend so much time in one on a safari will create life long memories.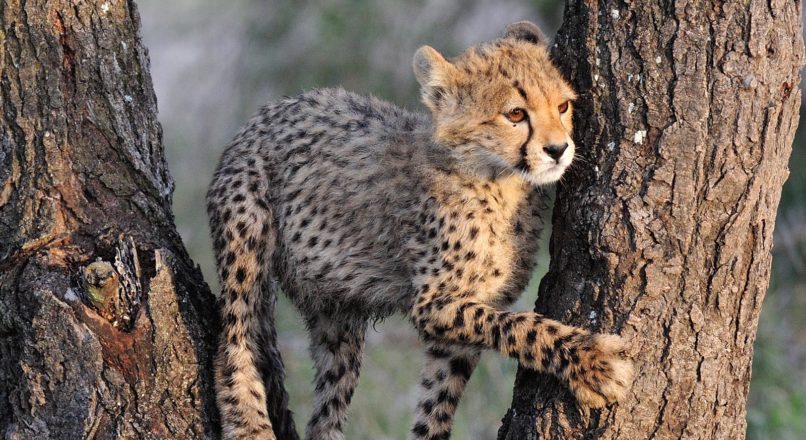 Make New Friends Along The Way
Many people choose to go on a safari with a group of friends or opt for a private safari with their family. If this isn't something you're interesting then that's no problem at all, there are safaris designed for small groups to join, on these trips you will really get to know your new travel buddies. Everyone already has something in common which is a love of wildlife, then you get to share stories and reminisce about the amazing adventure you had that day around the camp fire. I think these group safaris are ideal for kids to make new friends, seeing the kids chat to one another so enthusiastically at the end of everyday makes it all worth it.
Have any of the readers out there been fortunate enough to go on a safari? Let the rest of us know about your tips, tales and experiences. All you have to do is pop everything you want to share in the comment section below – I am really looking forward to hearing some amazing stories!