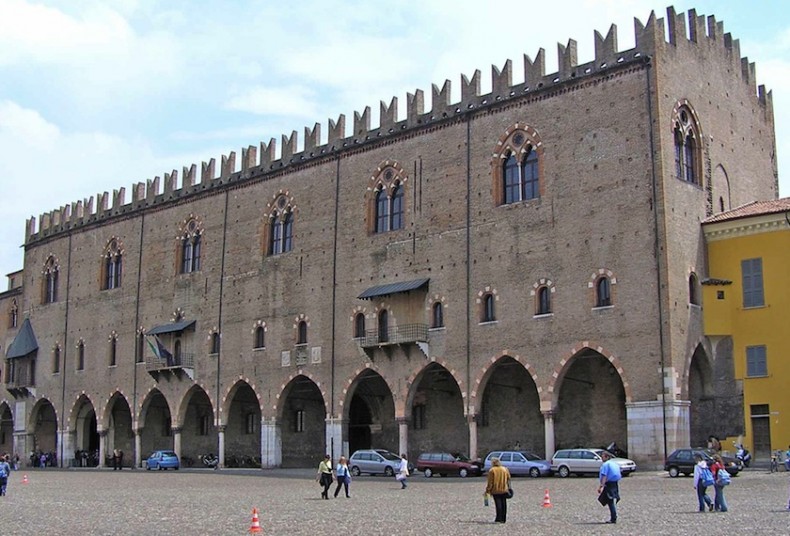 Italy is truly full of cities that have a beautiful history and culture that probably cannot be matched by any other country in the entire world. We can attribute a lot of modern life to Italian cities and their influence on most everything in our lives. Here is my guide to some of the best cities in Italy, so read on to find out more.
Mantua
Italy is full of some amazing cities in the entire world, but one that doesn't get as much attention as it should is Mantua. It is by no means a big place, but this truly does add to its charm as a small city. Check out the stunning Hotel Broletto and the UNESCO World Heritage Listed Old Town. The city is extremely important culturally and has even been chosen by the Italian government as the Italian Capital of Culture for 2016.
Rome
Rome is perhaps one of the most famous cities in the entire world. What I love about it is the unmatchable cultural and architectural influences of the city. It is truly amazing to wander around and simply come across ancient ruins everywhere. You could say it is like walking through time. Some of the highlights include the Trevi fountain, the Coliseum and of course the Vatican.
Milan
Milan is a city known as the style capital of Italy and is the most cosmopolitan city of northern Italy. It is world renowned for its presence as the home of many Italian fashion brands. The city itself is a busy place with a magnificent cathedral (Duomo). Milan is also surrounded by many beautiful small towns and cities, that all add to the experience.
Florence
Florence or Firenze, as it is known by the Italians, is perhaps the cultural hub of the modern world. This is because it is the birthplace of the Renaissance, which was a huge explosion of art, culture, architecture and science. Being in the city is like being in a time warp, with a huge number of streets that are only possible to walk. Everything is cobbled and the architecture is stunning and you can literally walk everywhere and see something new. The most stunning building in Florence is of course the Duomo, or cathedral. Florence is also home to Michelangelo's David and Botticelli's The Birth of Venus.