The USA is full of beautiful and unique cities, making it one of my top destinations to visit. The quality and variety of hotels, food, history, and culture make for a great trip. Here are some of my favourite places to visit and some that you should visit, too.
Los Angeles, California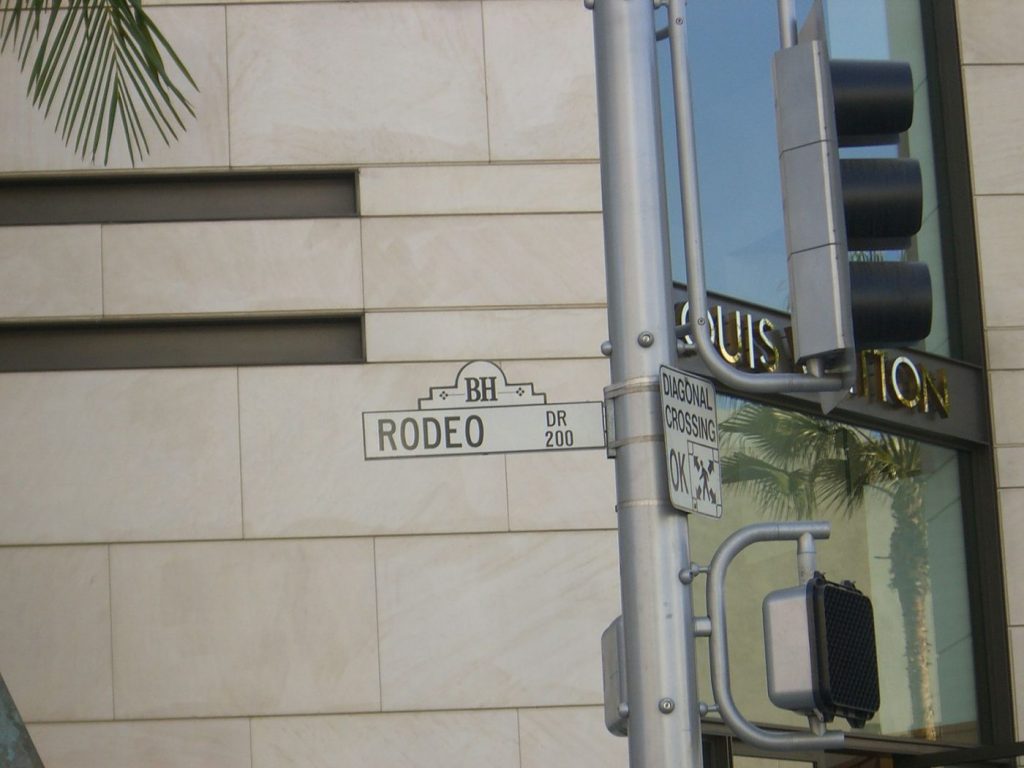 Los Angeles, California, USA. Image via Wikimedia via Diego Delso
The concrete jungle that is Los Angeles is one of the best cities in the United States. The city is so big that you'll need a car to get around. Even if you base yourself in one of the most centrally located hotels in Los Angeles, you may want to get a car anyway so you can drive around because that's exactly what Californians do. I recommend visiting the stunning Sunset Boulevard and Rodeo Drive. If you're lucky, you might see some stars out and about, but if you're looking for a more relaxed experience, there are many great beaches in Los Angeles, too.
Phoenix, Arizona
Phoenix is home to beautiful sunshine, blue skies, and red earth. It's a cosmopolitan destination that has the best of city and country life mixed into one. There are mountain trails as well as a sprawling metropolis. I always enjoy visiting the Desert Botanical Gardens, which showcase the amazing flora of the Phoenix area. This is a great place to visit at any time of year, thanks to many good hotels in Phoenix and warm year-round weather that laughs in the face of the cold winter.
Nashville, Tennessee
Nashville is without a doubt one of the prettiest cities that you'll find in the United States, and it's a place that I love visiting. I also love the great music scene in Nashville, which is also known as Music City. In addition, the city boasts a great food, wine, and beer scene that's uniquely Southern. There's enough to justify a trip just to eat here, especially with all the delicious Southern food on offer. Even the best hotels in Nashville are home to some great restaurants.
Austin, Texas
Austin is the beautiful and alternative capital of Texas and is a great place to visit, especially if you're a live music fan. There are a number of bars and clubs to go and see live performances, and the city is actually known as the Live Music Capital of the World due to the huge music scene here. This is also a must-visit destination because it has some of my favourite hotels. The food here is great, too, with a mixture of Mexican and Southern food, which I really enjoy. When in Texas, you need to eat ribs and as many as you possibly can!
I hope you enjoyed reading about some of my favourite places to visit in the United States. There are many more cities to discover and explore, and by no means is my list exhaustive. I recommend getting out there and exploring it for yourself! Best of luck and safe travels.