With almost perfect weather year round, stunning beaches, rich forests, grand volcanoes and a bio-diversity second to none, it is well worth spending as much time as you can exploring the Canary Islands. The islands appeal to almost everyone from family packages and beach bums to the most intrepid explorers; you will find what you're looking for on these islands. It's super easy to access, and from the airport just use Tenerife airport transfers and you'll be delivered to your hotel lobby in a hearbeat. But what are the most beautiful places in the Canary Islands? I've made a short list of must sees: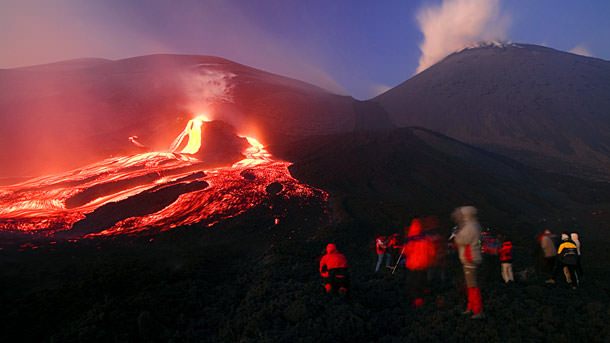 1. Garajonay National Park: You must visit La Gomera and start exploring one of the finest national parks in the world. It was declared a UNESCO World Heritage site in the 1980's; as soon as you start hiking through the rich forest and exploring the volcano island you will soon see why. Choose a circuit and start walking, breathtaking view after breathtaking view, I promise you won't be disappointed.
2. Famara, Lanzarote: If you're looking for a bit of beach time then head here and try not to tell too many people about it! The beach has some of the most beautiful backdrops I've ever seen thanks to the cliffs of El Risco de Famara. There is also some excellent camping nearby so you can spend as much time as possible connecting with this place.
3.Star Gazing: You will find some of the clearest skies due to the unique climate of the Canary Islands and the minimal light pollution. I'd recommend going to Roque de los Muchachos Observetory on La Palma (there is a reason they put an observatory there).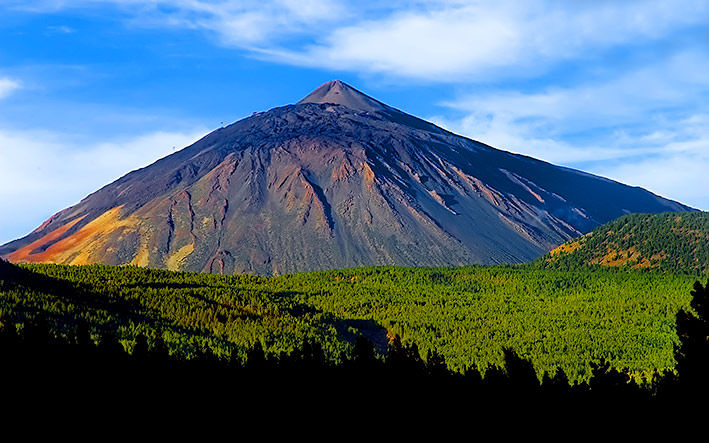 4.Mount Teide: Apparently this is the third tallest volcano in the world and (as far as I'm concerned) one of the strangest landscapes of the islands. There are breathtaking views almost anywhere on the volcano and some wonderful hiking. Head to Teide National Park and start exploring the beauty of this mountain.
5. Diving in El Cabron: Blue blue water with 25 meter visibility and a massive diversity of aquatic life. If you love diving then don't miss El Cabron! There are angel sharks, parrotfish, rays, barracuda, octopus, trumpetfish and several types of turtles including the loggerhead turtle! Admittedly some people are a bit put off by diving around the Canary islands because they are expecting coral reefs; but the lava flow has formed some wonderfully interesting underwater scenes with dramatic tunnels and cliffs, you can also explore a wreck or two.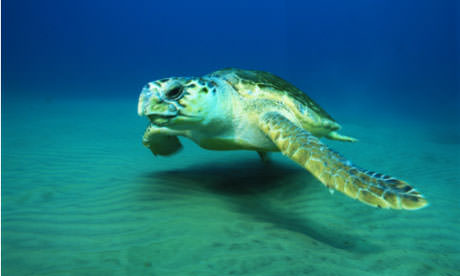 2