Staying at the very awesome HaYakorn 48 hostel, undoubtedly the best hostel in Tel Aviv, I was struggling to drag myself away from the beach. Everytime you leave the hostel's doors, you're face with fine sands beaches and the crystal clear waters of the Mediterranean. Anyways, with a lot of willpower it was time to explore some more of Tel Aviv.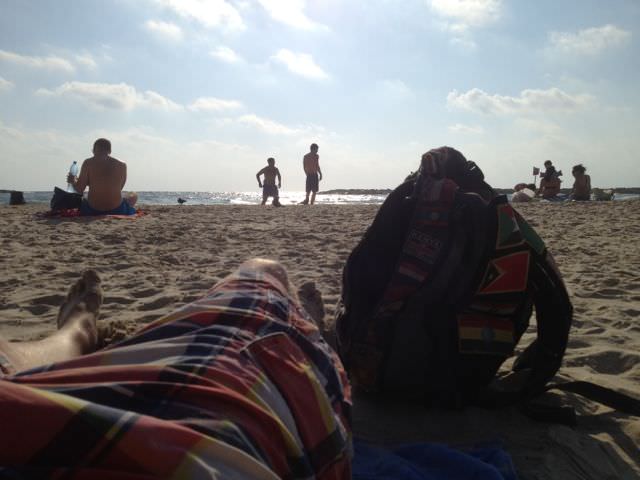 It's not so much of a sight seeing city, which is nice to be honest. Sometimes you get dragged from sight to sight and it can make you weary, Tel Aviv is more of a city to 'feel' than 'see', although that being said there're still a few quality things you have to sample!
Here are the top 5 things to see in Tel Aviv:
1)   Old Jaffa
The spiritual home of Tel Aviv, if the bright lights, fancy cars and expensive restaurants in the city are getting old, make a beeline for this place. Busy local bars, people smoking hookahs, hectic markets, this is where it's at. Also, it's home to Jaffa Port, one of the oldest ports in the world and the place where Jonah boarded a ship, only later to be swallowed whole by a whale!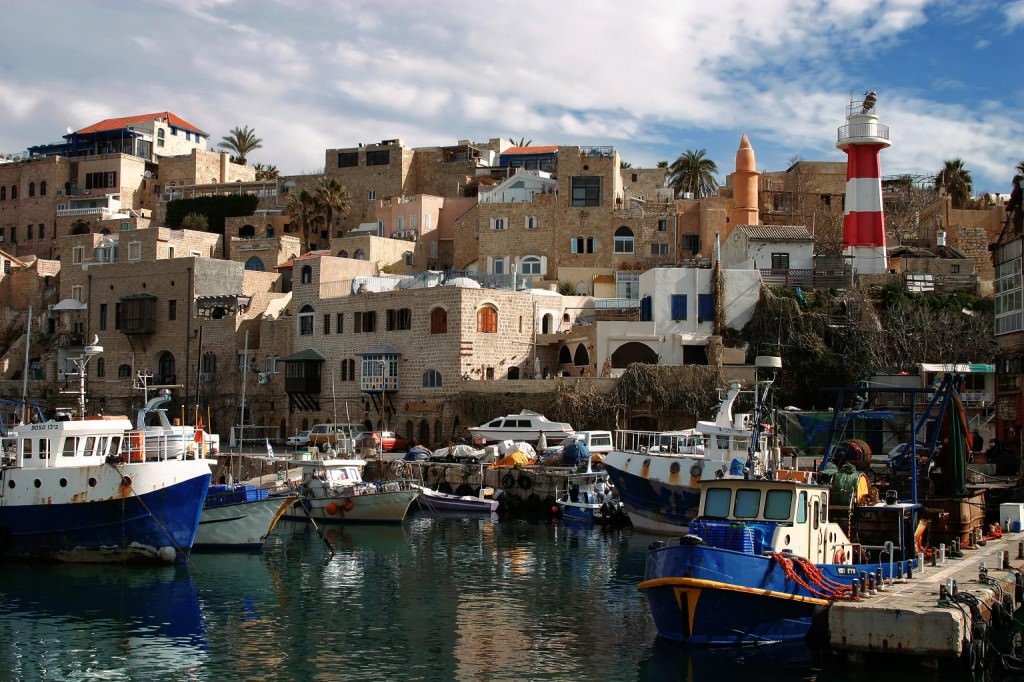 2)   Views from the Azrieli Centre
When I'm in a new place I love to find my bearings, and there's no better place to do that than the 200m tall skyscraper in the centre of the city. For around $5 you can ride the elevator to the top, past all the malls and movie theatres, to the 49th floor, from here the views are second to none. There's a snazzy restaurant here too, but the costs aren't quite within the backpacker budget!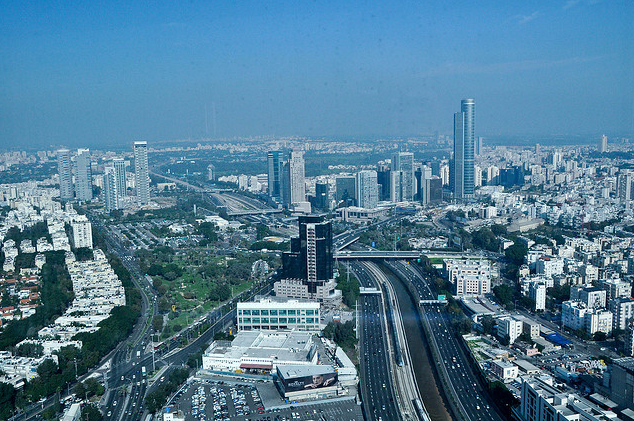 3)   Hit the Beach
Tel Aviv is a beach city, and proud of it. In the summer, the beach is packed, with tunes banging out and scantily clad Israelis strutting their stuff like never before. During Shabbat, when Friday hits, the place really comes alive, try to coordinate your timing for that. Unreal.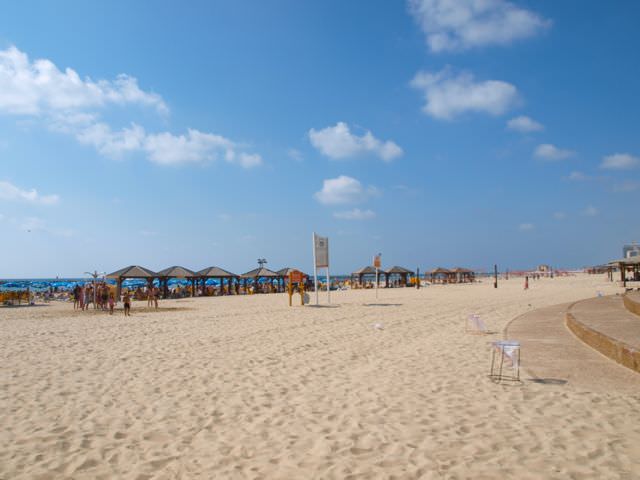 4)   Drinking and Partying
Tel Aviv residents laugh at New York calling themselves 'the city that never sleeps' because they know who really holds that title! It's said you'd be pushed to walk 500m without bumping into a bar or a club, and these places bang until sunrise. Every night kicks off so don't worry about your timing, just head over to the seaport region or Ben Yehuda St, Alleny St or the Boardwalk and work on that mammoth hangover tomorrow morning.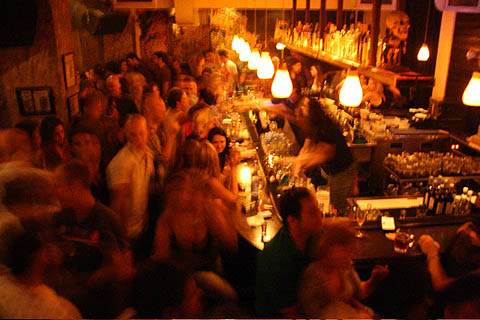 5)   Museum of the Jewish People
You can only take so many days of beaches and boozing, right? This fascinating museum gives you the escape you needed, it tells the 2000 year story of Jewish people and if you didn't understand their plight before, you certainly will after.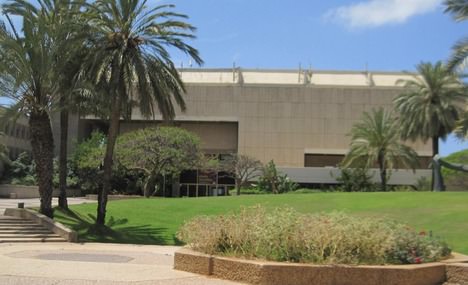 There you have it folks, enough to keep you occupied for a couple of days. Tel Aviv is cool, but I prefer the cultural side of Israel so I'm off to Mitzpe Ramon in the south. Happy travels!