Dubai is a thriving hotsport of tourism, growing seemingly exponentially year on year. UAE's most visited Emirate publically stated that they don't want to be over reliant on oil for their revenue streams, so less than twenty years ago they set their sites on becoming one of the world's favourite hotspots, and they've nailed it. I spent a few days there with a friend last year, and to be honest I thought I mightn't like and I was super wrong – loved it, and would happily live there for a year or so.
There's actually a lot to check out, but i know most people only go for a day or two en route to Asia or Europe, with that in mind, check out the top 5 things to see in Dubai when you go:
The Burj Khalifa
Dubai's most known claim to fame. The world's tallest building sores above everything else in the area, it's really something to marvel at. You can't miss it actually, but if you want to climb it you have to fork out about 50USD, hefty pricetag sure – but it's the tallest in the whooooole world.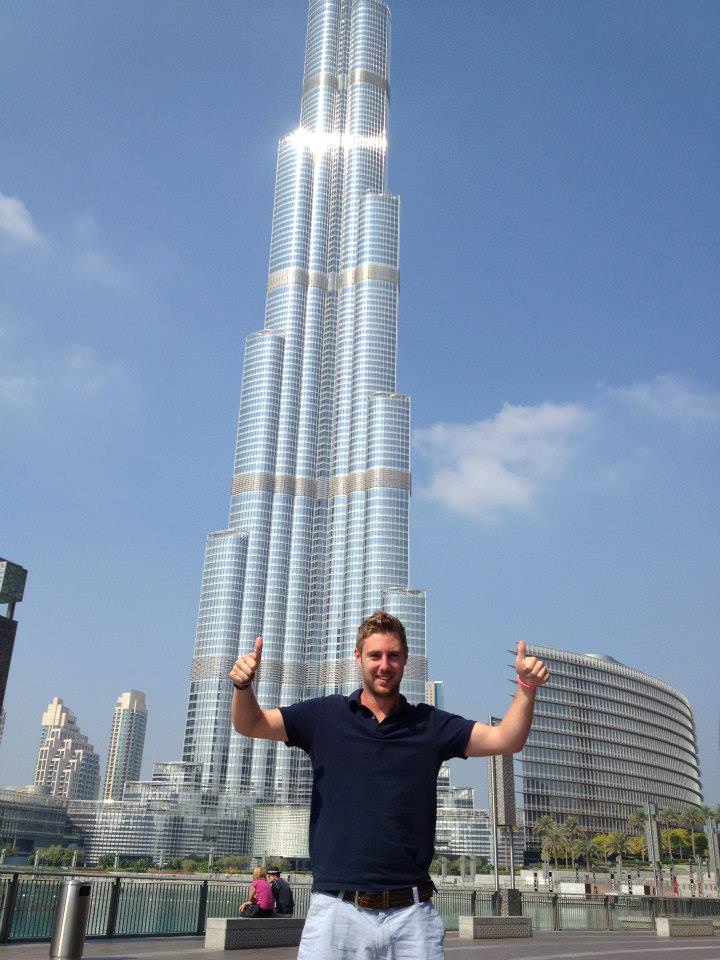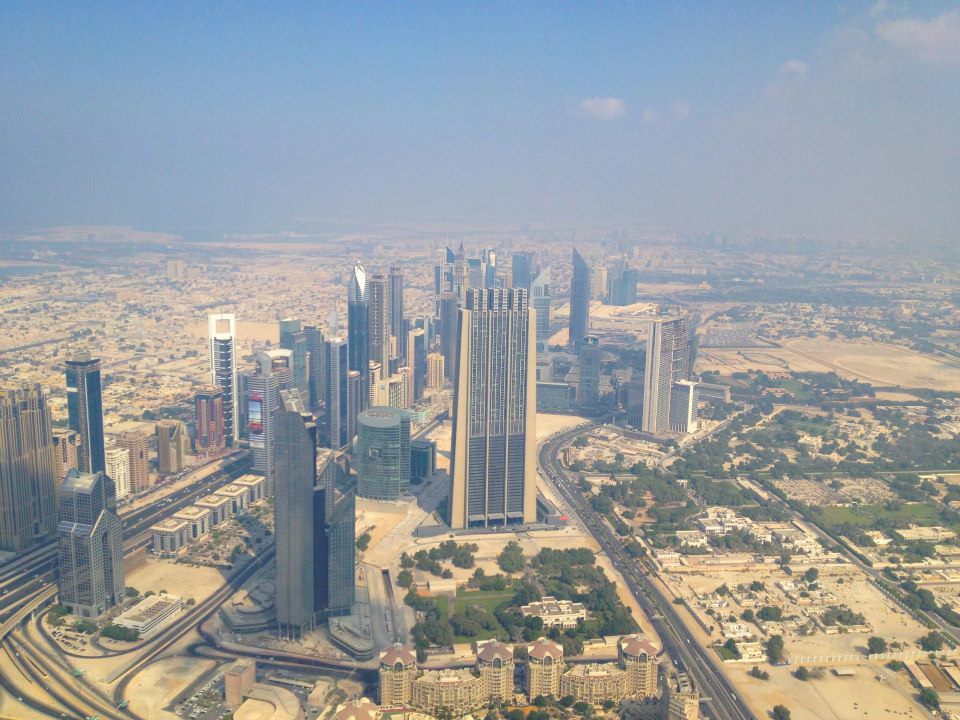 The Fountains
A nice follow up to the pricey Burj Khalifa is the lazer/light/water show at the bottom of the building. Every night from six PM, they show an amazing combination with the fountains – oh, and it's free.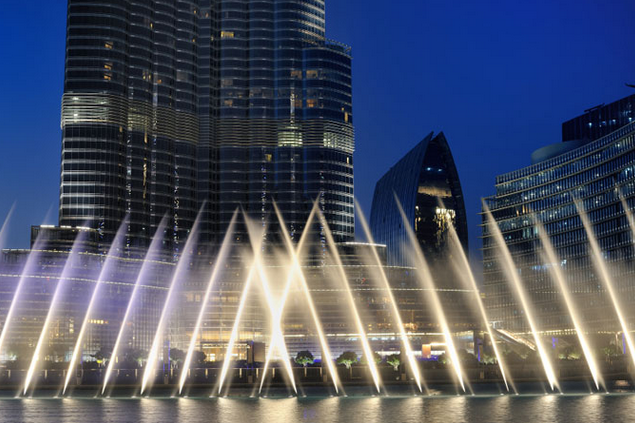 Desert Safari
It's the middle-east folks, and for most visitors here it's the only middle easten country they'll likely visit so it's the main chance to hang with the nomadic Bedouin tribe, ride over sand dunes in a Range Rover, sleep in a tent in the desert and see the most amazing night sky imaginable. Unmissable
Ski Dubai
Yes Skiing in the Middle East, and yes it's awesome, and yes it's pretty expensive, like most tourist attractions here. You can hire literally everything you need, so turn up in your shorts and flip-flops yet within thirty minutes you'll be on the slopes. Pretty impressive Dubai, well played.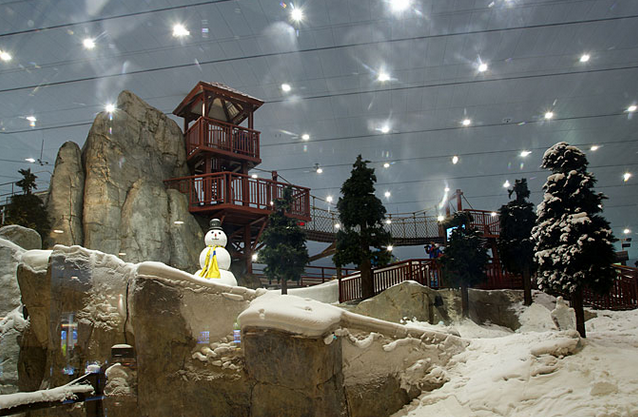 Burj Al-Arab
Dubai's first iconic building has been bumped down the list since the Burj Khalifa opened, but still the gorgeous curves and the islamic-inspired architecture of one of the world's best hotels is still something amazing to marvel at. There are a lot of cocktail bars where you can gaze out on the Burj as it changes colour throughout the night, beautiful.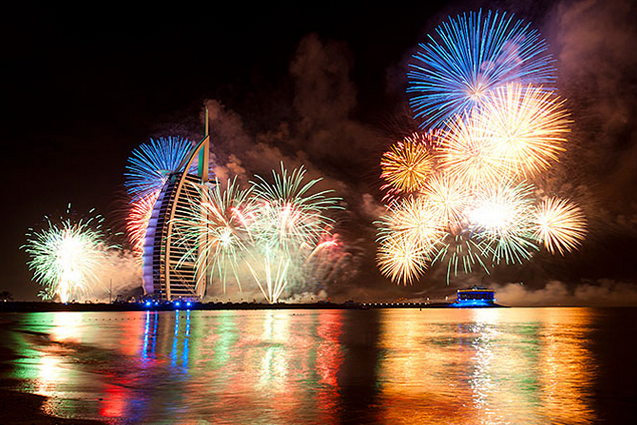 There are so many other places to explore in Dubai, check out where to stay, best restaurants and  upcoming events in Dubai here. If you check out Hallst.com they post all the upcoming events, great places for dinner, gorgeous hotels to check out so make sure to give them a look when you're about to go. Good luck guys, and happy travels.