The Isle of Palms is a small city, 12 miles from Charleston, South Carolina. It's a great place to visit, both in and out of season, as it has so much to offer the whole year around. The Isle of Palms offers plenty of activities, but is ultimately one of the best places on Earth to relax, get in touch with nature, and recharge your batteries.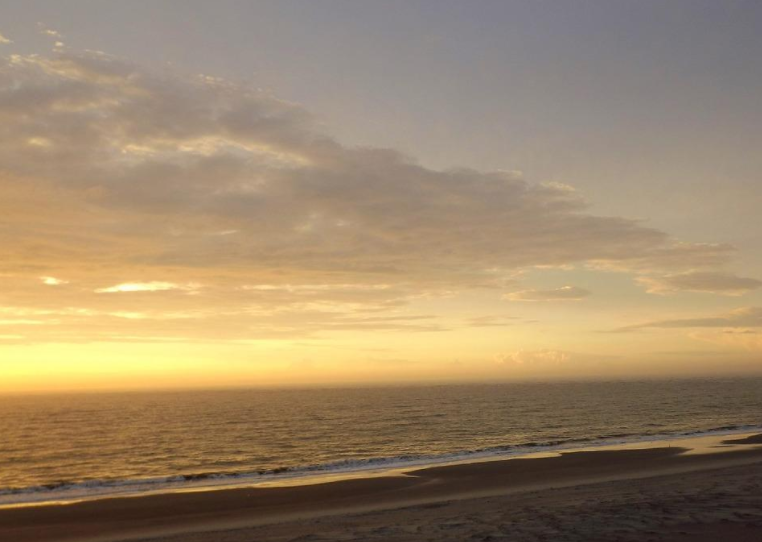 Beaches
With miles of gorgeous sandy beaches, there is plenty to enjoy. Water sports and beach games such as volleyball are on offer, but if you fancy a quiet afternoon reading a book and listening to the sounds of the sea, there are lots of quiet spots for you to enjoy.
Golf
The Isle of Palms is home to a world class golf resort, so whether you are a keen golfer or have never tried it before, it's worth a visit. You can even book yourself a lesson with a professional instructor to help you get started.
Food
Oysters at the Isle of Palms are the best in the world, and they're available all year around, so you simply have to try them. Other seafood is also in plentiful supply, with local, family run restaurants offering fresh food for you to sample, and delicacies to try.
Nature
Take a tour of the area, or explore on your own, and you're sure to find nature and wildlife you haven't seen before. Kids can take part in scavenger hunts to keep them entertained and amused, and the photographers among us have plenty to work with.
Family Friendly
One of the highlights of the Isle of Palms is how fantastically family friendly it is. There really is something for everyone. Seniors can enjoy a relaxing break, couples a romantic getaway, and young families a fun holiday full of exploration and activities. There are also designated swimming areas in the sea, with lifeguard protection, so you'll always be safe.
Water Sports
During the summer season, there are a huge range of water sports and activities on offer for you to try. From jet skiing to diving and snorkeling, there's something for everyone. For a more peaceful break, try fishing, or a relaxing boat tour.
The People
One of the Isle of Palms true treasures is its people. There's a fantastic community spirit, often missing in bigger cities and towns. Thanks to their love of the town, the locals are always keen to welcome tourists and newcomers, and will happily show you around and make recommendations, keen as they are to show off their beautiful home.
Isle of Palms vacation home rentals are the best place to stay in this breath-taking city. Relax in a luxurious home from home right there on the beach.
With all the Isle of Palms has to offer, the luxury homes you can rent, and the kind-hearted people you are sure to meet, there is no doubt that once you have visited the Isle of Palms once, you will keep coming back for more.