A Safari In Tanzania Is An Absolute Must
Going on a safari is on nearly everyone's bucket list, for me it's such an easy thing to know you want to do. The only difficulty with a safari is choosing which country to visit in Africa. There are plenty of jaw dropping landscapes, never ending grasslands and stunning deserts in the awesome continent.
After my safari in Tanzania with Altezza Travel I can safely say that this is the number one country for anyone looking for the ultimate safari experience. The country is blessed with good weather all year round, there are plenty of animals concentrated into certain areas, it's super safe, the locals couldn't be friendlier and they also have a lot of world heritage sites to explore.
Tanzania is the best place in the continent for enjoying the weather, taking in the scenery and most of all getting in touch with nature. Here are my top reasons why I think everyone choosing a destination for their safari should head to Tanzania.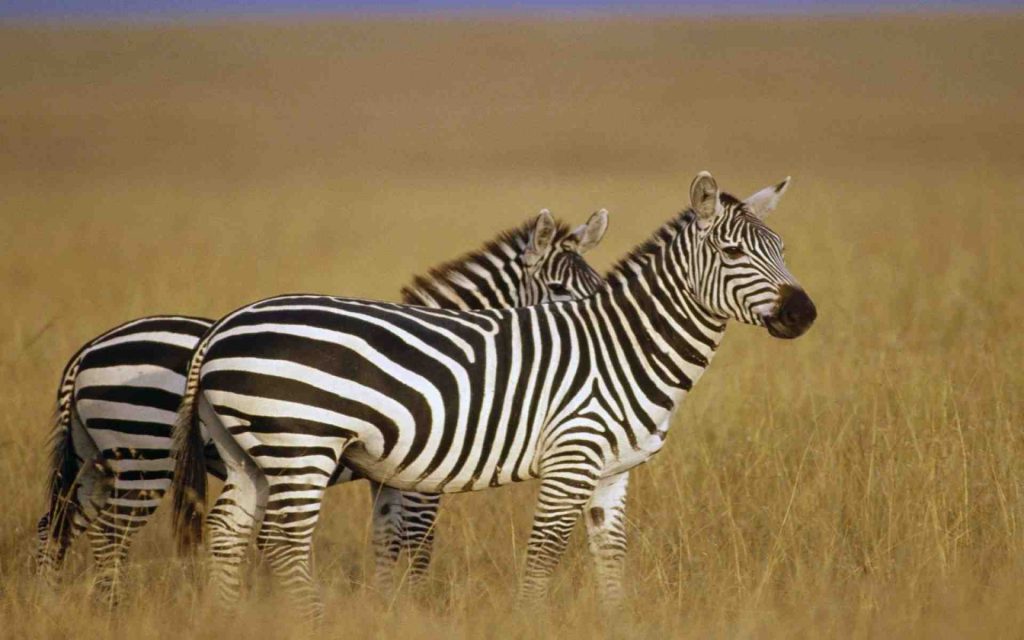 There's Lots Of Wildlife
The main reason for people choosing a safari is for the wildlife. In Tanzania the government has protected about 30 percent of land for years – this means species have also been protected and therefore flourished.There's an abundance of elephants. cheetahs and many other species native to the country always present on the grasslands. As for lions, there are nearly 3,000 living in the Serengeti!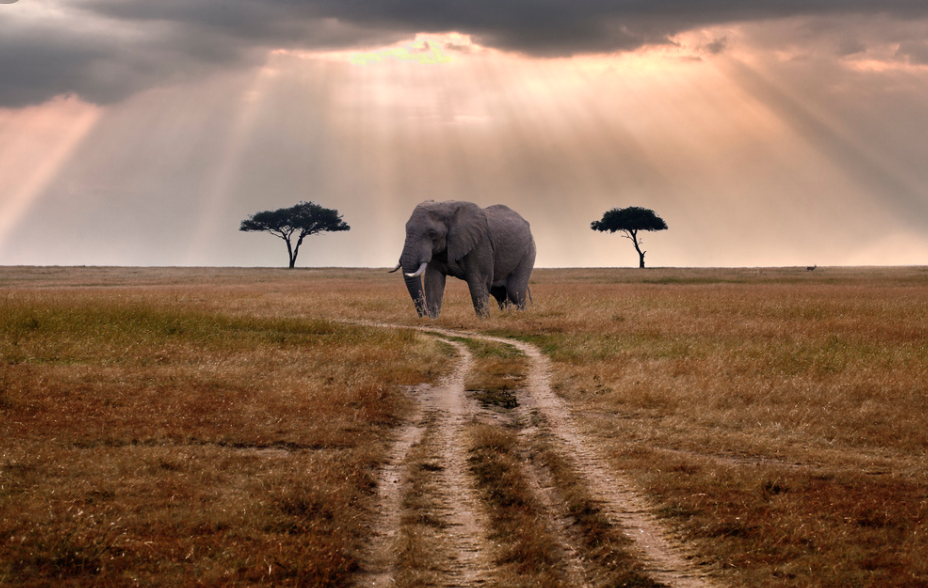 The Big Five
The big five are the animals everyone hopes to see on a safari. It's difficult to explain just how amazing it is seeing these majestic animals in their natural environment. So which animals make up the big five? Lions, buffalo, black rhinos, cheetahs and leopards make the top five. When you're in Tanzania you have a good chance of seeing them because there are lots of each. If you head to the Ngorongoro crater there might be chance that you get to see them all in one day – that puts Tanzania top of the list in my opinion!
The Great Migration
The Great Migration is one of the most amazing events that nature has to offer, and it happens here in Tanzania. This has to be one of the most stunning things one can ever see. The animals rush across the desert, cross rivers and make the journey through tough landscapes. Don't forget to bring your camera and an extra memory card because experiencing this migration with the Serengeti as the background will give you photos you'll treasure forever.
I recently went on Safari in Tanzania, you can see my catch-up here:
Have you been to Tanzania on a safari? If so, I would love to hear all about your experiences and tales. All you have to do is put everything you want to share in the comment section below – thanks for sharing guys!