Moving to an alien country can be intimidating: adapting to a different climate, hearing a different language, a skepticism towards local customs and the aromas of different food. Although such sentiments are undoubtedly exciting, many business travellers experience feelings of cultural alienation. At thesqua.re, in addition to providing chic, urban serviced apartments, we strive to ensure that your stay in an alien country is as pleasant as possible. Here is our guide to adapting to an alien country.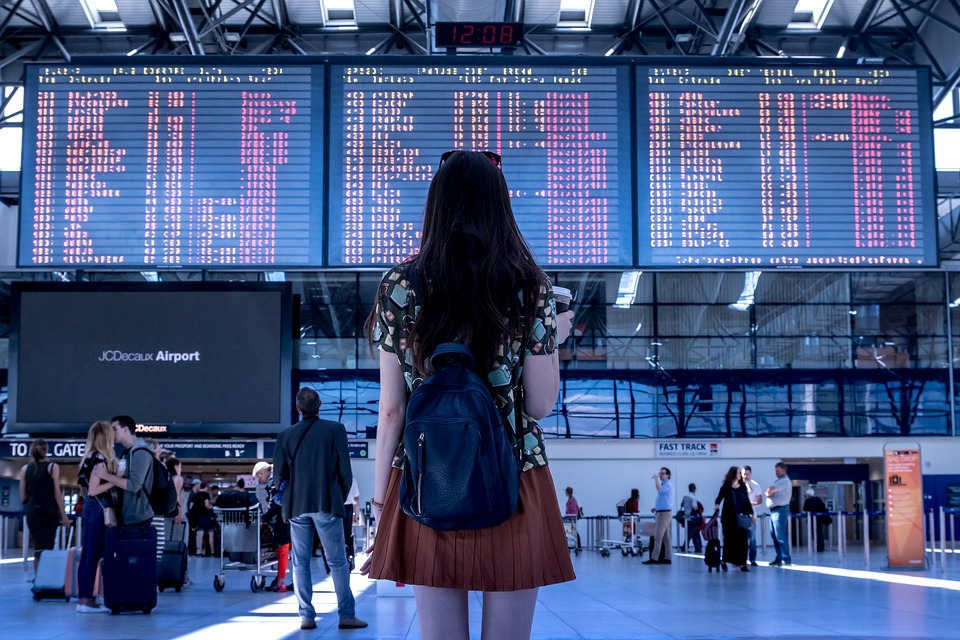 Psychologists and sociologists have generally agreed upon four stages of cultural adjustment.
The Honeymoon:

Upon arriving in an alien country, one initially experiences euphoria and excitement about the new sights and surroundings. Defined by an almost superficial, tourist like view of the host culture, this stage involves open mindedness and a motivation to learn.

Culture Shock

: As soon as the novelty of the new culture wears off, one is exposed to feelings of irritation bordering on hostility to the host country. Small, solvable issues become major catastrophes that feel like they are impossible to overcome. A feeling of homesickness pervades your daily outlook.

Gradual Assimilation:

After overcoming feelings of homesickness and irritation, during increased familiarity with the host country, one is likely to experience swings between highs and lows. These feeling emanate from a more profound understanding of the culture of the host country.

Adaptation and Biculturalism:

During the final stage of cultural assimilation, one becomes to feel more comfortable in one's surroundings: a home like feeling has replaced pervasive feelings of detachment and frustration.
At thesqua.re, we want to expedite the cultural adaptation process to ensure visitors are able to quickly adapt to a new country. Here are our suggestions to help you adapt to alien countries faster.
Be prepared: Evidently, it is nigh on impossible to immerse oneself in the nuances of a new culture and a new language before visiting. However, it pays to be prepared with at least a base level of knowledge. Prepare for your trip by reading books about the culture, travel and guidebooks.
Keep an Open Mind: Through experience, one will learn to understand a new culture: that is why it is imperative to keep an open mind, leaving prejudices behind. With a positive attitude, observe the worldviews of the new culture.
Make friends with locals: When moving to an alien country, the temptation is to become involved with expat communities rather than making friends with locals. Join a group, a club or a sports team to make friends who share similar interests.
Don't let the language barrier deter you: Don't be discouraged if you fail to pick up the local language immediately. Pay close attention to body language and mannerisms to help you understand.
Explore your Surroundings: Push yourself out of your comfort zone and explore popular cultural activities, sites and sounds. Take long walks around your neighbourhood to become accustomed with the sights, stores, coffee shops and banks.
Moving to an alien country doesn't have to be intimidating. By heeding our guide, you will find it easier to adapt to an alien country.