Ecuador has been on my list for a long time, and with a trip to the Galapagos planned for the weekend, I was going to spending a few days in Quito before hand. I had an old friend visiting me too, so we wanted to stay in a hostel and keep it cheap.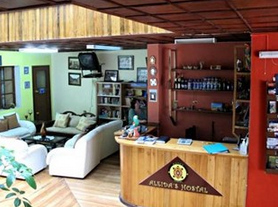 I had heard some good reveiws from friends about Aleidas Hostel so that's straight where we headed. Quito is right on the equator, and it's a great base to sort out some epic trips, I had already been mountain biking down the world's highest active volcano, Galapagos is booked and Banos, an awesome mountain town, is approaching. However, Quito is not without it's downsides. It's super sketchy to the extent that both my buddy and I were mugged in separate incidents on our second evening, which is an even better reason to choose a quality hostel.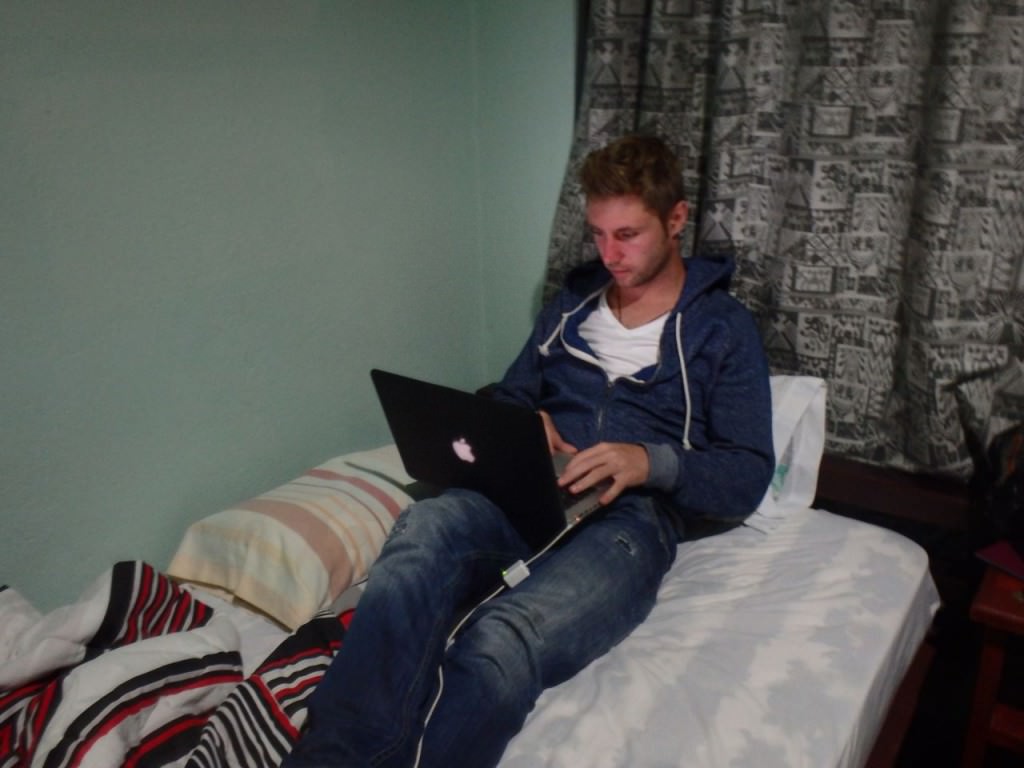 LOCATION
Aleidas Hostel is in a really safe part of town, and the security to get in/out of the building is second to none. It's in a district with all the high end hotels – Swissotel, Radisson etc. And what's even better is rooms start at $10.
The hostel is a ten minute walk to Plaza Foch too, the main plaza in the city with plentys of cool bars and nice restaurants.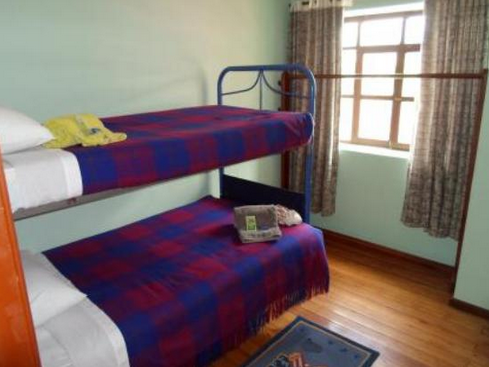 AMENITIES
The hostel is a huge converted house, and it's so spacious. The entire place has a real family feel to it, and the staff/family are very welcoming. The breakfast is pretty special too, and and of course the wifi is strong, even in the rooms. Bingo.
PRICE
They've nailed it here. I stayed in a private with my buddy, that's $15 each. The dorms are $10, but my dorm days are few and far between to be honest. Sometimes I gotta hit my laptop for a couple of hours, and sleeping in dorms normally ends up with casual beers, which can turn into coming back at five in the morning. Private room please 😛
I booked a four night stay here, and I'm absolutely delighted with the time I've spent here. I'll definitely be back. If you're in Quito, and you're looking for a comfortable, safe hostel in a great location – this is your best bet folks. Happy travels.