Costa Rica is famous for its natural hot springs, and I made sure that was on my itinerary. La Fortuna is probably home to the best natural hot spring parks in the country, so this was to be my destination of choice.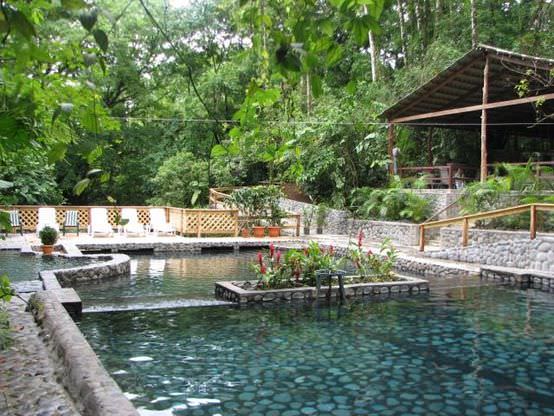 I contacted the tourism board to ask them about which hot spring to visit, and I read countless reviews online. Wow, Costa Rican tourism had exploded – most places were charging upwards of $100 for entrance to their facilities – ouch. The tourism board put me straight, and told me about the Eco Termales Spa. About ten minutes out of town, full access to all their volcanic hot springs, all SIX of them that is. Oh, and there's a full serviced bar at the largest one. Naturally towel service, showers etc was all included too.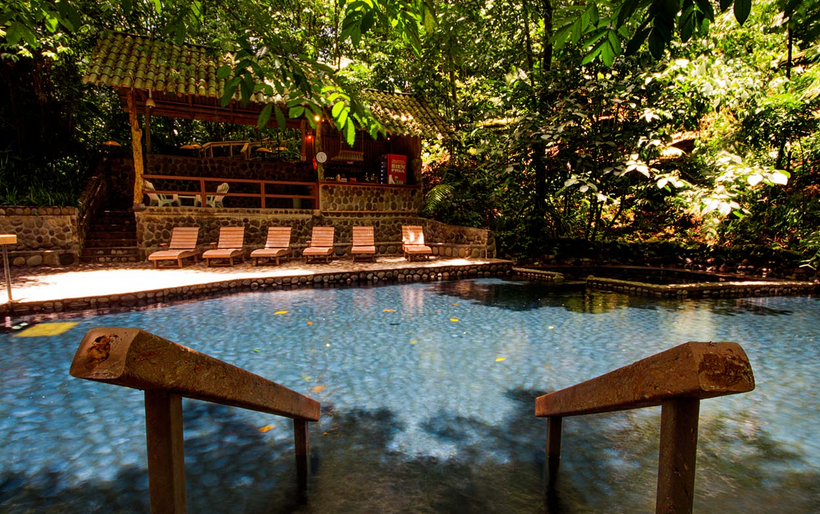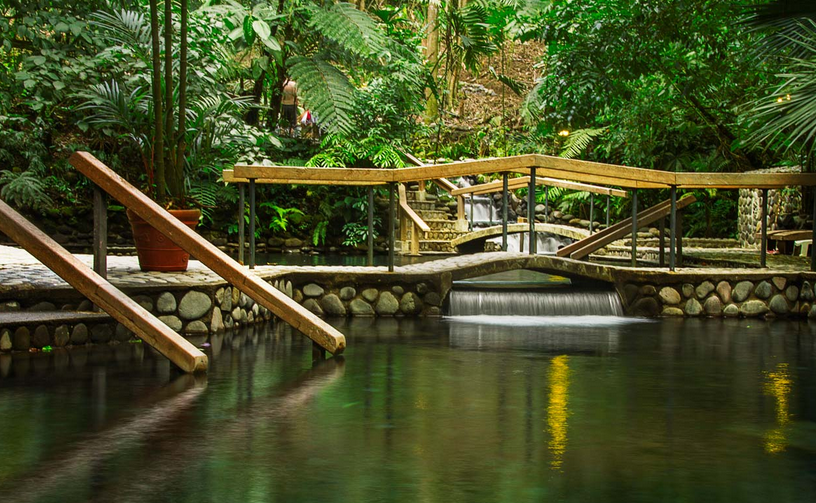 I went down there just before sunset so I could see the place in all it's glory both in night and day, and it certainly didn't disappoint. The hot springs range in temperatures from 37° to 41° Celsius, with both hold and cold waterfalls available too. I was blown away by the luxury here, and the management only allow a certain amount of people to bathe at any one time, so expect some quiet bliss. Seriously, if you want a hot spring experience in Costa Rica, Eco Termales is the one.