After 2 weeks in Rio for the World Cup Final and reunions with old friends, I needed a place to recharge and regroup – Florianopolis was that place, and what a choice it proved to be.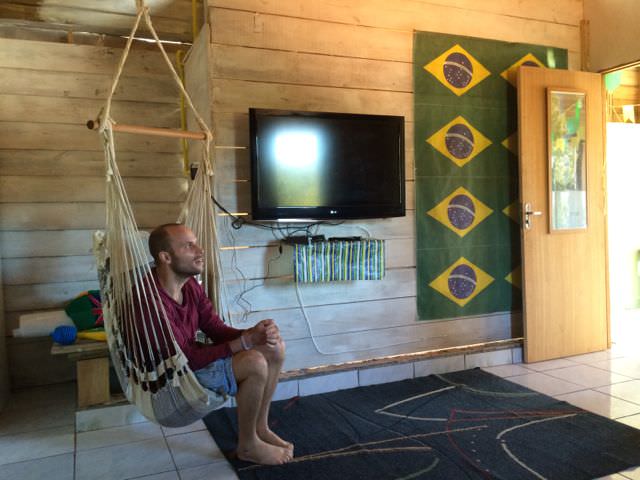 A gorgeous island dotted with lagoons, lakes and mountains with the sort of towns that take you in for a day and let you leave a month later. It's possibly the most beautiful place in all of Brazil.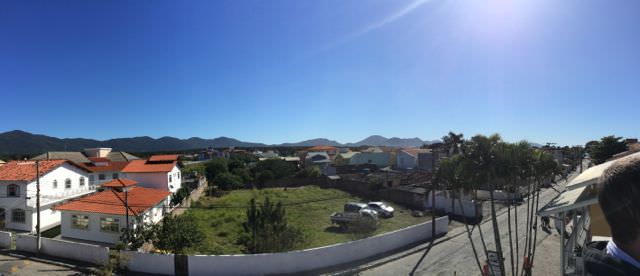 All that beauty can come at a price though, and haven't burning cash in Rio I wanted to find a place that was private (for work) and fairly priced (to protect my damaged bank account!). My assistant found an awesome place, with an even more awesome owner – Rodrigo and the Barra Surf Hostel.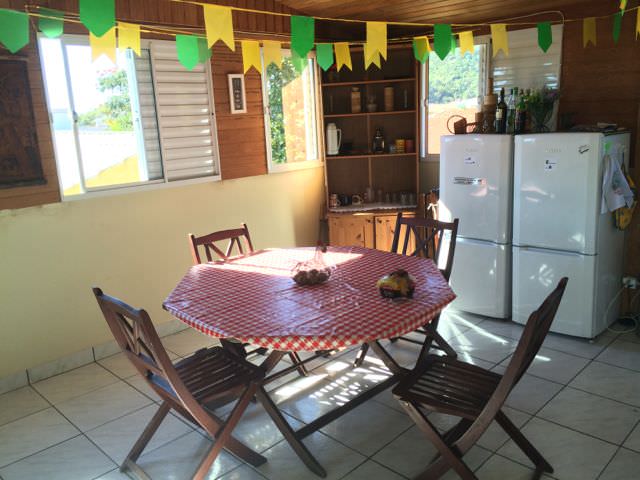 LOCATION:
The hostel is located in the most gorgeous town on the whole island, Barra de Lagoa in the east. You can get here from Florianopolis in about 25 minutes by bus, changing at Lagoa de Conceicao ($1.20). The town is sandwiched between the gorgeous lake and Atlantic Ocean – it's perfect. The hostel is just off the main street, about 80 metres from the beach so you can walk everywhere.
THE HOSTEL:
The hostel is focused on remaining personal, which I love, so there are only around 20 beds (2 dorms and a few twins, doubles etc). I stayed in a twin with Anthony from Man Vs Clock. The price runs super, super cheap at 40 Reals (around $18, $9 each!) with shared bathroom, Dorms are about $10 each too.
There's a common kitchen where you can cook, prepare breakfast etc and a common lounge area with sofas, TV, movies – really great place to hang out and grab a beer.
THE STAFF:
Rodrigo and his wife are running the place, they speak almost perfect English and can help you plan your trip in Florianopolis. We ended up hiking to a view point, sand boarding, cycling and jumping on a boat during our 3 days there so it's really possible to fill your days with awesome activities – and Rodrigo knows them all!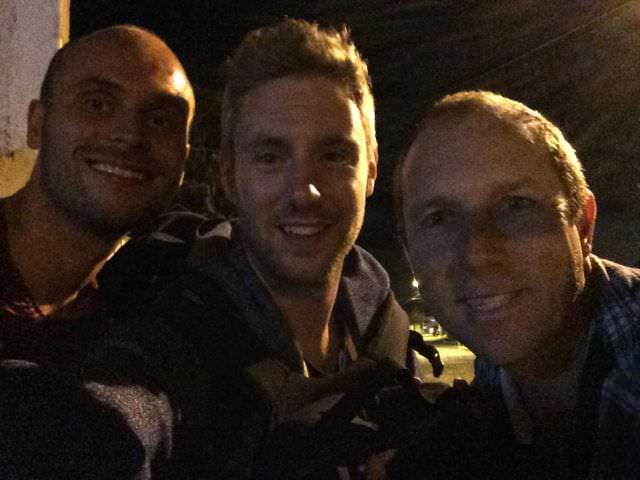 I was gutted to leave both the Barra Surf Hostel and Florianopolis but with this quest to travel through every country in the world, I gotta keep moving. When I'm back in Floripa though, this will be my first stop. See you soon Rodrigo!