Whether your love getting stuck in a book on your travels or you're just trying to impress the sexy Swedish girl sitting across from you in your hostel, a good book is always key. I've just finished reading Che Guevara's 'The Motorcycle Diaries' and wanted to suggest it to you guys. Here's the lowdown: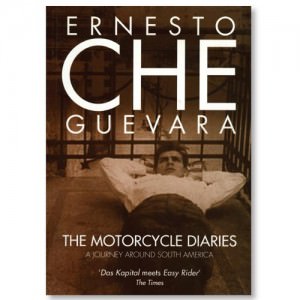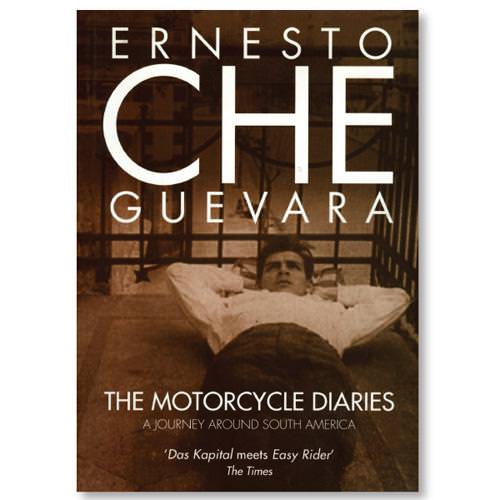 Che is probably the most famous guerilla of all time (not the big hairy kind), a revolutionary, an icon for an era but this book doesn't tell the story of his march to greatness. Rather it's his diary from when we was 23 years old, still training to be a doctor, is a young Guevra, a loveable, fun guy who sets out to discover his homeland, losing his motorcycle into page 30 but continuing his travels, bluffing, scamming, working, stowing away, and doing whatever it takes to go on his way. He and his friend come across as two delightful guys with their humor, pranks and various adventures. We see the young Guevra without any false ego or pride, curious and sympathetic to his fellow men, moved by their sufferings, amused at the vanity of others who should have been more sympathetic, and yet always preserving his own humility and ability to laugh at himself.
It is said that when you love a book, you want to be friends with the author. After reading this book you are sure to want Che to have been your friend, to have taken you along for the ride. This is a book to inspire the traveler in all of us, if this doesn't get you itching to travel then I don't know what will.
After talking about backpacking in Cuba last week,  after reading this you cannot fail to want to take a holiday to Cuba and visit the country that Che affected most. An amazing man, with an amazing past. Happy travels!