Have any of you guys been to Myanmar? I know the country has a difficult past and also faces some political issues today, but it is a fantastic place and one that I hope you all get the chance to visit. I am reminded about my trip there overtime I walk passed the fridge because I have a beautiful fridge magnet of the Shwedagon Pagoda – it is one of the holiest temples on the planet and magical to see. I mention my magnet because I think they are the best way we think about the great times we had traveling. The guys over at Daniel Scott Kitchens are asking people to submit their #FavouriteHolidayFridgeMagnet to their campaign for a chance to win a holiday voucher, so here's why my memories of Myanmar are so special to me.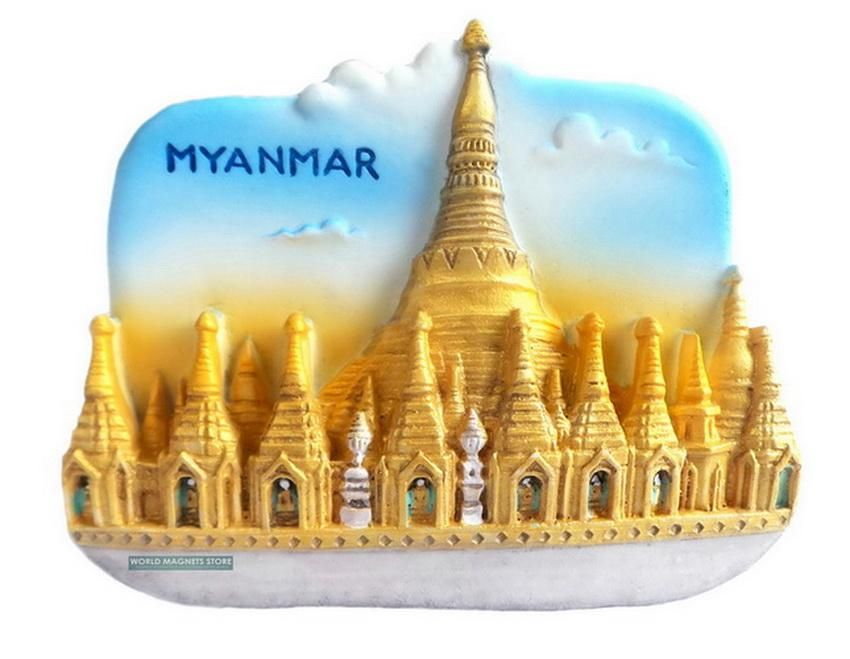 The People
Myanmar has the friendliest people you are ever likely to meet, whenever I meet someone who has been to Myanmar the first thing they talk about are the people. Locals are so keen to welcome visitors and help them because it is only recently the country has opened up. At first you're a bit wary of this guy coming up, talking to you and offering to show you where you need to go – it's because if that happened in another country you'd end the conversation – but in Myanmar people genuinely want to help.
The Temples
From Yangon to Bagan and Mandalay to Tangy, there are temples all over the country and they are all beautiful. In Yangon you will find the Shwedagon Pagoda which I think is the best in South East Asia, the place has this very special feeling to it and you could easily sit there for hours just watching the world go by.
The Adventure
Due to the fact that Myanmar is relatively untouched by tourism you will find that there is a real sense of adventure. If you like going off the beaten path then you have an abundance of options here! It is also comforting that you know everyone you meet will be helpful no matter how far you venture of the known routes.
Don't forget to enter the competition I mentioned at the start, who doesn't want to win a free holiday. Click here to enter. I have entered and so should you guys, it is a great opportunity to get a free trip to make some more memories and get a new magnet for the fridge.