Getting of the tourist trail is something I haven't been doing enough lately. I've been going to mainstream hotspot to mainstream hotspot and whilst that has obviously shown me some awesome sights, and insane activities I've been missing the authenticity of getting off the beaten track.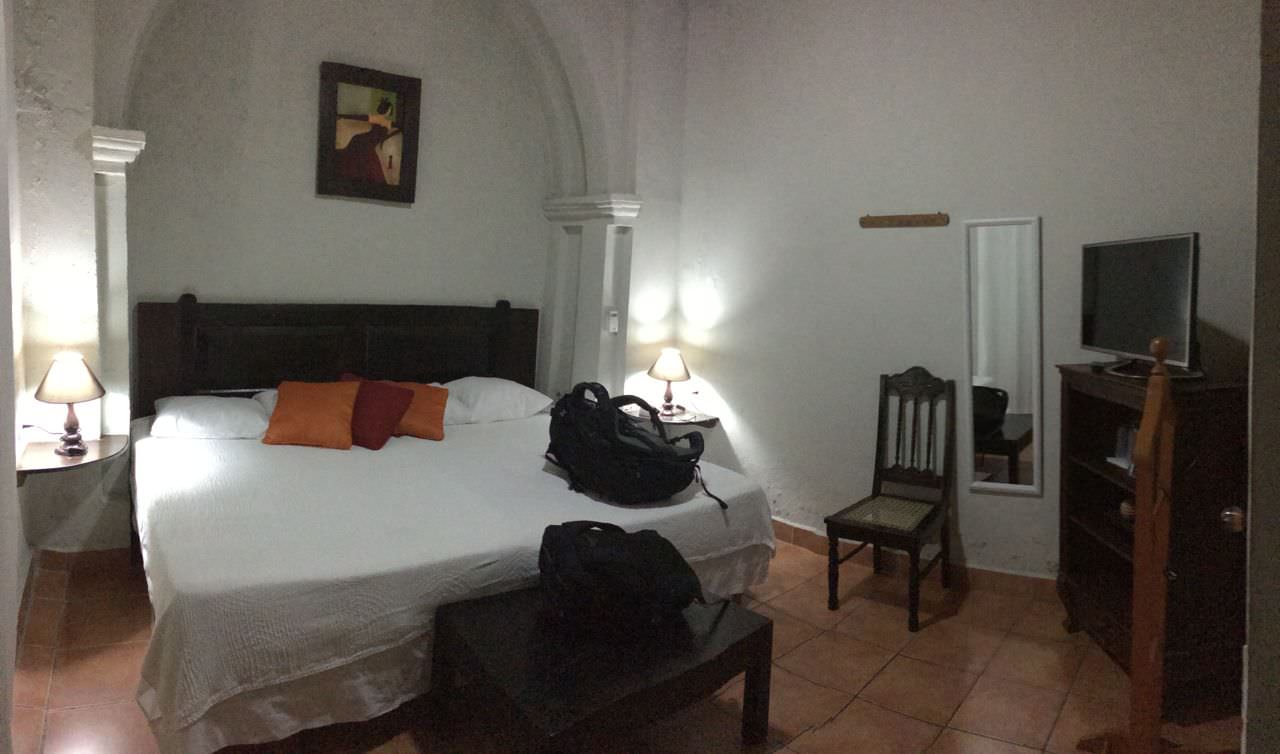 So it was time to change that. I took a chicken bus from El Tunco to San Salvador, then another chicken bus to an area known as Ruta De Las Flores. This area is just gorgeous little colonial town followed by another gorgeous little colonial town, I chose to head to a tiny town called Ahuachapan in the extreme west of El Salvador for a few days to fully immerse my self in the local culture.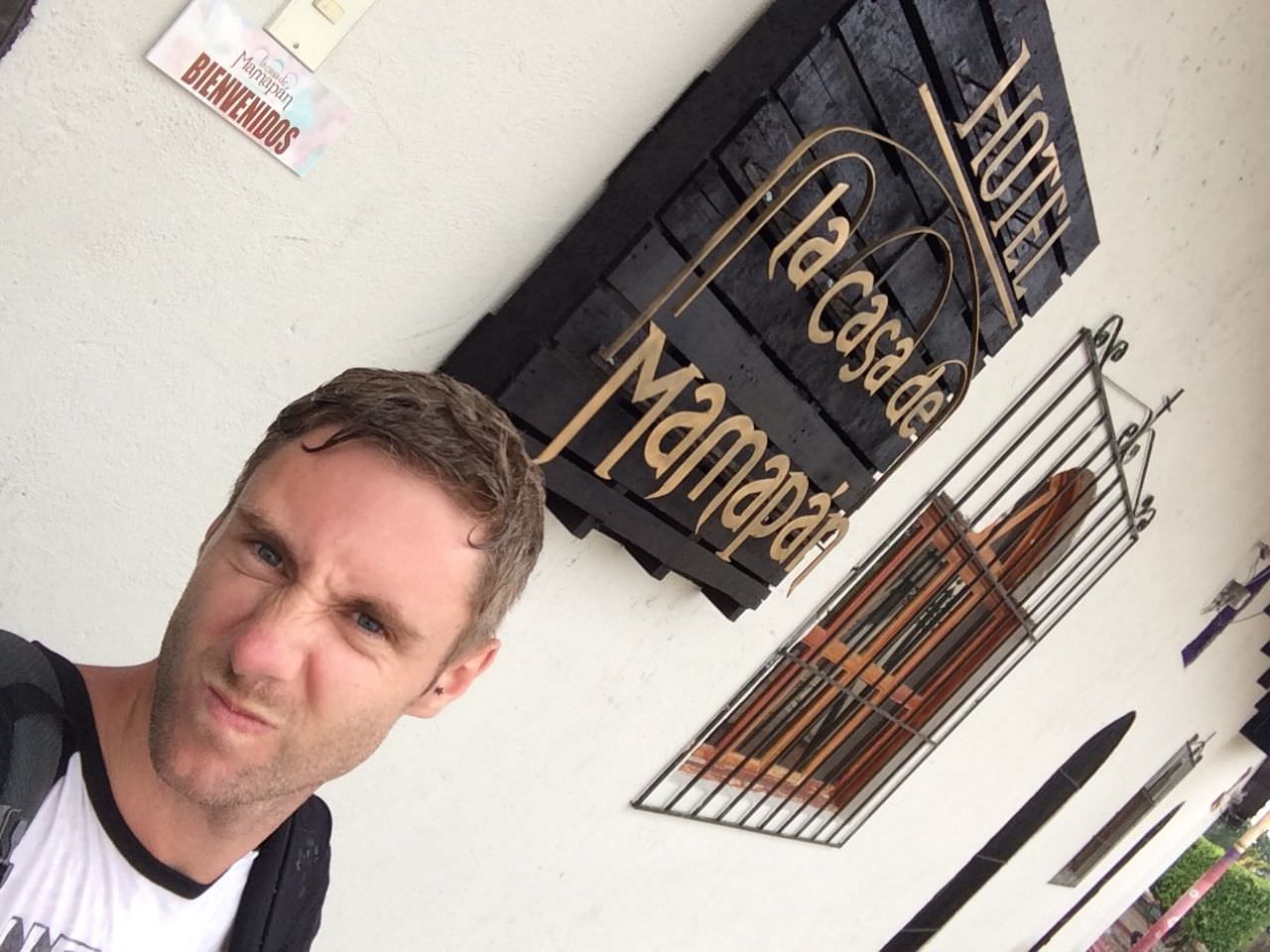 I had heard there was a really atmospheric place to stay in Ahuachapan, one steeped in history where I could chill, explore the town and really 'feel' the country. I headed straight for it.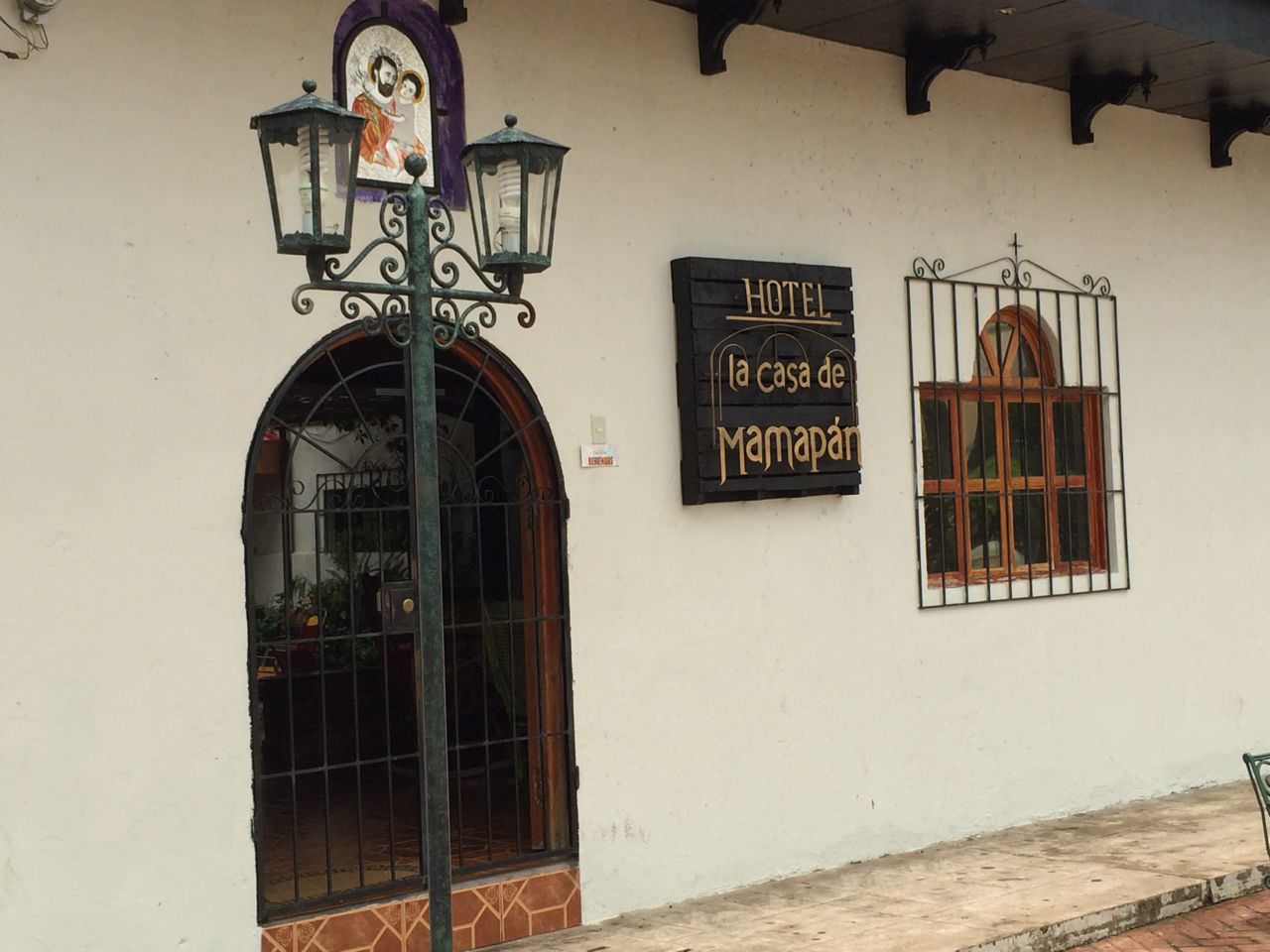 The hotel was called La Casa De Mamapan and is still standing proudly despite being almost 200 years old. The building has been around since the Central American nations were declaring independence from Spain and you can still feel the colonial atmosphere in the air.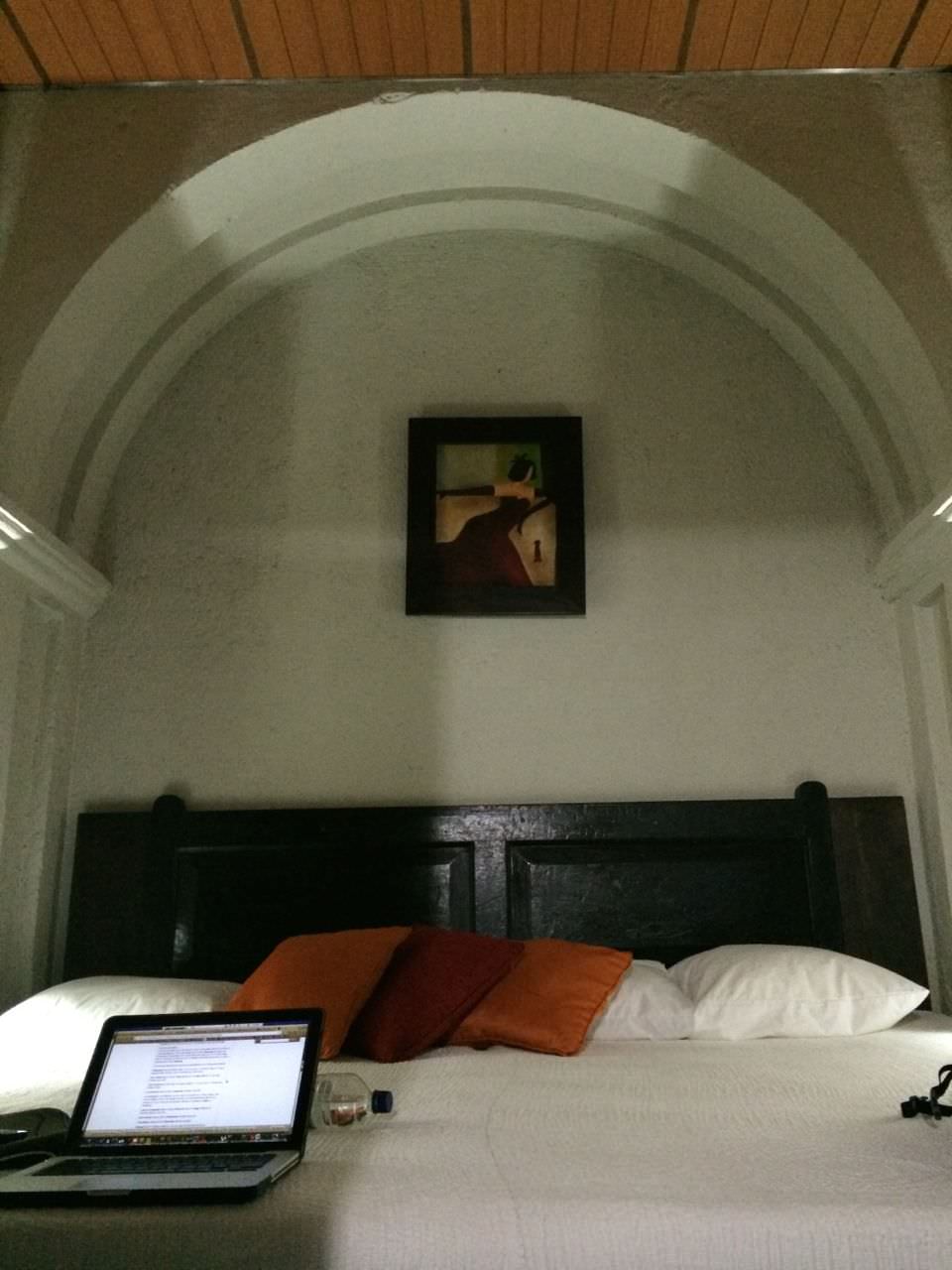 As soon as you enter you see one of the 3 or 4 Spanish/El Salvadorian courtyards. They sell coffee for $1 a piece at the reception and you could easily spend half a day relaxing in the sun, reading a good book and recovering from your manic trip through Central America.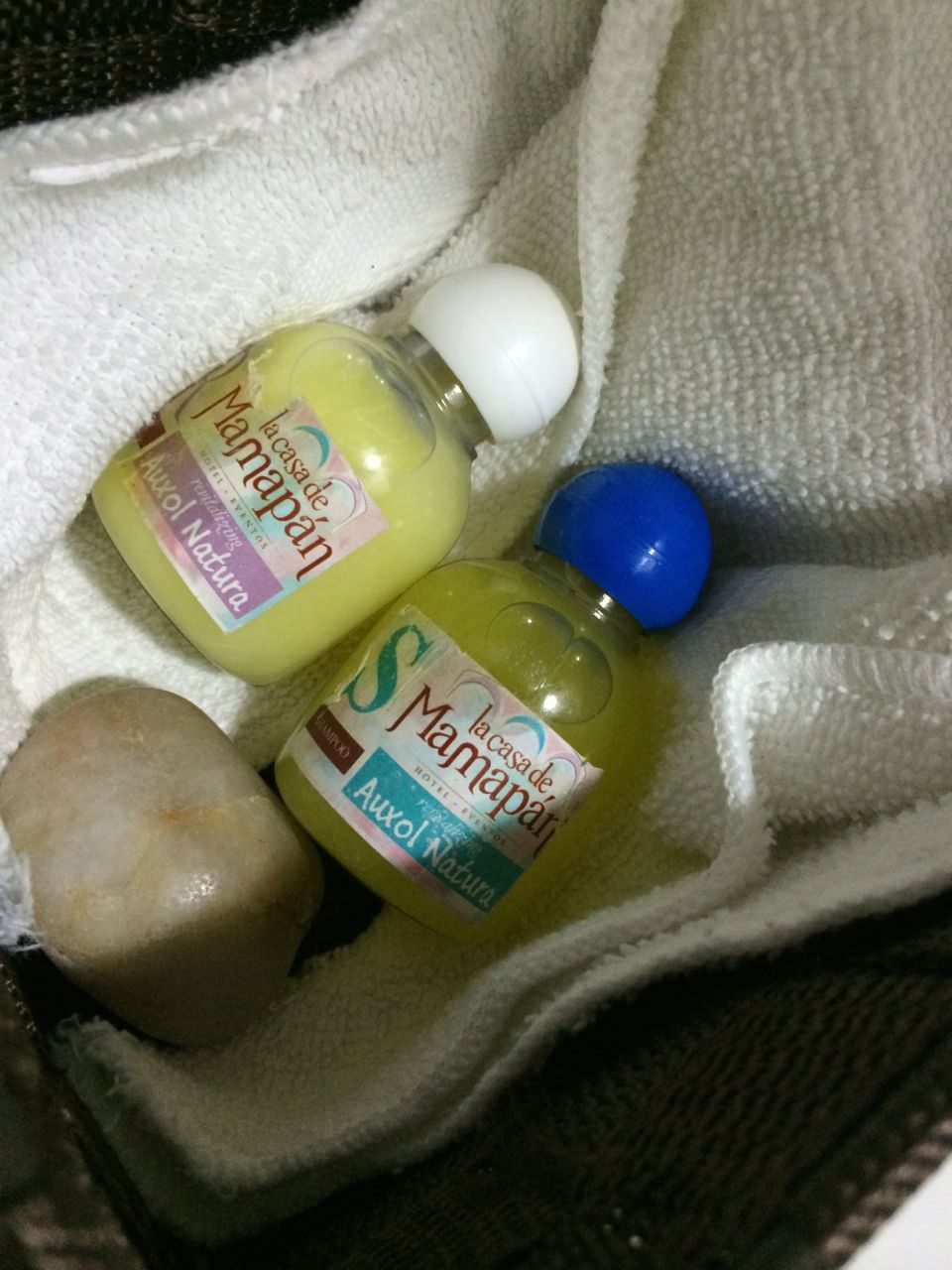 The rooms themselves have got so much personality, I was in a double complete with the original arches from 2 centuries ago (air con, cable, hot water and wifi was a bit of a bonus too!). If you're traveling in a group it's great value to stay here too, some of the traditional rooms have 4, 5, 6 beds and still only cost around $80 or so for the whole room. Boutique hotels like this are such an awesome option when you travel with friends, they can work out cheaper than subpar dingy dorms and you get to feel like you're really in El Salvador instead of yet another generic hostel.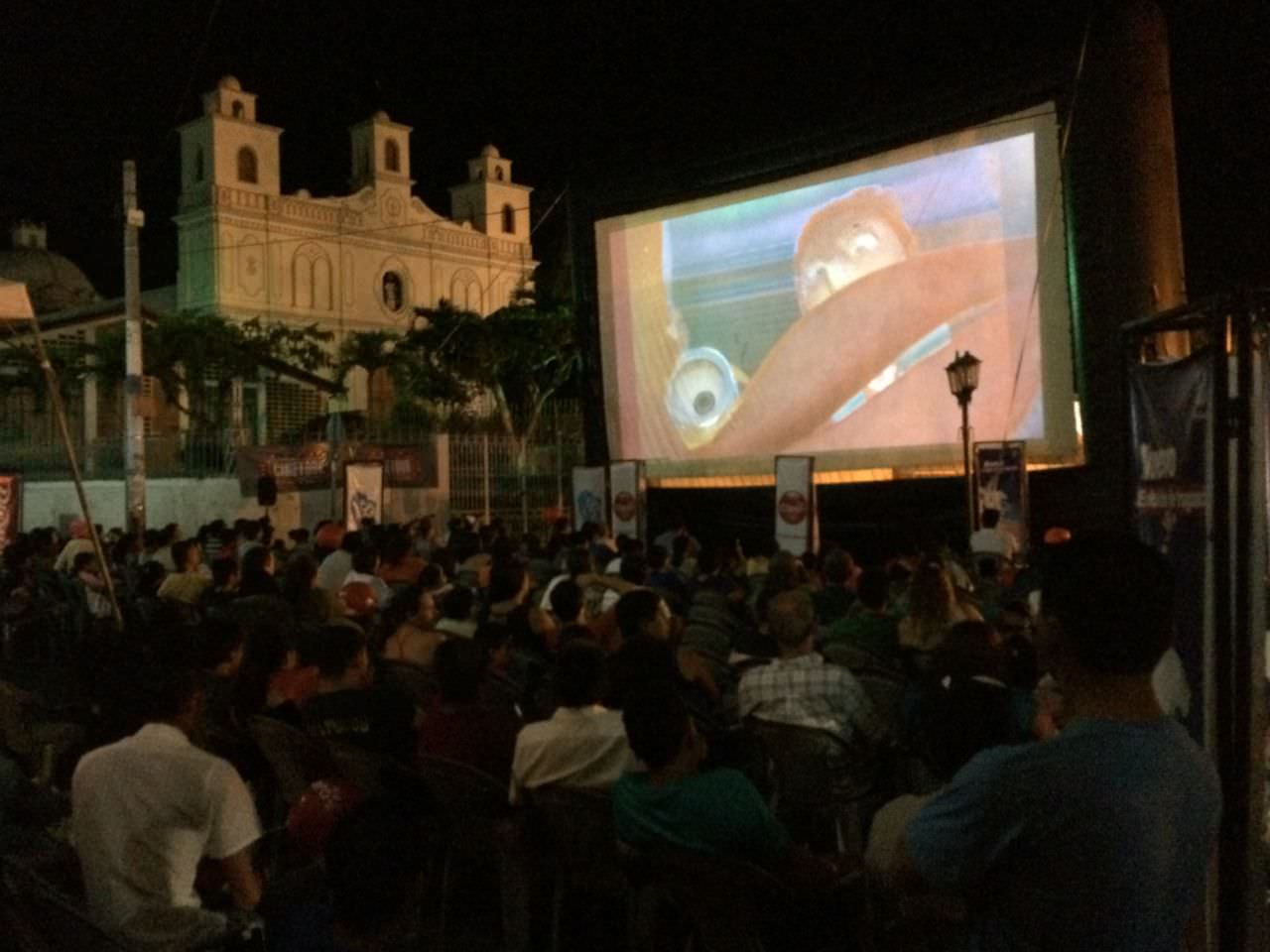 The staff are so sweet, but prime your Spanish because their English is non-existent (I really need to pick up some Spanish). The owners Claudia and Roberto are famously welcoming, and their English is great, however they weren't there when I checked in so my communication was all sign language and smiles, but we worked it out without any drama.
Sitting in this gorgeous throw back to El Salvador's colonial past, drinking real coffee at $1 a cup in the cute courtyard, I was wishing I had my gf, mum or one of my close buddies to really appreciate this experience. I felt like I was really on the road again, and it brought a smile to my face.