This is a super simple process, so I'm just writing a quick post for you guys here. Basically Guatemala City is about 5/6 hours from San Salvador, El Salvador's central Capital city. There are 2 main options: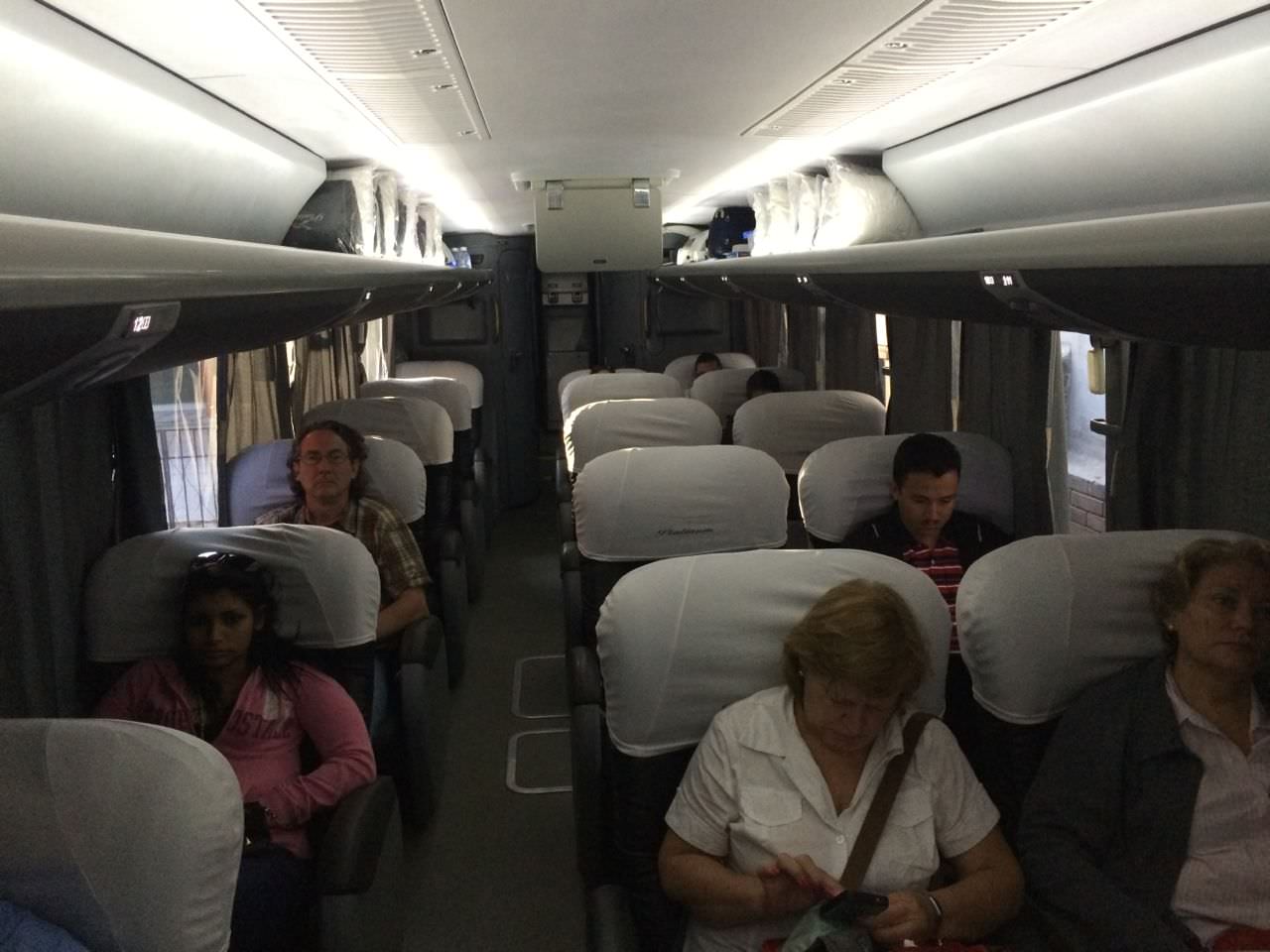 'Chicken' Bus. Chicken buses in Guatemala are rehashed American school buses, garishly painted and pretty cool. They're not very comfortable though, and they've got a reputation for being held up by robbers! It's a great way to get around Guatemala cheaply though, but for an international journey I skipped it.
It often takes much longer than the express coaches (8+ hours as oppose to 5ish), but it is a chunk cheaper at $16USD. These run all day, but it's better to go early in the morning.
Express coach. There are a number of companies who do the run, they all cost approximately $35 USD which I think is pretty pricey to be honest. The main two companies leave from Zone 10 in Guatemala city – Pulmantur and King Comfort. I went for the latter and you sorta see why it's pricier. They leave at 6.30am and 3pm (Pullmantur also has one at 7am, 2.30pm), but you get food, the seats fully recline like a first class plane ticket, there's wifi (yessss!) and it's direct.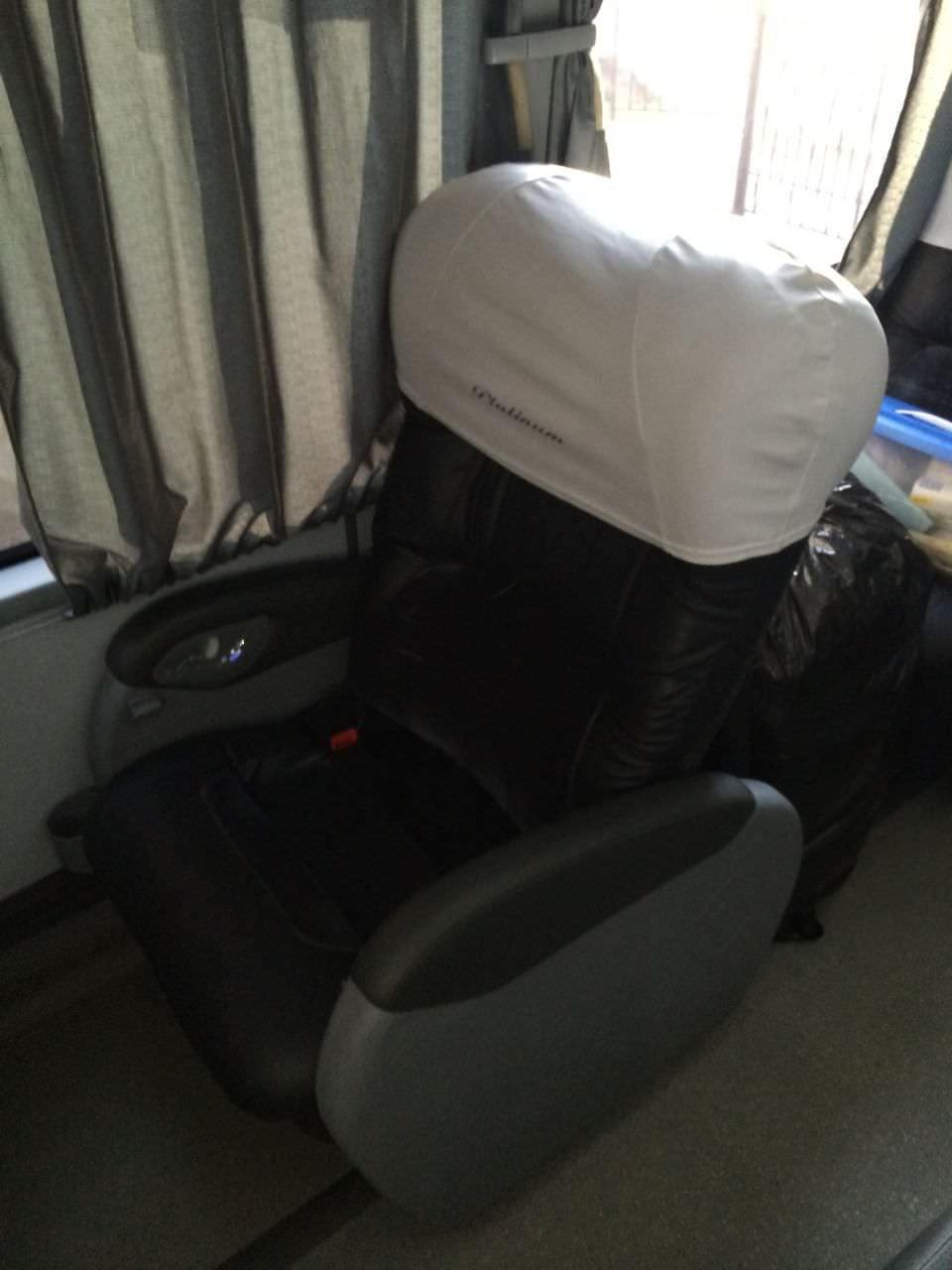 That's it – pretty easy. I went for the pricey option but loved it. Happy travels!