Caye Caulker is to Belize what Pai is to Thailand. A chilled out backpacker hangout. It's been famous for this for decades and shows no signs of changing it's demographic just yet.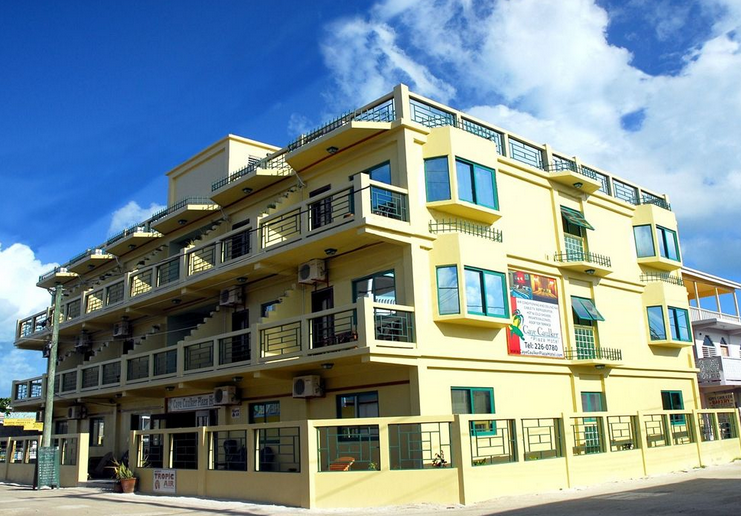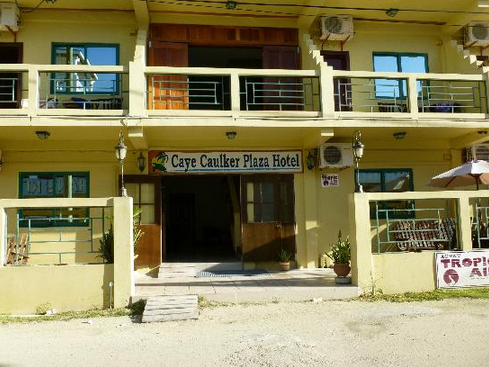 The island is just a one hour boat journey ($10) from Belize City, which itself is just a night bus from Cancun, Mexico (about $30). After hopping off the boat there are a million and one options for places to stay. The backpacker in me was ready to jump into a wooden shack but prices are hiked on Caye Caulker these days so for a pretty dingy private room I was looking at $25 or so.
If I'm gonna be flashpacking it up with the travel/work combo I'd rather pay a bit extra and feel like I'm living the dream, so that's exactly what I did and jumped straight into the Caye Caulker Plaza hotel, and boy was that an awesome decision.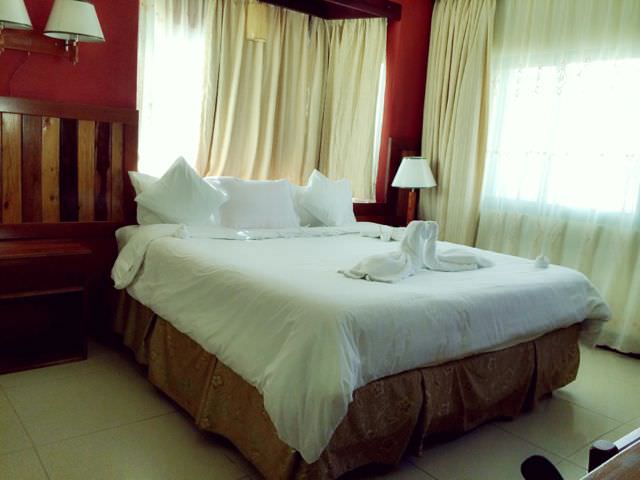 The island is pretty small, but even by Caye Caulker standards this place is convenient. Literally 100m from the boat dock and you're there. As you guys know, I wouldn't even check in to a hotel with free wifi, so this place has that covered. Air con, snazzy shower, balcony check, check and check. I find that I get so much more work done in boutique hotels like this than some dingy dorm with mosquito nets so for all flashpackers and career breakers – this is the place to be.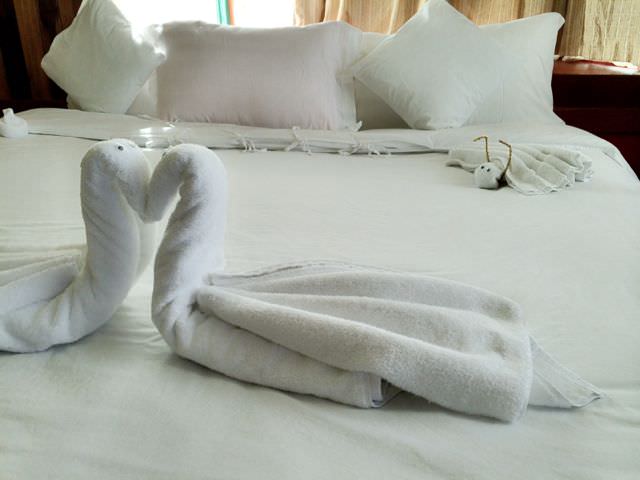 I spent 3 nights here, the staff were so helpful directing me around. There's no breakfast though which was a bit of a bummer but there's a fresh bakery 10m from the hotel serving freshly baked Danishes, cinnamon bread, banana bread etc from 8.00am in the morning ($0.70!) so they've got us all covered!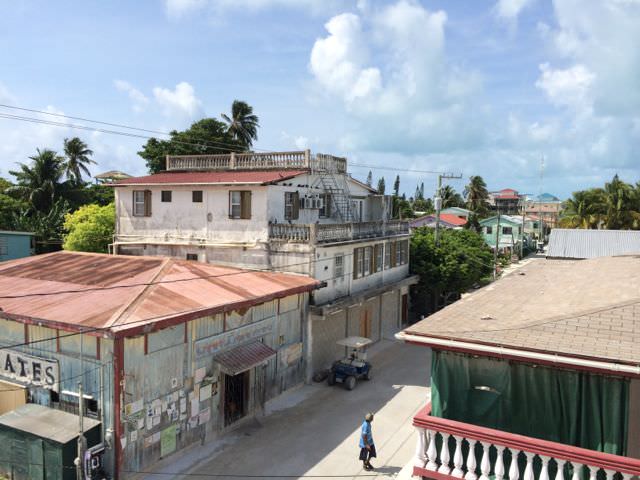 The Caye Caulker Plaza hotel, I've since found out, is rated the number one hotel on the island and I'm not surprised in the slightest to discover that. A lot of places carry inflated prices hoping to attract the flashpacking crowd but these guys nailed it, and I'd defo be staying here should I ever make it back to Caye Caulker. Happy travels!